Toronto's Blink Studios gets 'significant' investment from INSP LLC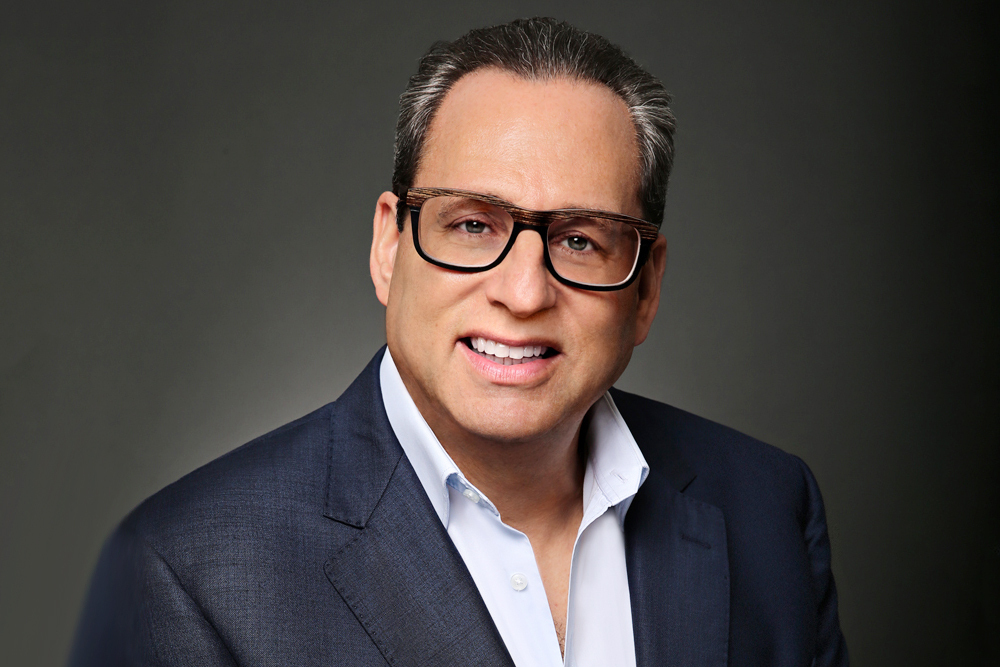 The Indian Land, S.C.-based entertainment network says it wants to expand its relationships in the international film and production community.
Toronto-headquartered Blink Studios has received a major cash injection from a U.S.-based global entertainment network.
Although the amount is undisclosed, Indian Land, S.C.-based INSP LLC network announced Tuesday (Nov. 30) it had made a "significant investment" in Blink, the full-service independent studio that also has offices in Los Angeles.
"This investment is part of our commitment to expand our relationships in the international film and production community," said INSP LLC COO Dale Ardizzone, in a statement.
"Blink Studios is on the cutting edge of entertainment content development with a management team of experienced, forward-thinking creative minds. We have been impressed by the Blink management team and their vision, and support their strategy to assemble a best-in-class team to develop quality and compelling content. We are confident this relationship will benefit INSP both long-term and short-term."
Blink Studios launched in November in partnership with its anchor investor and lead strategic partner Endeavor Content, and is led by CEO John Morayniss (pictured), executive vice chair Patrice Theroux, COO Jeff Lynas and CFO Nelson Kuo-Lee. All are veteran former Entertainment One executives.
The indie studio is focused on developing, producing and monetizing scripted and unscripted content in all genres and formats, as well as initiating strategic deals with writers, creators, producers and other enterprises throughout Canada and the world.
Blink also recently announced that former Netflix originals exec Carolyn Newman and veteran Canadian producer Virginia Rankin would form its initial creative team, with Newman, EVP, global scripted, based in L.A., and Rankin, in-house executive producer, in Toronto.
Available to more than 62 million households in the U.S. via Multi Video Programming Distributors (MVPDs) such as Dish, DirecTV, Comcast Xfinity and others, INSP is a network that provides exclusive and original series as well as Westerns, dramas and adventure- and hero-based films.