YMA and TAAFI announce details on John Rooney Creator Fund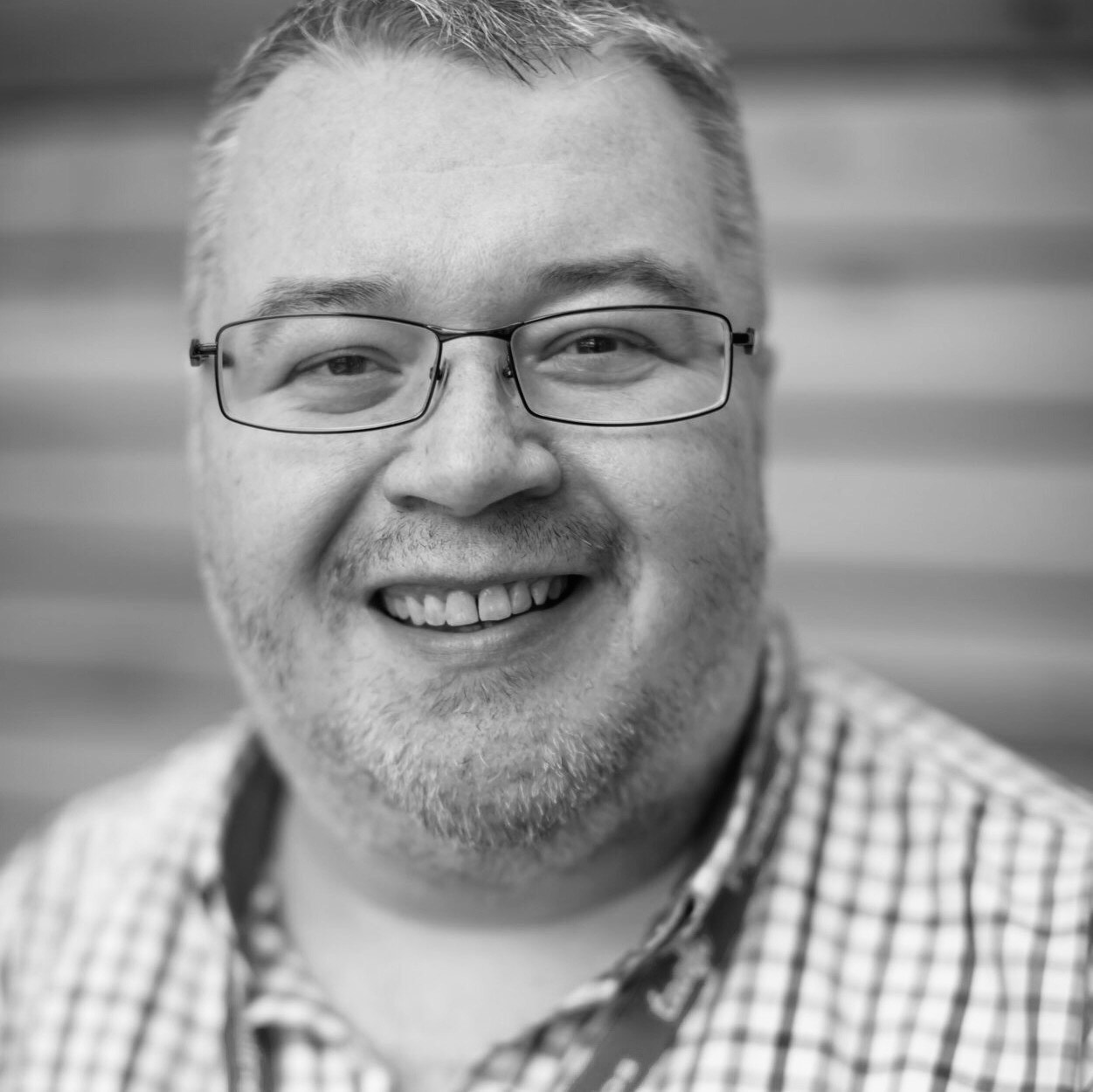 The fund honouring the late children's television programmer will have two streams: content development and scriptwriting.
M ontréal-based Youth Media Alliance and the Toronto Animation Arts Festival International have announced financing and submission details for a fund that supports emerging LGBTQ+ and underrepresented talent in the animation industry.
The YMA TAAFI John Rooney Creator Fund, which was announced last January, is named after the late children's television programmer (pictured) and recognizes his support of LGBTQ2S+ talent in children's, youth and family animation.
With a combined budget of $20,000, the fund will launch two streams of professional development at $10,000 each: content development and scriptwriting.
The Canadian candidate selected for content development will receive the entire $10,000, while the scriptwriting stream recipient amount will be divided between up to four people.
The content development winner will get mentorship from industry professionals and be able to pitch their content at conferences of their choosing throughout the year, with $5,000 allotted for travel and registration costs. The remaining $5,000 is to be used for creative development, which can be spent on contracting professional resources for concept creation.
The scriptwriting contingent of up to four participants will individually be placed in a writing room for a show in production so they can understand the scriptwriting process, how stories are developed for series, and – if permitted – contribute to the room creatively. The fund will cover a maximum of 10 working days at $250 per day, or $2,500 per writer. The "writers' summit" is designed to allow candidates to experience the dynamic between writers, story editors, commissioning broadcasters and other participants in the scripting process.
Each grant recipient may be asked to write an overview of their experience for either reporting use or as a YMA blog post.
Applicants can submit their applications on the YMA website starting Dec. 1, 2021, with a submission deadline of Jan. 14, 2022.
Rooney was a programmer with Teletoon and Corus, and an executive director and head programmer of TAAFI. He died in December 2020.