Cameras roll on director Vanessa Matsui's feature film debut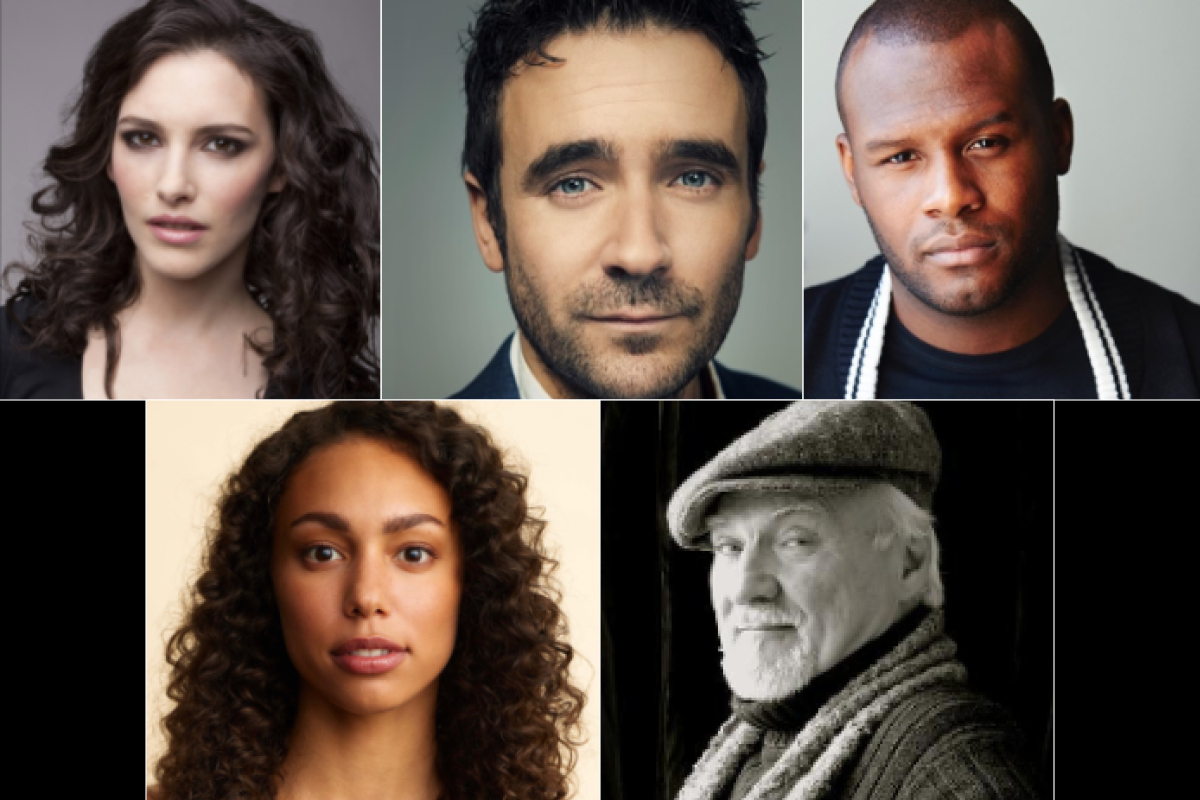 The romantic drama written expressly for Liane Balaban is a cinematic love letter to Toronto and will shoot as several iconic sites, including the Monarch Tavern, the Ace diner, Drake Hotel and Paradise Theatre.
Principal photography has begun on Midnight at the Paradise, the feature film debut from director Vanessa Matsui (Ghost BFF).
Written and produced by Toronto-based Billfilms' Bill Robertson (The Events Leading Up to My Death) and executive produced by Paul Barkin (Night Raiders), the romantic drama is produced in association with Alcina Pictures and funded with participation from Telefilm Canada and Ontario Creates. LevelFilm will handle Canadian distribution.
Robertson said he wrote the film expressly for Liane Balaban (The People Garden), who stars with Allan Hawco (Republic of Doyle) as former teenage lovers who fell in love at a screening of Jean-Luc Godard's Breathless. Years later, with Iris suffering from an unhappy marriage and Alex about to walk down the aisle with another woman, the two reconnect at Toronto's Paradise Theatre for a repeat screening of the 1960 crime drama  – and spend the night plotting their future.
The film also stars Ryan Allen (Tokens), TIFF Rising Star Emma Ferreira (Learn to Swim), and Kenneth Welsh (Lodge 49).
Currently filming around Toronto through Dec. 9, Midnight at the Paradise features cinematography by Jason Tan (The Clark Sisters: First Ladies of Gospel), production design by Hanna Puley (Brother), costume design by Jess Sanchez (Ghost BFF) and music by Toronto indie rockers The Neighbourhood Watch.
Set locations include the Monarch Tavern, Drake Hotel, Roncesvalles diner the Ace, and Bloor Street's Paradise Theatre.
"Because of my background as an actor, this feels like a great fit, as it is a performance-driven six-hander, starring Liane Balaban, Allan Hawco, Emma Ferreira, Ryan Allen and Kenneth Welsh," said Matsui in a statement. "When I first saw their chemistry reads, I knew we had a very special cast who would bring their unique truth to these complex characters."
Matsui's Ghost BFF was nominated for six Canadian Screen Awards over two seasons. She is currently starring in National Geographic's true-crime drama Hot Zone: Anthrax.