REMC report calls for better race-based data collection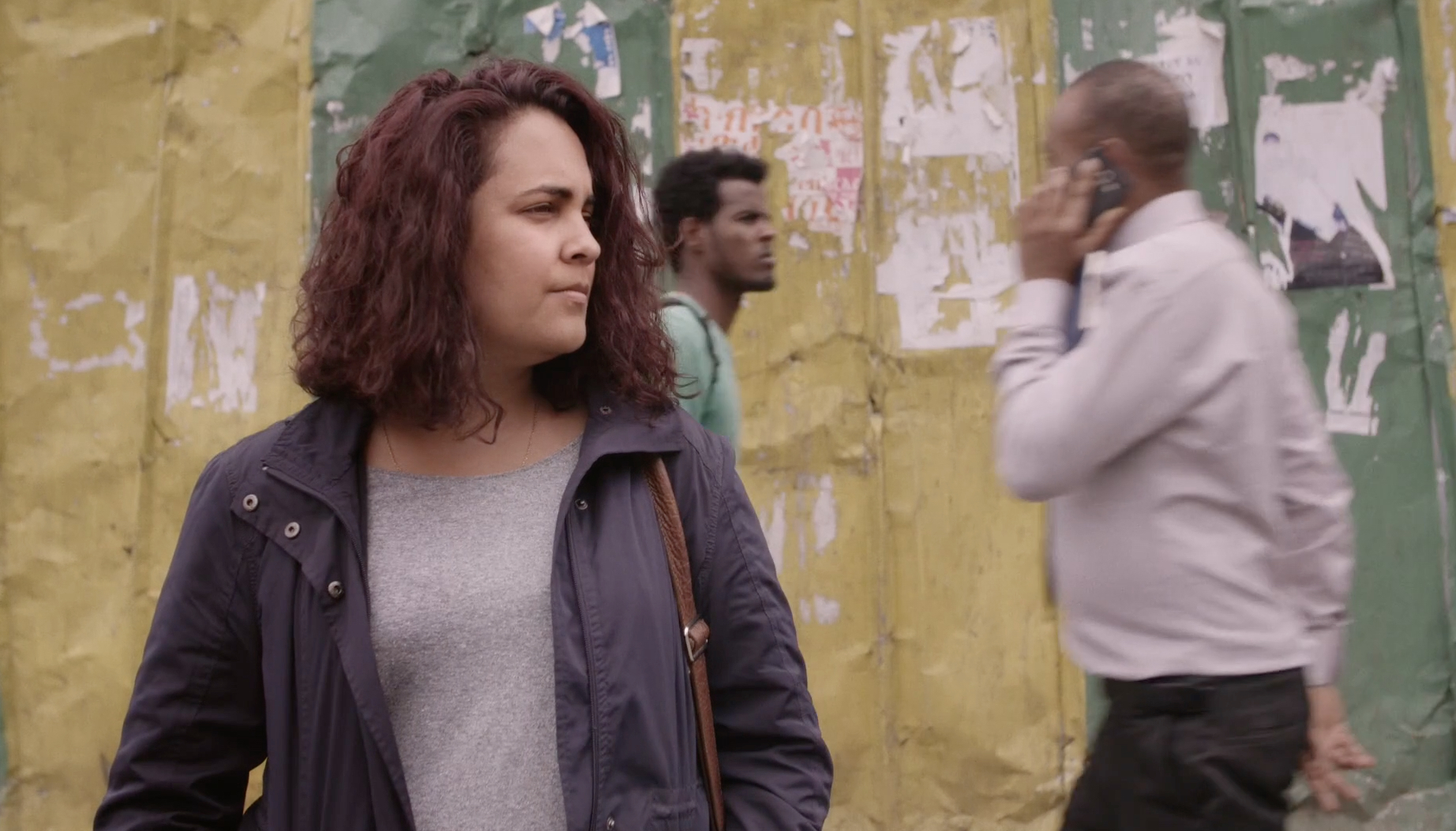 The Racial Equity Media Collective says its report on screen industry funding inequity was hindered by a lack of necessary data.
The Racial Equity Media Collective (REMC) is calling on the federal government to mandate race-based data collection in Canada's screen sector, after the not-for-profit's efforts to measure industry inequity for a new report proved futile due to lack of crucial information.
In releasing the Racialized Funding Data in Canada report on Thursday (Nov. 25), the REMC also recommended broadcasters and funders collaborate on a centralized system for race-based data, which has either historically not been collected in the industry, or has been obtained through harmful practices.
REMC co-founder Tamara Dawit (pictured) tells Playback Daily that the national organization first spoke with research agencies, including Nordicity, in September 2019 about creating a funding analysis for Black, Indigenous and people of colour (BIPOC) screen-based creators in Canada to understand who is receiving support and money.
Nordicity then tried to gather data from 2017-2019 from every major industry player, including government, funders, unions and broadcasters. But the consulting firm couldn't quantify BIPOC participation in funds, programs, organizations or licences because race-based data wasn't being collected across the industry.
REMC says some industry players that were collecting data did so using problematic practices, such as requesting producers to assign the racial identity of crew and talent, and reporting it as fact to meet equity or inclusion requirements. Some institutions also held information that was sparse, inconsistent and inaccessible.
Dawit says the REMC project then pivoted to focus on how organizations can better capture the data, and avoid mistakes and harmful practices in the process.
The report is the first piece of a policy recommendation to determine how the screen sector can move forward collectively, with a focus on anti-racism, to ensure equity and inclusion is approached in a meaningful way that can be tracked and measured, says the Ethiopian-Canadian filmmaker.
"The report's recommendations hopefully can help to streamline things, because it certainly is something that Indigenous and racialized and BIPOC producers have said, 'We would like to have a safe and streamlined way to self-report, so that we can be counted,'" says Dawit.
"The risk we're at now is the continuation of harmful practices, in terms of how independent producers are having to collect this data, how some broadcasters are storing the data, or the risks for those agencies in the screen sector who aren't doing anything in this area at all."
Dawit says the REMC plans to continue consulting with the necessary parties, especially BIPOC members of the screen sector, and wants to bring together industry stakeholders to have conversations jointly.
The REMC raised the issue at the Parliamentary Standing Committee last February, asking that the government use the proposed amendment to the Broadcast Act (then known as Bill C-10) to mandate and require data collection.
Dawit says the REMC plans to push for the recommendation again when it intervenes for the next proposed Broadcast Act legislation.
"It's not just about our ask to collect the data," she says. "It's also that it's shared in a transparent format with the community, and as well that within these organizations, there are senior BIPOC staff or staff from other equity-seeking communities that are there to oversee and manage these processes."