Quebec adds $46.1 million to cultural sector recovery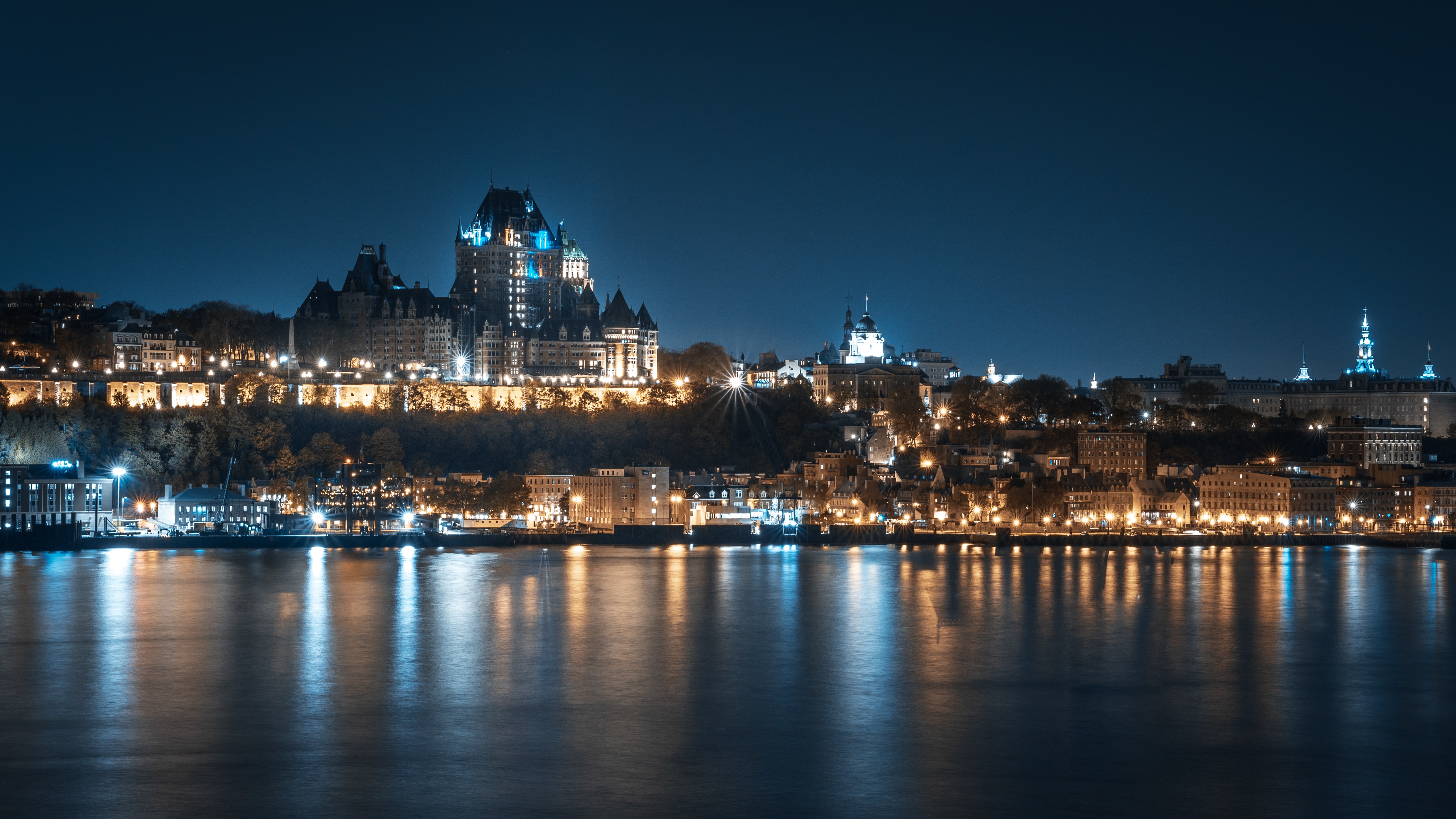 The funds will be added to the province's temporary assistance programs, which were created in summer 2020 to offset the cost of safety protocols and potential shutdowns due to COVID-19.
The Quebec government has added $46.1 million to the 2021-2022 provincial budget to "support the arts and cultural sector's recovery."
The funds are part of the fall economic update presented Thursday (Nov. 25), which announced an additional $10.7 billion in new spending over five years around issues such as cost of living and labour shortages. The government has invested a total of $13 billion since March 2021, according to a release.
The $46.1 million will be used, in part, to continue the program created in summer 2020 to help domestic productions in Quebec offset the increased cost of production due to safety protocols, and financially compensate productions that are not covered by COVID insurance and are forced to shut down.
The program was created before the federal government established the short-term compensation fund in October 2020 over the lack of COVID insurance. The fund was extended in February 2021 and is currently expected to close on March 31, 2022.
The $46.1 million will also go toward an increase of the budget envelopes for financial assistance programs, as well as continuing temporary relief for venues.
The budget also includes $7 million between 2024 to 2026 toward operation and maintenance of a "large-scale cultural project," noting details will be announced by the Minister of Culture and Communications Nathalie Roy "at a later date."
"While actively contributing to the Quebec economy, the cultural sector plays an essential role in the expression and dissemination of Quebec's identity. To promote Quebec culture and enhance its influence, the government is providing $20 million in infrastructure funding to support a large-scale cultural project," read the budget.
Quebec media producer association AQPM applauded the additional funding, thanking Roy and SODEC, who administers the production fund.
Image: Unsplash