Off the Fence strikes deal with Canadian prodcos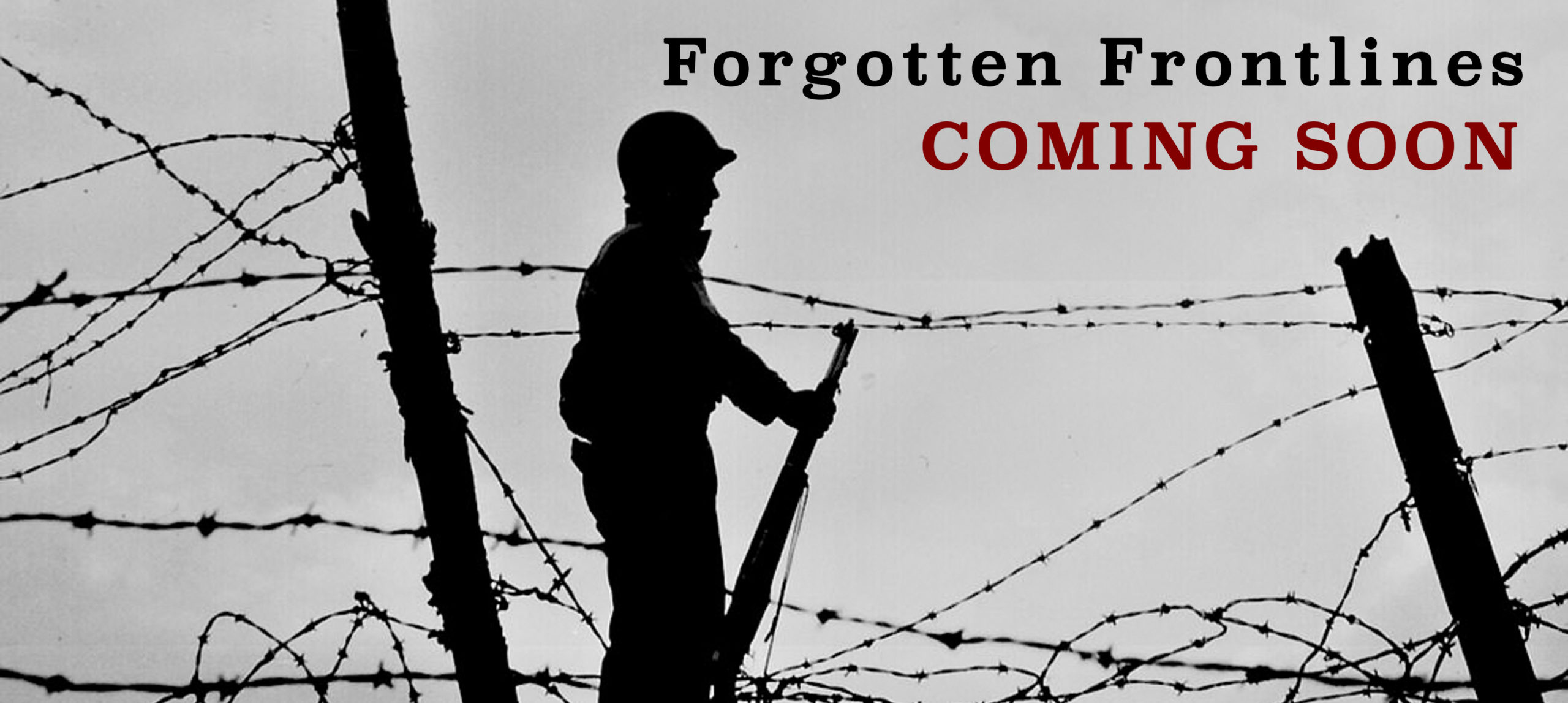 Projects with Markham Street Films and Shark Teeth Films in the works, as the distributor looks to find new opportunities to meet the demand for content.
After opening a Canadian office in August, Amsterdam-headquartered production and distribution outfit Off the Fence (OTF) is fortifying its presence in the territory, setting up content deals with two Canadian prodcos.
OTF is working with Markham Street Films to raise financing and distribute the Toronto-based company's development slate, which includes Luck Decoded, a series that explores the nature of luck. Also on the slate is an untitled true crime series about how one man impregnated multiple women with "the wrong sperm." Other Markham Street projects named in the deal include My Beautiful Body, The Real Cost of Delivery, Snack Attack and The Secret History of the Internet.
As well, Off the Fence Studios is teaming with Toronto-headquartered Shark Teeth Films on a docuseries, The Secrets of Big Data, which explores the dangers and benefits of artificial intelligence and big data. Off the Fence is onboard to executive produce, co-finance and distribute the project, alongside Super Channel.
Other content from Canadian prodcos being repped by Off the Fence includes Forgotten Frontlines (6 x 60 minutes) from Go Button Media, Curb your Carbon (1 x 60 minutes) and The Global Vaccine Race (1 x 60 minutes) from Infield Fly Productions Inc, and Coral Ghosts (1 x 90 minutes) from Take Action Films.
"Canadian producers have always proved to be great partners for Off the Fence," said OTF's head of acquisitions, Loren Baxter, in a statement. "Not only is Canadian content well received internationally, the budgets and tax credits enable high quality shows to be produced and greenlit a lot faster, and with the high demand for content, as a distributor we need to find ways to reach that demand quickly.
"Working with partners such as Markham Street Films and Shark Teeth Films, both of whom have great track records when it comes to selling their shows domestically and internationally, is something we're extremely excited about and we hope our clients will be too."
This story originally appeared in Realscreen.