CBC sets carbon footprint for original productions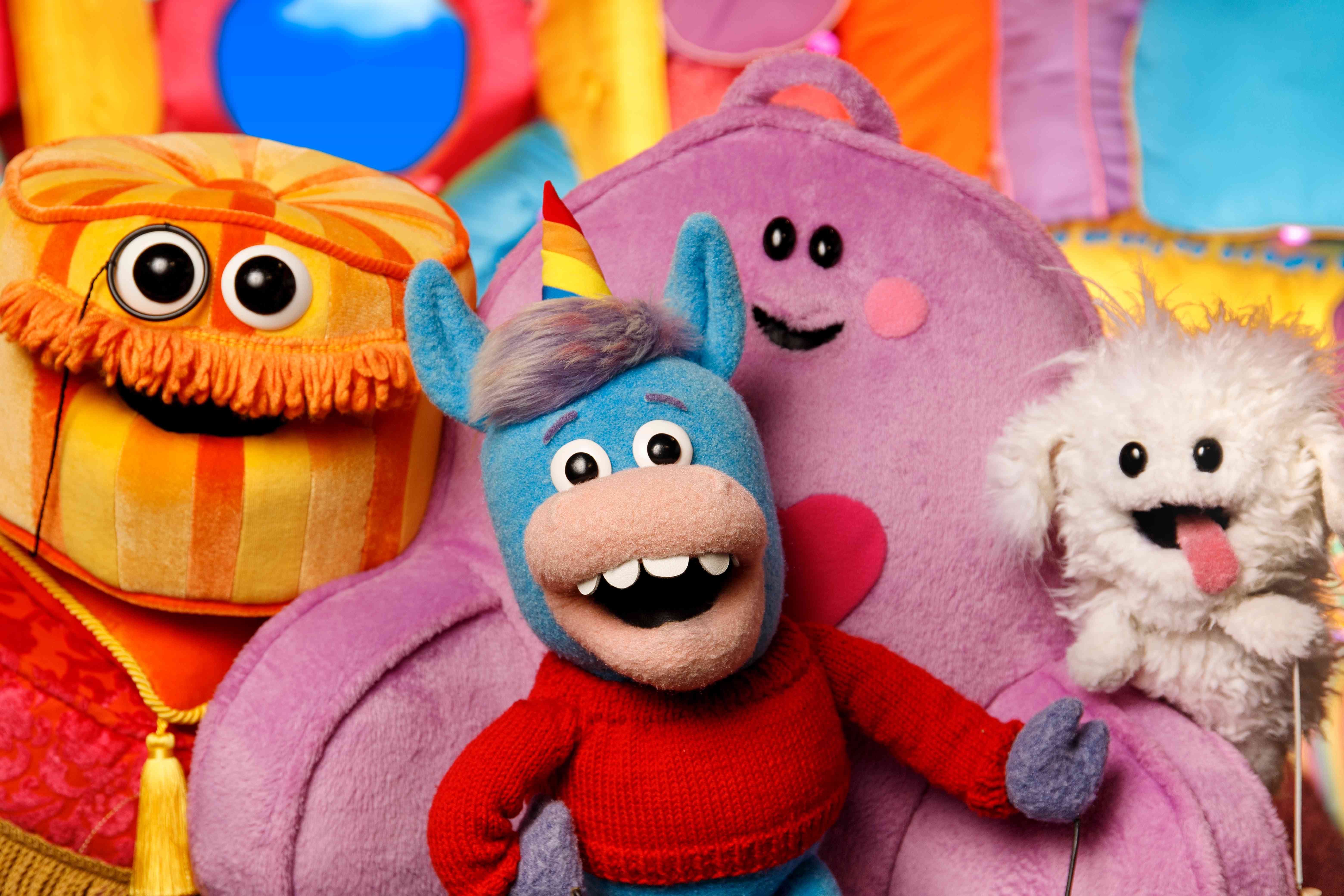 The new directive for Canadian English-language productions over $400,000 takes effect Jan. 3, 2022.
CBC is introducing a carbon footprint requirement for original Canadian English-language productions in an effort to advance "sustainable practices within the Canadian media industry."
The public broadcaster announced Wednesday (Nov. 17) that beginning Jan. 3, 2022, original projects from independent producers with budgets over $400,000 must meet a carbon footprint standard determined by "albert," a film and television industry tool that calculates production carbon emissions.
CBC first used albert last spring for the in-house, Toronto-shot CBC Kids show Gary's Magic Fort (pictured), and has since used the calculator on Family Feud Canada, Marketplace and the Olympic Games Tokyo 2020.
The pubcaster said the new directive is in response to the recent UN Climate Change Conference COP26, and builds on its Greening Our Story, a five-year environmental sustainability strategy released in June.
CBC is also hiring for a new Environmental Sustainability Lead role to support indie producers in their carbon footprint creation, and partnered with the Canadian Audio-Visual Certification Office (CAVCO) and the Canadian Media Producers Association (CMPA) on three video training sessions about greening productions.
For indie Canadian productions with budgets under $400K who feel they are unable to complete a carbon footprint, the CBC said it will accept a sustainability plan and has created a template as a guide to making projects more environmentally sustainable.
"Climate change is the challenge of our lifetime, and the time to act is now," declared CBC executive VP Barbara Williams, in a written statement. "With the ever-increasing pressures on our climate from human activity, every decision we now make about any aspect of CBC's business will be put through an environmental lens."
One aspect that may aid the CBC's sustainability goals is the arrival of virtual studios like Toronto's Immersion Room, Toronto's Stage 6 operated by William F. White International and Vancouver's Versatile Media. They offer VR and AR options, which could eliminate the need for some travel and thus drastically cut the dreaded carbon footprint.
Further CBC policy on the matter is available here.
Photo courtesy CBC