Beach House acquires majority stake in Momo Film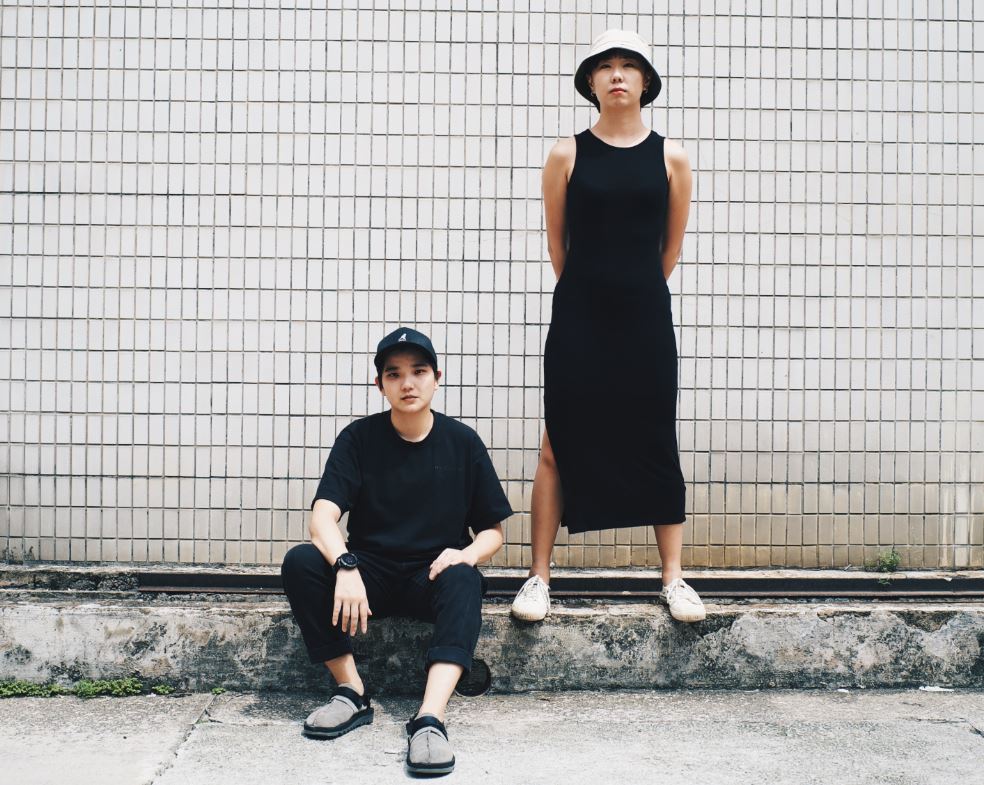 The deal allows the Blue Ant Media-owned company to expand its scripted content production capabilities in Singapore.
Blue Ant Media-owned prodco Beach House Pictures has acquired a majority stake in scripted producer Momo Film Co.
The deal sees the two Singapore-based companies expand their scripted production capabilities and help Beach House expand its current library of IP in Asia.
Beach House has recently expanded its operations within Singapore, including the launch of newly built post-production facility Space Lion Studios, capable of handling 8K premium long-form content.
Momo Film was founded by Si En Tan and Kris Ong in 2018. Tan's producing credits include the 2021 Cannes selection The Year of the Everlasting Storm and Anthony Chen's Wet Season (2019), while Ong has served as a script consultant for HBO Asia.
"Scripted content remains a huge priority for Beach House Pictures as we continue to expand our slate on a global scale. We were instantly energized by the opportunity to be in business with Momo Film and its dynamic and talented team," said Jocelyn Little, managing director of Beach House Pictures, in a statement.
Earlier this year Beach House acquired Tokyo-based documentary prodco Vesuvius Pictures and added Felix Fang as general manager, Beach House Pictures China. Beach House's unscripted content includes Netflix's The Raincoat Killer: Chasing a Predator in Korea, Love Nature's Otter Dynasty and MasterChef Singapore for MediaCorp Channel 5.
Pictured (left to right): Si En Tan and Kris Ong