BBC gets in the groove with Pillango project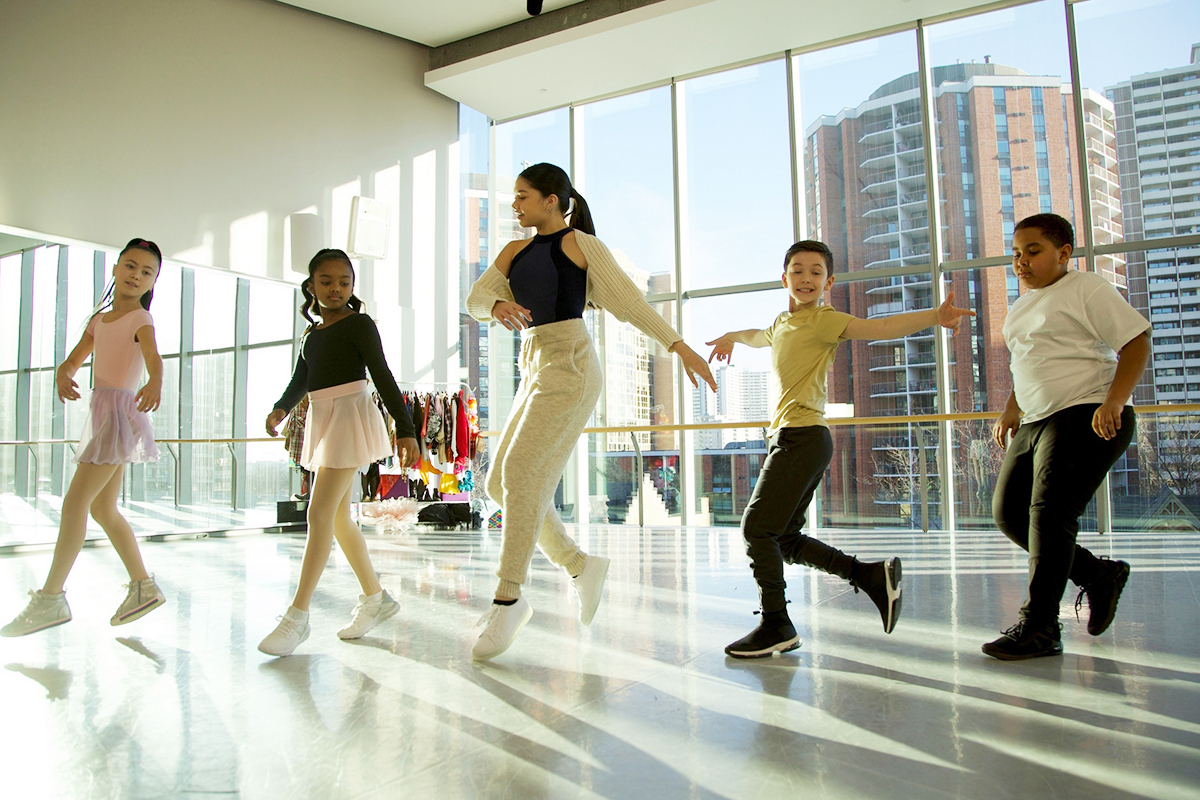 The unscripted kids show from Toronto-based Sarah Haasz and TVOKids will premiere on CBeebies and BBC iPlayer in early 2022.
Federation Kids & Family has inked a deal with the BBC for new docu-style kids series Let's Dance.
Produced by Sarah Haasz of Toronto-based Pillango Productions and Canadian broadcaster TVOKids, the 39 x seven-minute show will launch on CBeebies and BBC iPlayer in early 2022.
Set at the National Ballet School of Canada, Let's Dance features ordinary kids exploring the world of dance through mash-ups of different styles — including breakdancing, ballet, country and K-Pop. The dance routines were choreographed by Tottenham, ON's Jordan Clark (winner of So You Think You Can Dance).
Marney Malabar, Director of Kids TV at TVO tells Playback: "We're delighted that TVOkids original step by step Let's Dance is growing and making (dance) moves with U.K. audiences. This wonderful Canadian production blends modern and traditional dance styles from around the world to show the fun of physical activity. It also teaches young viewers about new cultures by engaging them in the most powerful way to learn — through play."
Let's Dance premiered on TVOKids in September, and Federation Kids & Family was appointed as the show's worldwide distributor in June.
The show is Haasz's first kids project as an independent creator/executive producer. She has since partnered with Canadian pubcaster CBC Kids to develop a live-action tween series with the working title Gangnam Project, about a biracial girl who travels to Korea and is accidentally assigned to a K-Pop school.
This story originally appeared in Kidscreen, with files from Liza Sardi