5'7 Films' heist thriller underway after real-life theft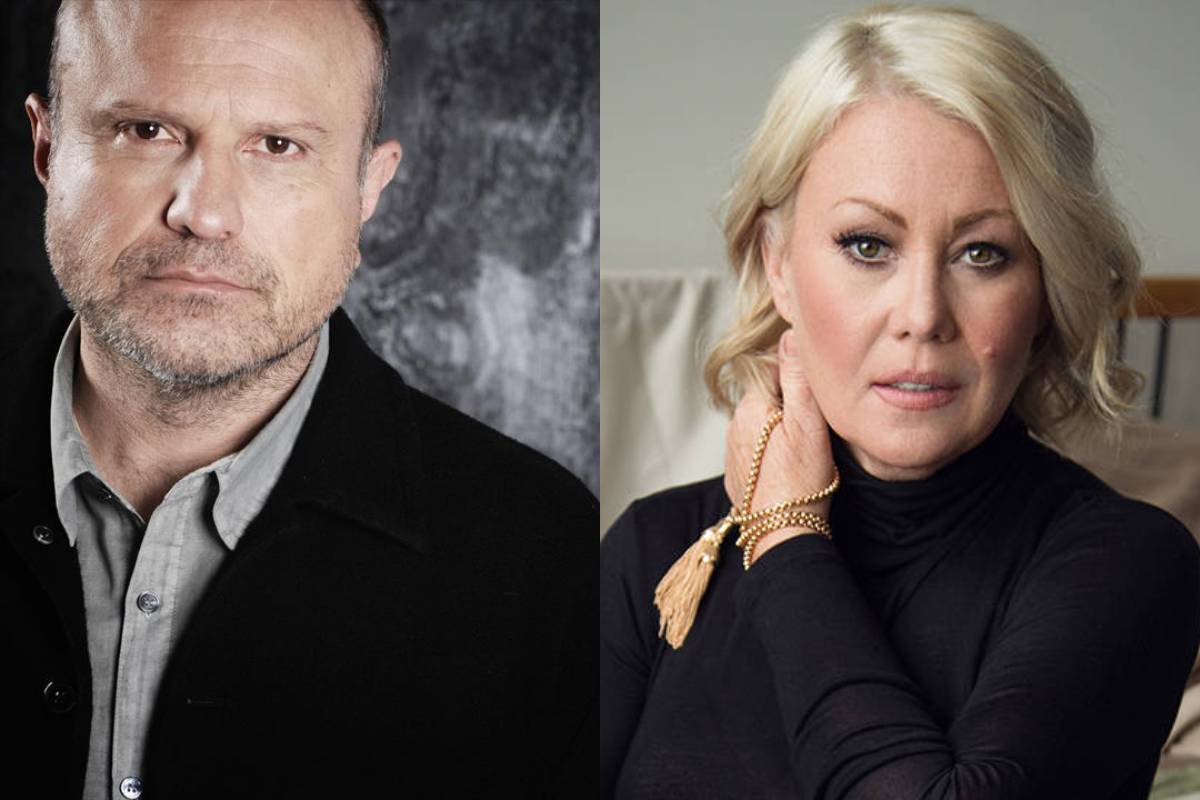 Vandits stars Jann Arden, Enrico Colantoni and Trailer Park Boys star Robb Wells.
A fter becoming a victim of a robbery of their own, Toronto prodco 5'7 Films' heist feature Vandits is in production in Winnipeg.
Co-directed, written and produced by founders Adam Rodness and Stu Stone, the film is coined as Ocean's 11 meets Fargo with "more blood and guts."
Vandits stars Robb Wells (Trailer Park Boys), Jann Arden (Jann), Enrico Colantoni (Flashpoint), Jesse Camacho (Locke and Key) and Tony Nappo (Faking A Murderer).
Production began on Tuesday (Nov. 16) following an unexpected theft of their film gear from the Winnipeg production office. Rodness tells Playback Daily that they were able to continue as scheduled after the local film community, led by equipment supplier William F. White International, rallied to deliver the replacement equipment.
Vandits is produced in partnership with Hollywood Suite, Winnipeg-based prodco Farpoint Films, Toronto's Farmhouse Productions and the Canada Media Fund.
Hollywood Suite has exclusive Canadian broadcast rights to the film, while sales for U.S. and international rights will be underway after production, says Rodness. The broadcaster also held Canadian distribution rights for the duo's true crime documentary Faking a Murderer, which was released theatrically in Australia and New Zealand and on digital and VOD in the U.S. and the U.K.
5'7 Films has also signed with The Gersh Agency to be represented by agent Amanda Kogan.
Earlier this year the company hired Andrew Kappel as head of development and Nigel Downer as creative director, and announced development deals with talent such as I Spit on Your Grave director Steven R. Monroe and actor Devon Sawa, NFL player Frank Gore and adult star Lisa Ann.
Pictured (left to right): Enrico Colantoni and Jann Arden