Playback's 10 to Watch 2021: Jennifer Irons
PRESENTED BY CBC: At the peak of her writing career Irons made an unexpected pivot to represent the underrepresented with Canada's first Black-owned film and TV literary agency.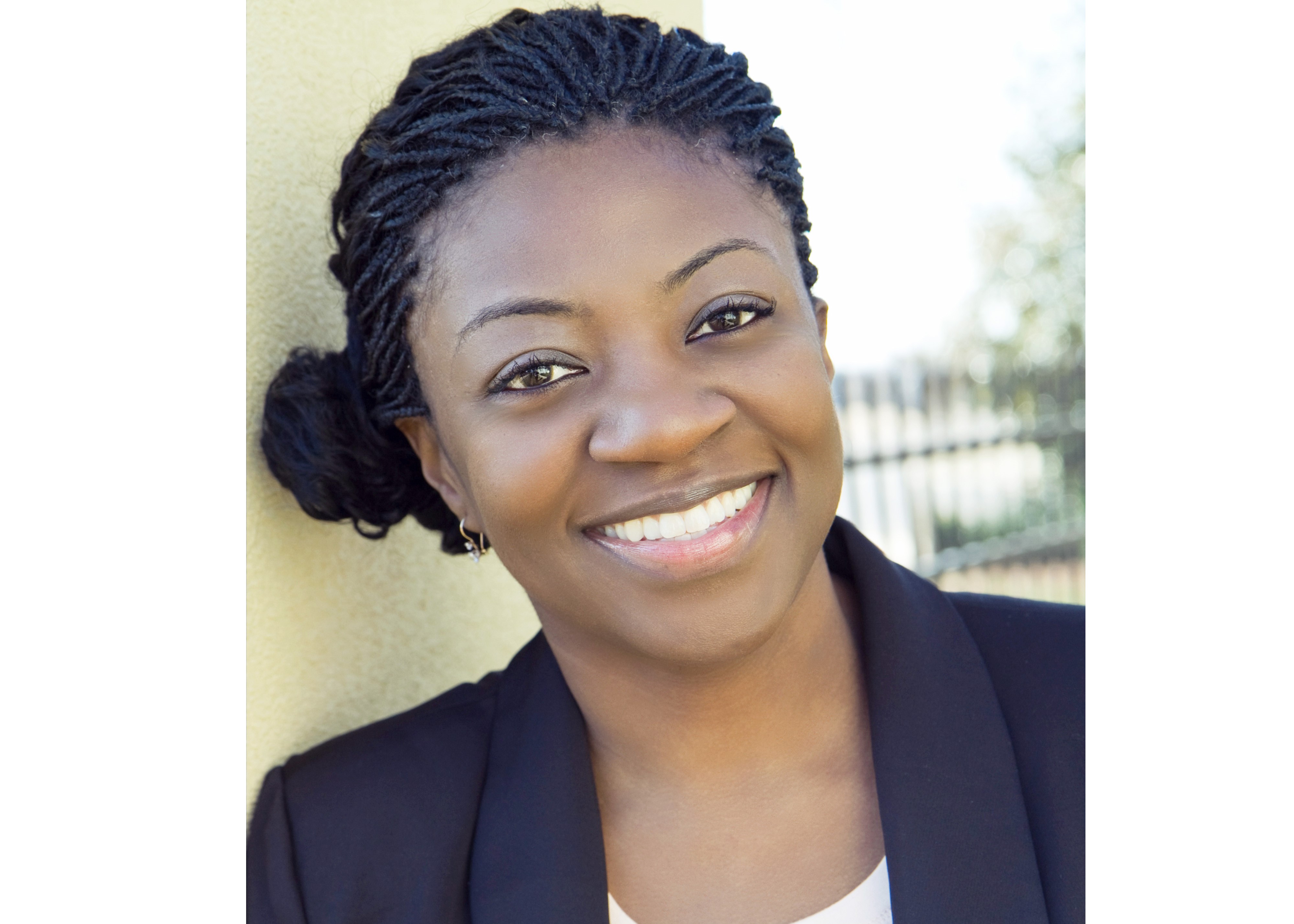 Playback is pleased to introduce the fourth of our 10 to Watch recipients, presented by CBC. The 2021 cohort were selected from 150 submissions and represent a wide array of talent as producers, writers, directors, executives and agents. Stay tuned as we reveal all 10 during November and December.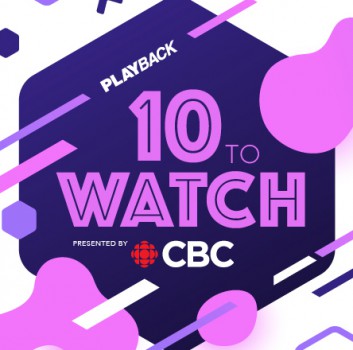 By 2020, Toronto-based screenwriter Jennifer Irons had reached the point in her career that most aspiring creatives dream of.
Ten years out of film school in Los Angeles, with an ever-expanding list of award wins and credits to her name, she secured a staff writing role on CBC dramedy Pretty Hard Cases (Cameron Pictures). Soon after, she got a call from a friend in L.A. asking if she'd like to be co-showrunner on an upcoming show with a streamer.
It was the culmination of a long-held ambition for the Chicago native, who holds dual U.S. and Canadian citizenship. She moved to Toronto after connecting with Canadian producers at the American Film Market in 2014 and fell in love with the city.
Irons couldn't have been better-placed to continue the momentum of her writing career, but it was at this precise moment she changed course – sacrificing her personal ambition to launch Canada's first Black-owned film and TV literary agency.
"It was exciting to be working as a paid writer after years of living on oatmeal, peanut butter and jelly, but I was broken-hearted by the murder of George Floyd and other people of colour," Irons tells Playback Daily. "I was burdened by the fact that it was so difficult for BIPOC (Black, Indigenous, and people of colour) creators to establish careers. I didn't want my film and TV career to be just about me, I wanted to work with other BIPOC people who deserved to get the call."
The result was META Talent Agency, which launched in January with a mission to remedy inequitable access to agent representation for the BIPOC community. Ultimately, the goal is to discover, nurture, promote, and advance BIPOC creators' careers in the film, TV, and digital industries.
The time for META felt right, says Irons, because of the racial reckoning that was happening across so many sectors of society. "I had the skills necessary to make it real," she says. "Before I got into film and TV, I spent seven years building up my own healthcare business in Chicago. That was all about securing equal access to end-of-life care for people of colour, and at its peak had 50 employees. I had the operational know-how and a background in advocacy – as well as my experience of being an emerging BIPOC writer."
"Being chosen by Jennifer is a hallmark of distinction for the writers and directors she represents." Brian Hamilton, principal and executive producer, Omnifilm Entertainment
January was meant to be a soft launch, with Irons articulating the concept to the BIPOC talent community and decision-makers in Canadian production and broadcasting, but it caught fire. "I was signing clients straightaway," she says. "People submitted information via my website, and I was getting referrals from across the industry. It proved to me there was pent up demand."
Champions of Irons' endeavour include Brian Hamilton, principal and executive producer of Vancouver-based Omnifilm Entertainment. He met her at the launch of META and was "immediately struck by her passion, personal energy and charisma. She is really inspiring and great at following up. She makes sure everyone knows what's happening with her roster," says Hamilton.
She describes her client base as emerging to mid-level – which is partly a reflection of the lack of BIPOC talent in the upper echelons of the industry. Her criteria for representation are stringent, but not designed to shut doors in people's faces. "Most agents look for credits, but I'm looking more at commitment to the craft," says Irons. "I want people who have been developing their skills but haven't had the opportunity to shine. Do they have writing samples? Have they directed shorts? I wouldn't sign someone who just decided yesterday they want to be a writer."
Irons' hard work has already begun to pay off less than a year from META's launch. "We've had clients getting their first TV directing credit or original properties optioned," she says. "There are others staffing primetime shows or writing pilots."
However, she stresses that she is only just scratching the surface. "There is a positive response from some parts of the industry, but the overall numbers are still dismal. There are still people who pay lip service to the idea of inclusion."
During her career as a writer, Irons was especially passionate about one-hour scripted procedurals. So does she still go home at night and try to thrash out the next Law & Order or CSI? The answer is an emphatic no. "The only writing I'm doing is extensive notes on client's projects," she says. "Because I have editing experience, I'm very hands-on in the development phase."
Hamilton says Irons is starting her company "at a pivotal moment in the entertainment industry, when all of us are looking to redress systemic imbalances that have existed for so many years."
He is also impressed by her approach. "She isn't taking a short term view on people – she is assuming responsibility for their long term career arcs," he says. "I think being chosen by Jennifer is a hallmark of distinction for the writers and directors she represents."