Bron recruits for new role leading non-scripted development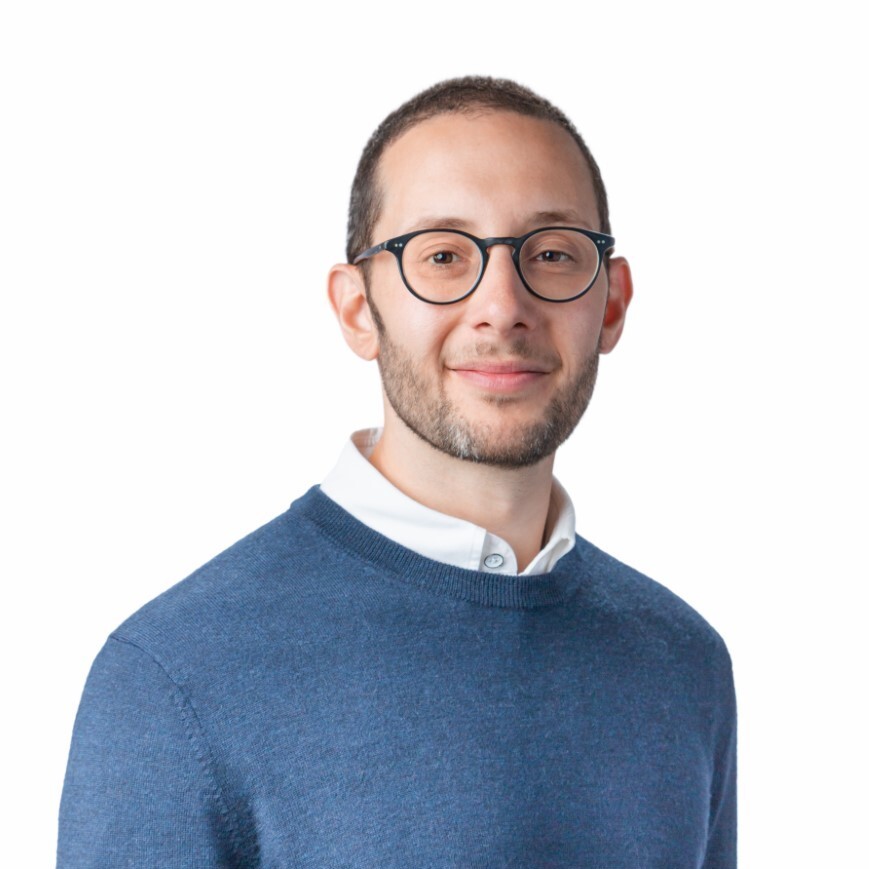 Former Amazon Studios executive Josh Miller is tasked with managing and expanding the film and TV slate.
Vancouver-based Bron Media has added former Amazon executive Josh Miller to its roster.
As the company's new SVP of non-scripted, Miller will report to Bron president Brenda Gilbert as he grows and manages non-scripted film and television content slate.
Miller boards from Amazon Studios, where he was senior unscripted development executive for unscripted content and spearheaded the development and production of several docuseries ranging from Jordan Peele's Lorena and  Jay-Z's Free Meek to Adam Mckay's This Giant Beast that is the Global Economy. He also spent 18 months as a consulting producer for several studios, including Amazon Studios, XTR, Renegade 83 and Endemol/51 Minds among others.
Miller has developed and sold premium docuseries for Vice Studios, Endeavor Content and Pilgrim Studios. He has also held creative positions at the USA and AMC networks.
"With his vast expertise in non-scripted content, Josh is a tremendous addition to our team," said Gilbert in a statement.
The company's non-scripted division, Bron Life, is currently in production on three docuseries including one on Nicki Minaj. It focuses on filmmaker-driven documentaries and series with social impact. Within this unit, Bron Real – which concentrates on pop culture-driven formats and docuseries – has also been launched.