Attraction draws Ian Whitehead to team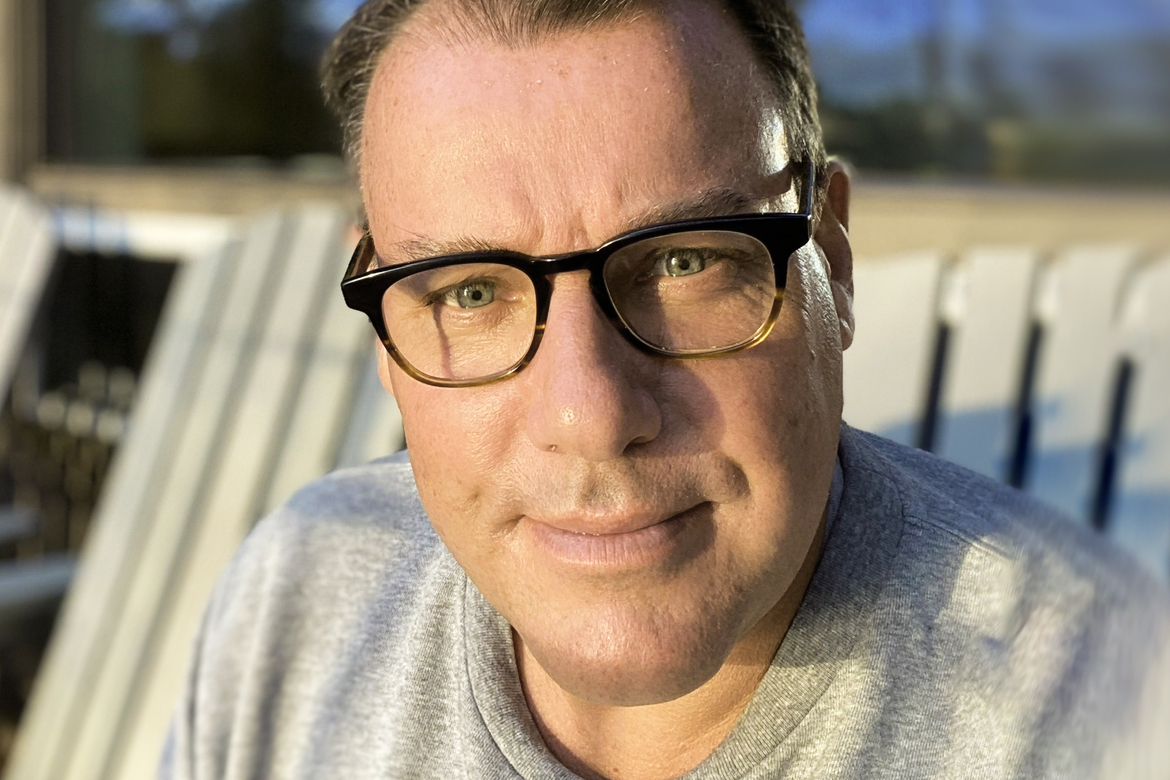 The award-winning producer will join the Montreal-based prodco and distributor as VP of English scripted content in the new year.
Prolific producer Ian Whitehead, former head of production at Incendo, is joining Montréal's producer/distributor Attraction as VP of English scripted content.
Attraction president Richard Speer says that Whitehead's addition will help the company to consolidate its position in the English-speaking market, both in Canada and around the world over the coming years. Whitehead starts Jan. 15, 2022.
Whitehead's impressive dossier includes several international award-winning productions such Versailles, Fungus The Bogeyman, and The Good Sister. He has produced drama and comedy series, mini-series, feature films, and over 50 television movies, earning over 20 nods for BAFTA Children's and Canadian Screen Awards consideration.
He has also collaborated with major broadcasters such as the BBC, ITV, Amazon Studios, CBC and ABC and co-produced productions in the UK, France, New Zealand, Australia, Belgium and South Africa. Overall, he has overseen over 150 hours of award-winning, international scripted television.
"His impressive track record and extensive international experience will be a great asset to Attraction as we look to strengthen our global presence," said Speer in a statement.
Added Whitehead, "I am eager to create irresistible television for the national and international markets with the creative community."
A spokesman confirms that Nicole Hamilton, who has served as VP, English content since April 2020, remains with the company and will focus on English unscripted and kids content.
Since 2002, Attraction has created more than 7,000 hours of productions, with recent offerings including Jonathan Strange & Mr. Norrell, C.R.A.Z.Y. and Mafia inc.