Playback welcomes new Daily editor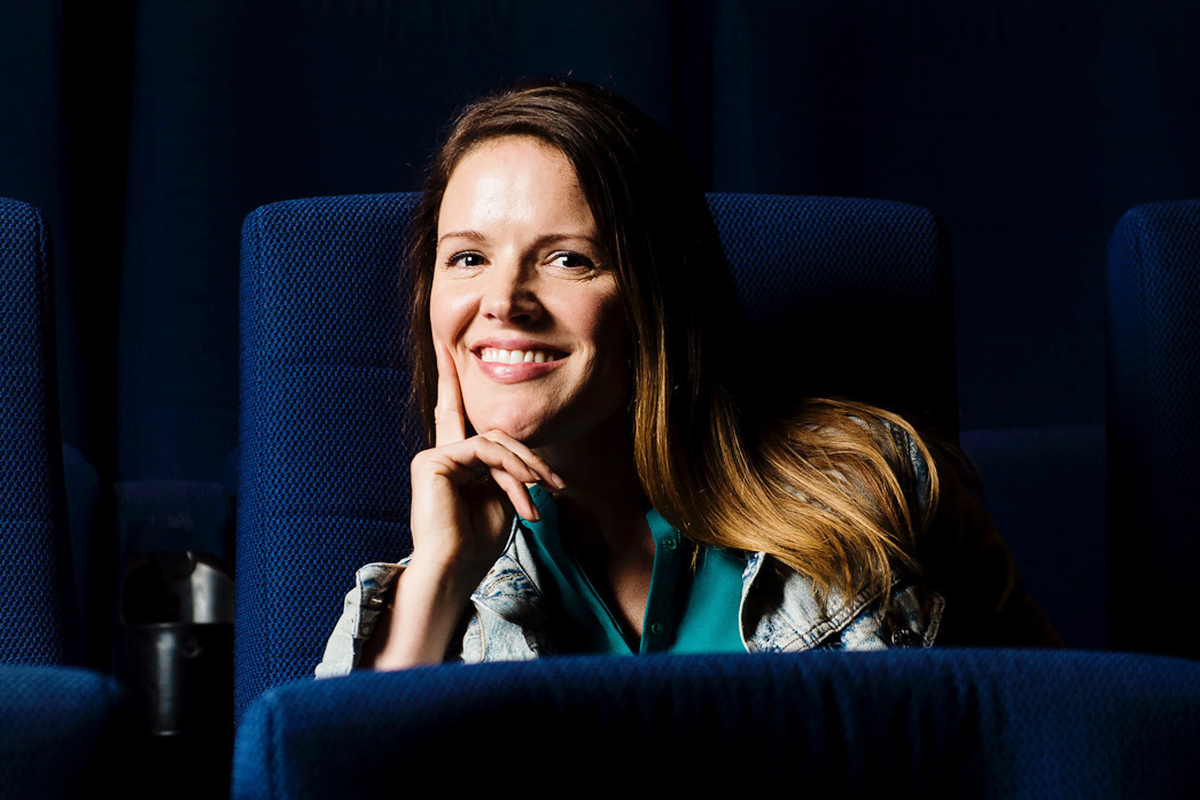 Former Canadian Press arts editor Victoria Ahearn brings a long track record in the Canadian screen scene to the industry's top resource for film and TV industry news.
Veteran film and TV reporter and editor Victoria Ahearn announced as editor of Playback Daily
Ahearn brings a long track record and established reputation in the Canadian screen and entertainment industry to expand on Playback's legacy as Canada's most relied upon resource for film and TV industry news.
In her role, the former Canadian Press editor will guide Playback's daily news agenda and develop new features along with special reports editor Kelly Townsend, and reporting to editor in chief Liza Sardi.
Ahearn has held various roles including studio editor, entertainment and arts and lifestyles reporter-editor during her 22-year tenure at the national news agency. Previously, she was a reporter at the Danforth Center Town News in Toronto. The graduate of Humber broadcast journalism was also a copy writer at Corus Entertainment.
"Victoria is a highly respected entertainment industry journalist, and we're thrilled that she's joining our team," said Jenn Kuzymk, Playback's publisher and executive director of the Banff World Media Festival. "Her hire signals a new growth phase for Playback as we continue to serve the Canadian film and TV sector with breaking and daily news and exclusive industry analysis."
Photo courtesy Victoria Ahearn