Telefilm CEO says agency is still in early stages of modernization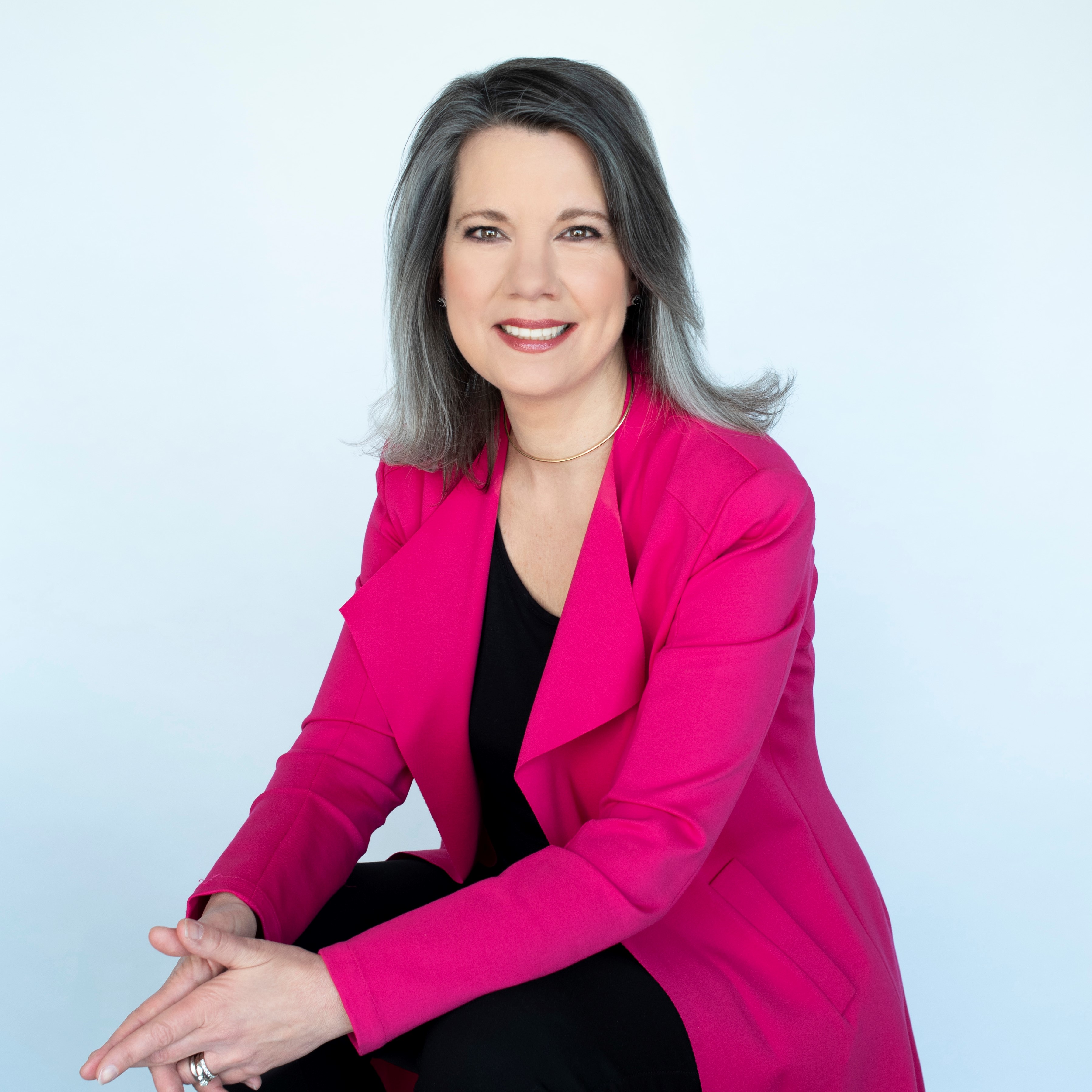 Playback Film Summit '21: Christa Dickenson discussed the funder's transformational approach to data collection and the importance of diversification of funding within the domestic screen industry.
Telefilm Canada is still in the early days of its modernization process, according to CEO and executive director Christa Dickenson.
The head of the national film funder spoke as part of a keynote conversation with Jenn Kuzmyk, executive director of the Banff World Media Festival and publisher of Playback, at the recent inaugural Playback Film Summit to talk about the organization's evolution over the past year.
The keynote came days after Telefilm released updates to its production program guidelines, including a change which allows films not in English, French or Indigenous languages to be eligible for production funding, and one day after producers criticized the agency for not being proactive enough in its strategic vision.
Dickenson said the creation of the diverse languages subcommittee in the summer was the first time since 2005 that Telefilm had looked at its language requirements in an official capacity. She said the subcommittee recommended that diverse languages not be placed into a separate stream and that funding decisions should be merit-based.
The change is part of several changes at the funder since the pandemic hit in March 2020, including the use of advisory committees to determine which films are selected for funding, the creation of a development stream for companies majority-owned by individuals identifying as Black or a person of colour and the end of both the Fast Track program and the Success Index.
"COVID offered us the opportunity to stop and look at data from a different perspective," said Dickenson. "Telefilm pivoted and had to look at how we can help the industry with emergency funds from the government and we were not looking at financing by project, we were looking at financing by company… we could take the opportunity to look at ownership data and it was transformational."
Dickenson pointed out that Telefilm has also recently gone to lengths to become more transparent in its funding decisions, publishing the evaluation grid its advisory committees use when reviewing projects.
She added that a "real dilemma" facing the Canadian screen industry is a "lack of diversification of funding" and an over-reliance on public funding. "We need to see how we can attract greater dollars that are not-for-profit and private equity and including involvement from the private sector is key," she said.
Looking forward, Dickenson said one area that should be opened up in the near future is the regulation of Canadian cinemas. She said Telefilm has deepened its relationship with theatres through the expansion of its Theatrical Exhibition Program, which received additional funding from Canadian Heritage through its $300 million Recovery Fund.
When asked about the possibility of a merger with the Canada Media Fund to form a superagency in Canada, Dickenson said the audiovisual industry is "ready for a new model," but until any orders come from the government, the agency is focused on its modernization work to adapt its structure to allow a diverse range of producers to tap into its programs.