Jules Arita Koostachin's dramatic thriller goes to camera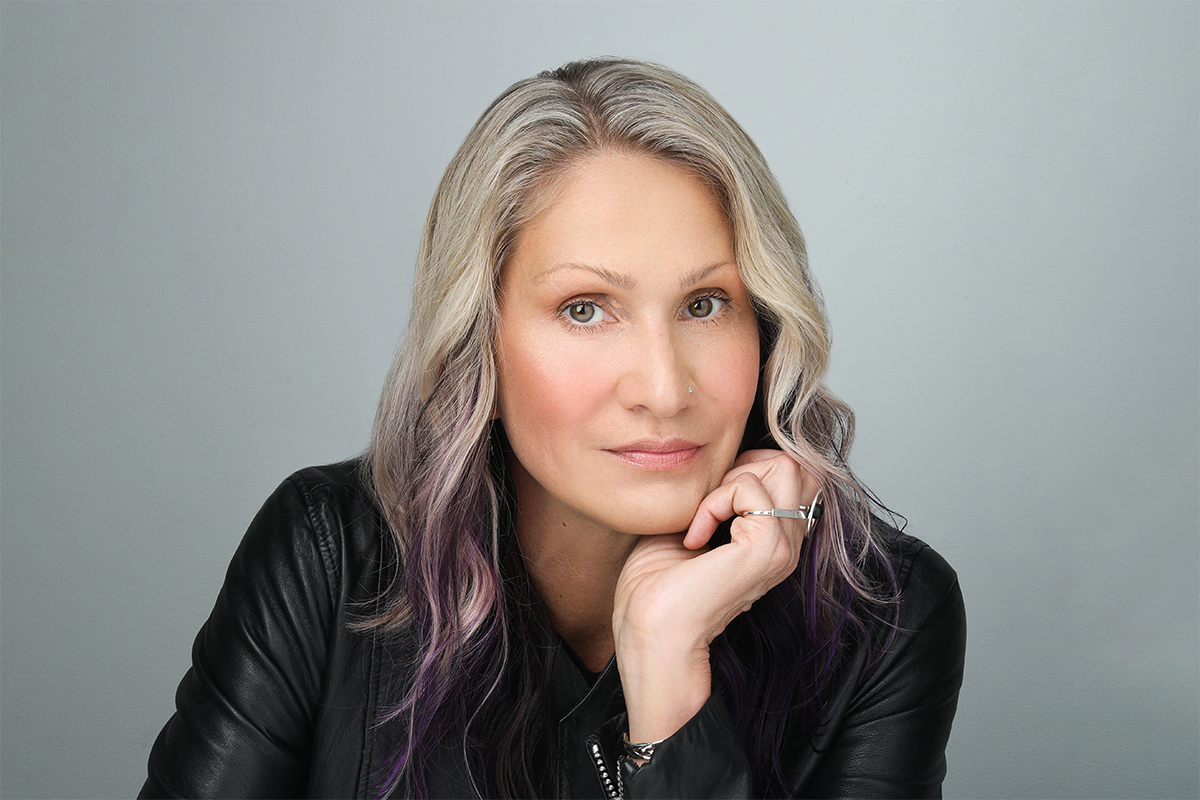 The English and Cree-dialogue drama Broken Angel (MaaShwaKan MaNiTo) draws on a cast of Indigenous talent for the project which was workshopped at two labs.
Filmmaker Jules Arita Koostachin's English and Cree-language feature Broken Angel (MaaShwaKan MaNiTo) has begun principal photography in British Columbia with a cast of leading Indigenous talent.
The dramatic thriller was selected by the Toronto International Film Festival Filmmakers Lab in 2018 and the Whistler Screenwriting Lab in 2019.
Broken Angel, which includes both English and Cree dialogue, is produced by Koostachin under her AaSheNii Productions banner. It is executive produced and co-produced by Second Son Productions' Patti Poskitt (Monkey Beach) and Anne Wheeler (Firefly Lane), with Wayne Lavallee (Red Snow) serving as composer and Sarah Thomas Moffat (Frankie Drake Mysteries) as director of photography.
Support is provided by APTN, Telefilm Canada, Creative BC, Indigenous Screen Office and William F. White.
Broken Angel stars Sera-Lys McArthur (Outlander, Monkey Beach), Asivak Koostachin (Red Snow, Letterkenny) and Brooklyn Letexier-Hart (Night Raiders, Burden of Truth) with Carlo Marks (Pretty Little Liars) and David Lyle (Arrow).
The film also features performances by Malcolm Sparrow-Crawford (Snowpiercer), filmmaker Jessie Anthony (Brother, I Cry) and Renae Morriseau (The X-Files) as well as writer/director Koostachin (Molly of Denali, AskiBOYZ).
Koostachin's mother, Rita Okimawininew, will also be featured, meaning three generations of Koostachin's family are involved in the project.
The film's plot centres around Angel, an Indigenous mother who feels an abusive and alcoholic partner and finds refuge with her daughter at a women's shelter on the reservation. As the pair begin to repair their lives, Angel's abusive partner tracks her down, and she must decide whether to flee or fight.
"I feel a great responsibility to make a film that is sensitive to the integrity of the lived experience of Indigenous women," says Koostachin, a band member of Attawapiskat First Nation, the ancestral lands of the MoshKek AsKi InNiNeWak, in a statement.
"Broken Angel is a story full of resilient narratives and the testimonies of women I had the honour of sharing space with during my time as the director of a women's shelter. There lies an incredible resiliency, power and strength within each Indigenous character in this story because they all come from a place of truth."
Koostachin was also recently selected for the Directors Program for Women (2021/22) with the Academy of Canadian Cinema & Television and is currently developing her NFB feature documentary WaaPiiKee.
Filming takes place in and around the lower mainland of Vancouver, including Maple Ridge and Langley.