DOC NYC Festival to world premiere The Cannons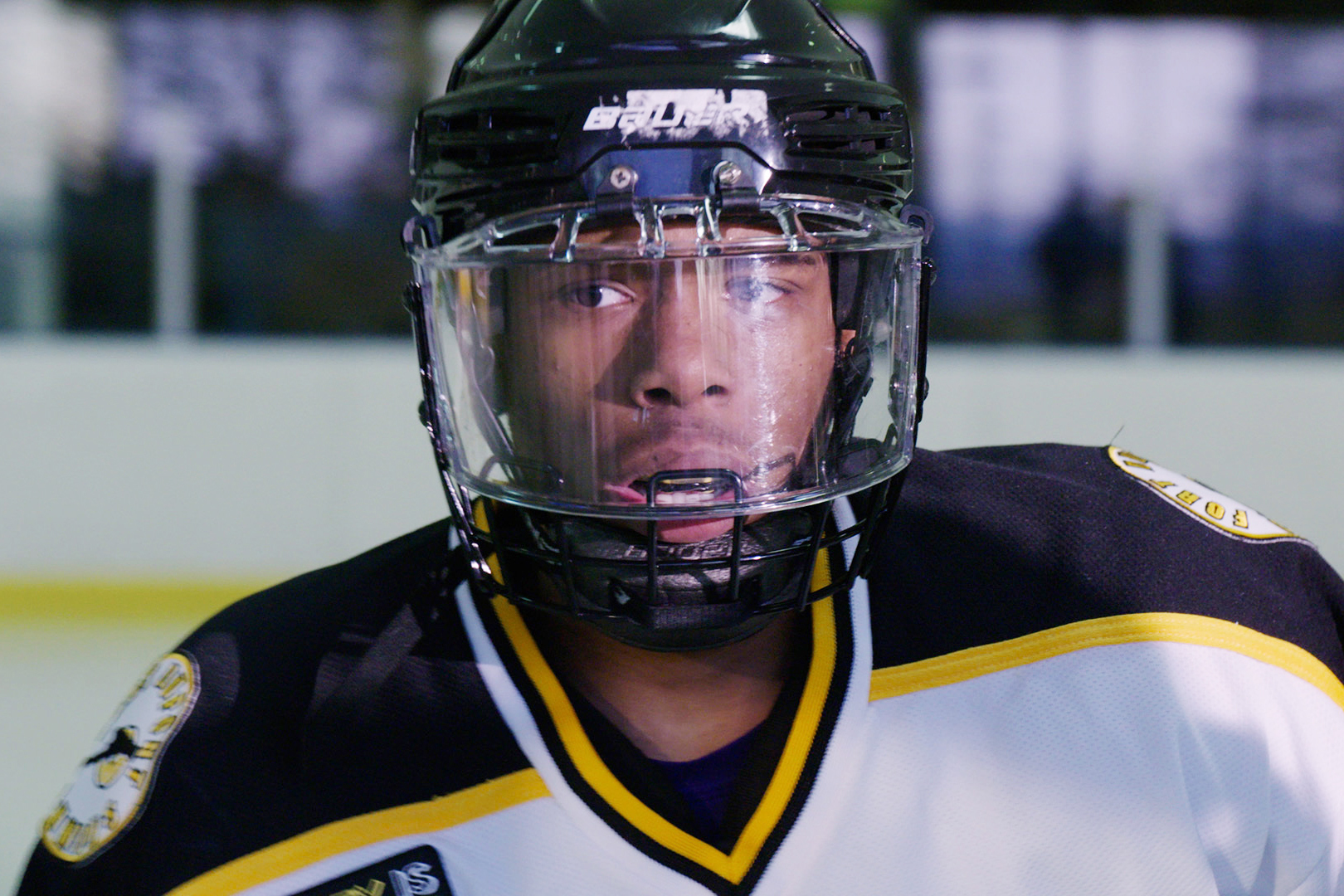 Former NHL videographer Steve Hoffner makes his directorial debut in the documentary about the legendary coach/founder and key players of an inner-city team and the U.S.'s oldest minority-focused hockey program.
Former NHL videographer Steve Hoffner is finally seeing the fruits of his three-year labour of love.
The world premiere of Hoffner's directorial debut The Cannons is being hosted by the DOC NYC Festival on Sunday (Nov. 14).
The 90-minute film focuses on Washington, D.C.'s legendary hockey coach Neal Henderson, 81, who cofounded the oldest minority hockey club in North America. The Fort Dupont Ice Hockey Club is a rare minority-based youth hockey program operating in one of the U.S. capitol's toughest neighbourhoods.
The documentary, filmed over 75 days between September 2018 and February 2020, and whittled down from 350 hours to an hour-and-a-half, chronicles the story of the Fort Dupont Cannons. The team without a league will play anyone willing to challenge them.
Comprised largely of members from African-American families, held together by "Coach Neal," The Cannons provides an intimate look at the players, parents and coaches of this persevering team, keying on best friends Robert and Rayvon, two team players who are in their final year of the program.
The Cannons was financed, produced, edited, lensed and co-directed by Hoffner, in partnership with co-director and producer AJ Messier and associate producer and former NHL goalie Kevin Weekes.
"Having worked at the National Hockey League for over a decade in video production, I was ripe with a fascination for the Cannons program," said director Hoffner in a statement. "Underprivileged Black Americans playing what is traditionally known as a rich white man's sport certainly struck a chord with my curiosity."
The project had to be approached with care: "I am a white Canadian, and being part of the Cannons' journey requires respect, due diligence and an alignment with Black voices."
Robert Ford and Robert Walker-Branchaud are executive producers. Kwame Damon-Mason also serves as producer.
The Cannons is being screened as part of the DOC NYC Festival's Voices of Canada category.
Pictured: Rayvon courtesy Steve Hoffner