Creative BC, Rogers Group of Funds partner on Indigenous-focused fund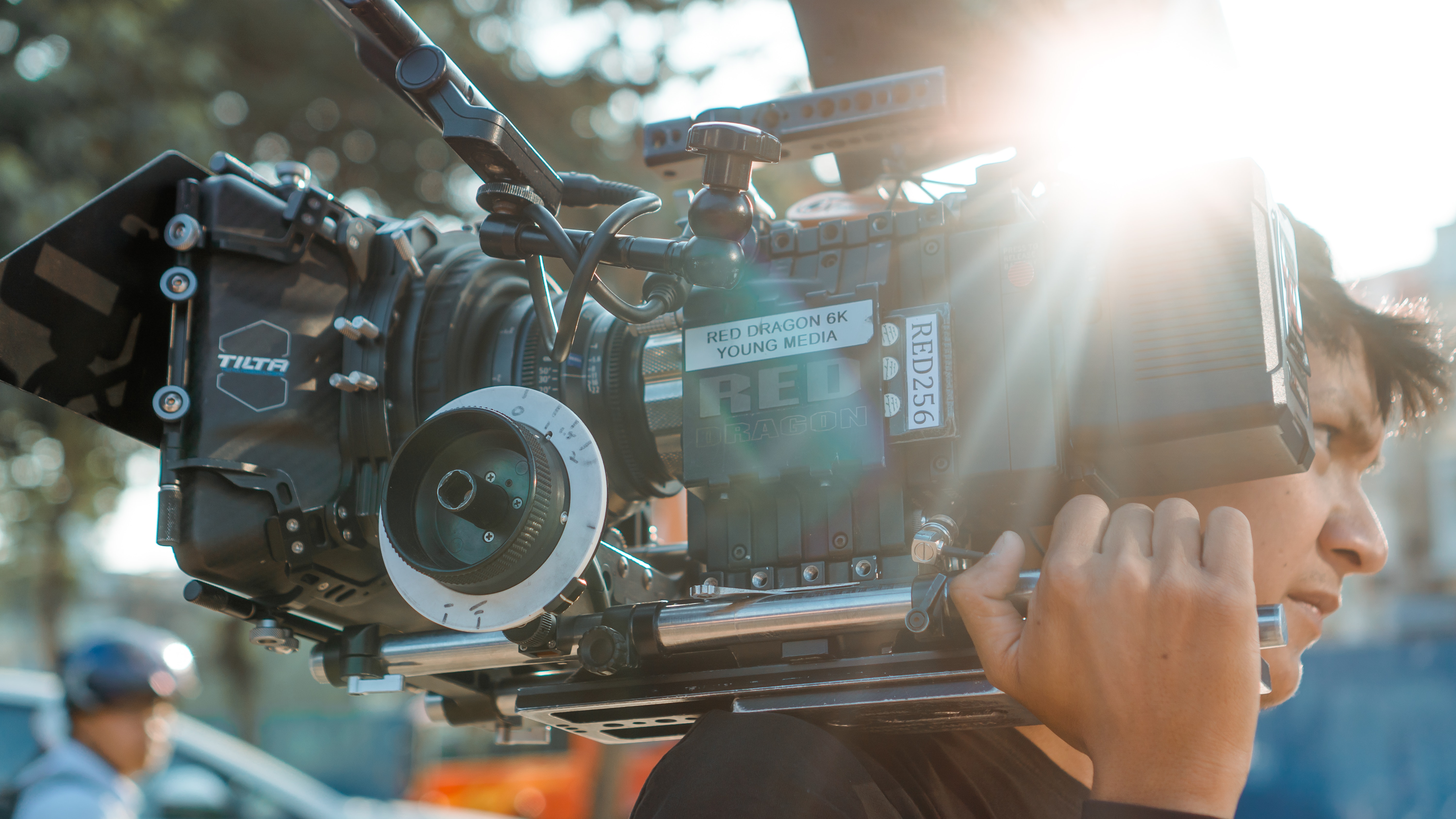 Applications are open now for a knowledgeable Indigenous lead to spearhead the design and delivery of the joint venture which will begin in the new year.
Creative BC and Rogers Group of Funds are jointly establishing a new $1 million multi-year fund for Indigenous creators in British Columbia.
Touted as Canada's first provincial-national partnership focusing on Indigenous creators, it will also be the first Indigenous-targeted screen fund to be administered by Creative BC, which is tasked with sustaining and growing the province's creative sector, at home and around the world.
Initially, the four-year program will provide a top-up to B.C.-based recipients of the recently announced Indigenous Screen Office Development Fund program. According to the ISO, applicants from B.C.-based Indigenous creators "far outnumber" those from other provinces, and reflects the strong local talent base, which the fund will seek to nurture and develop.
Applications open today (Nov. 12) for a knowledgeable Indigenous lead to spearhead the design and delivery of the program. Once the new hire is in place, likely in the new year, a collaborative consultation process with the province's Indigenous content-creator community and Creative BC will be used to develop a "relevant, targeted, and responsive" suite of programs.
"There is still a lot of work to come," Prem Gill tells Playback Daily. "We want to make sure that there is meaningful and strong consultation with the Indigenous production community here to know what they need, and which gaps we can fill."
Implementation will adhere to imagineNATIVE's On-Screen Protocols and Pathways guide to working with First Nations, Métis and Inuit communities.
This is the second partnership between Creative BC and Rogers Group of Funds. In 2019, the two organizations teamed on a development fund to support the documentary and factual projects of equity-seeking groups in the early stage of development. Since launching in 1980, the funder has delivered more than $635 million in support to film and TV producers.
"They've been really pleased with the work that we've done and the projects that are coming out of B.C., but I think they were looking to make more investments  and certainly to support Indigenous-led work; and we are an organization that delivers programs like that," Gill adds.
The Indigenous community has many stories to share "in a way only Indigenous storytellers can," according to ISO co-executive director Jesse Wente. "When more voices can be supported to contribute to Indigenous narrative sovereignty across Canada, it's always a good thing."
"Championing Indigenous voices has never been more important than it is right here, right now," added Phil Lind, chair of Rogers Group of Funds and vice-chair of Rogers Communications, in a statement. "We have a role to play in removing barriers, supporting, and making space for Indigenous creators to tell their own stories in their own way. "
More details about the fund, its programs, eligibility criteria, deadlines, and the submission process will follow next year.