Shark Teeth Films expands original factual franchise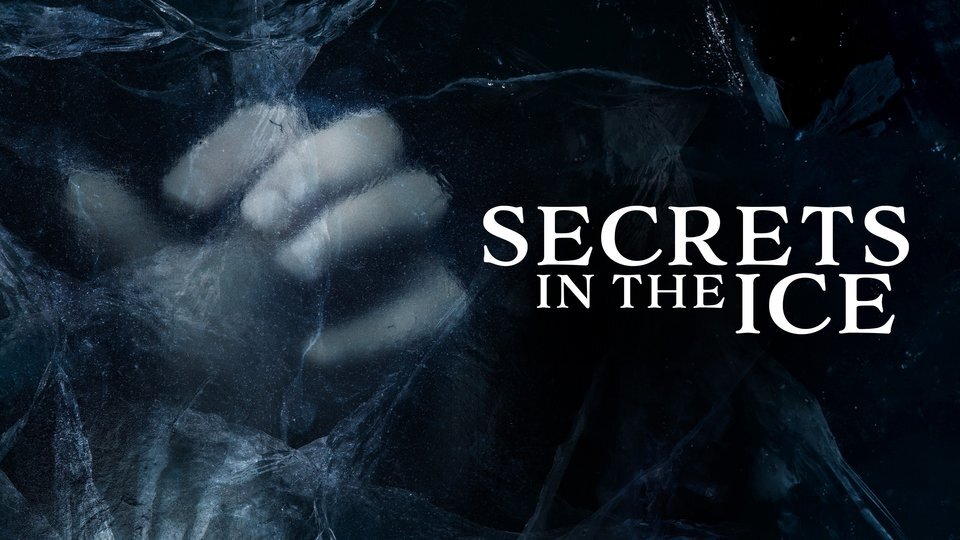 Toronto-based prodco debuts second season of Secrets In The Ice alongside incoming series Secrets of Big Data and Secrets in The Jungle.
The secret's out — Toronto-based Shark Teeth Films is expanding its original factual series, Secrets, with two new iterations, Secrets of Big Data and Secrets in the Jungle. Production on both 10-episode series kicks off this month.
The incoming shows are extensions of Secrets In the Ice, the Super Channel/Discovery Science (U.S.) show that just launched its second-season on the main American Discovery channel (Oct. 26) with international distribution partner Boat Rocker. The series combines expert interviews, archive footage and cutting-edge CGI animation to uncover mysteries and lost relics from the coldest places on Earth.
"All three Secrets series are about our species' understanding of the world around us, our effect on it, and its effect on us," Shark Teeth co-founder and Secrets executive producer Adrian Carter tells Playback Daily. "Climate change and technology are at the heart of the mystery in this franchise."
Secrets In The Jungle has been greenlit by Discovery Science USA for a Summer 2022 delivery with Boat Rocker again on board for international distribution. Meanwhile, Secrets of Big Data will be ready by Spring 2022 for Super Channel, with U.K.'s Off The Fence joining as financial partners and international distributors.
According to fellow Shark Teeth co-founder and Secrets executive producer Tom Mudd, the team started looking at ways to expand the franchise following strong international sales for Secrets In The Ice. Like the original model, these new series feature four water cooler-worthy stories per hour-long episode.
"There is a real appetite for the science and history meets mystery style, and Shark Teeth Films is really good at making this kind of show, so we want to continue to give the audience more of what they like," he says.
"Our network partners like that we can produce an abundance of thrilling stories to ensure a high-volume series with staying power. Also, Jon Rutherford (president, Boat Rocker Studios, kids & family and rights) and Natalie Vinet (VP, global sales, factual) at Boat Rocker loved the idea for Secrets In The Jungle, so we are happy to be working with them again on this series."
The exec reveals that Secrets Of Big Data came out of a conversation with Off The Fence co-CEO Bo Stehmeier about the dangers and benefits of A.I. and big data. They were trying to figure out a way to incorporate those ideas into a series that would resonate with international audiences.
A week later, Shark Teeth pitched the Off The Fence teams in London and Amsterdam, and then they were off in order to hit a Spring delivery date for potential buyers.
"People want to know how the world is changing around them, to celebrate the wonder of new discoveries and to delve into dark secrets that may reveal our near future," adds Carter of the franchise's overall appeal. "People want to know how the world is changing around them, to celebrate the wonder of new discoveries and to delve into dark secrets that may reveal our near future."