Crave renews Canada's Drag Race for a third season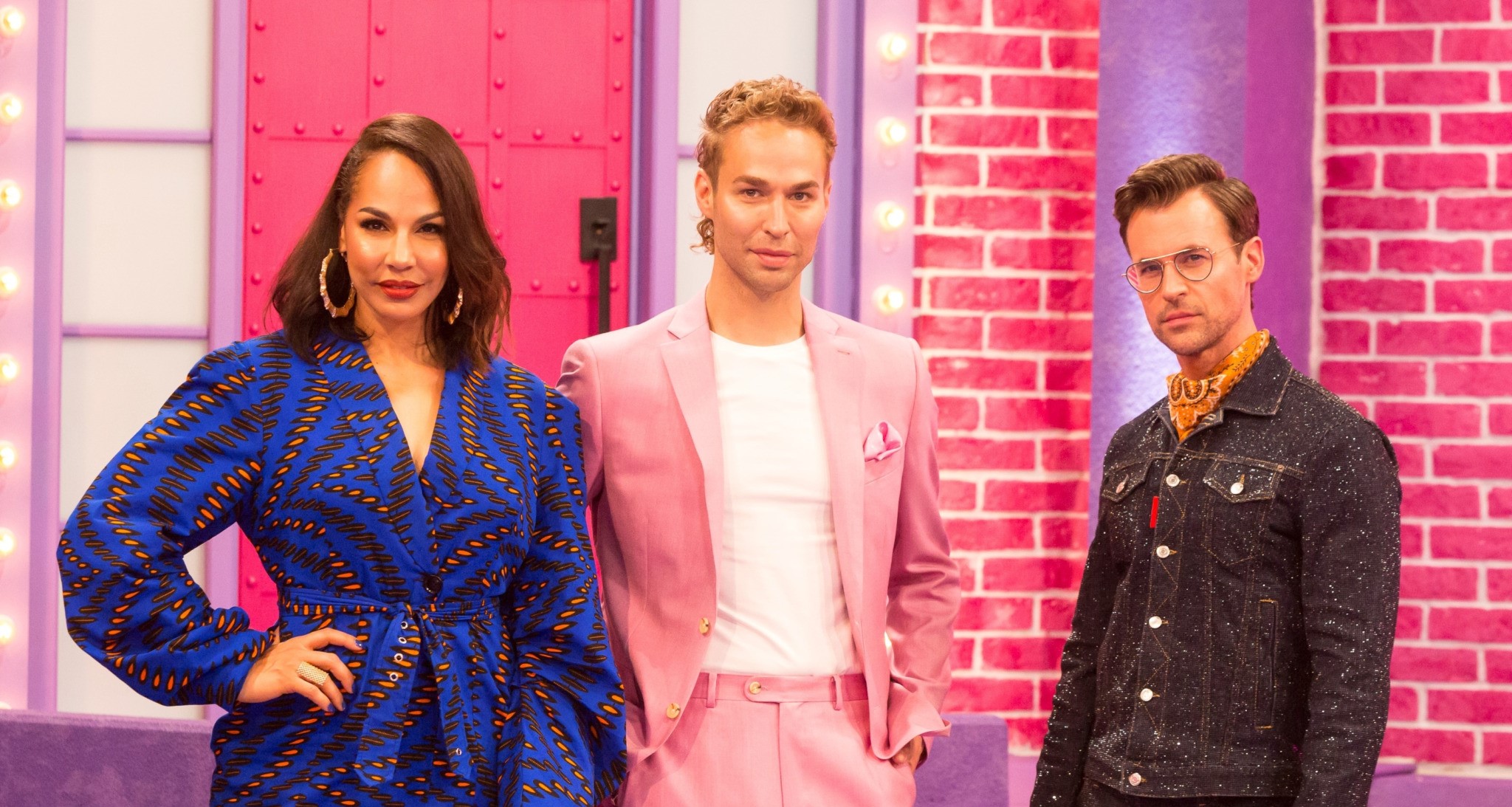 Trevor Boris is set to return as showrunner for the unscripted series, which is now casting its queens for the new season.
Bell Media streamer Crave has ordered a third season of its original hit series Canada's Drag Race, its top-performing Canadian title.
Produced by Blue Ant Studios in association with Crave and World of Wonder, Canada's Drag Race has opened a casting call for a new season of drag queens to "show off their distinct brands of Charisma, Uniqueness, Nerve and Talent."
Executive producer Trevor Boris will return as showrunner for season three, while OUTtv's Shine True producer Michelle Mama has boarded as executive producer for Blue Ant Studios. Other executive producers include RuPaul, World of Wonder's Fenton Bailey, Randy Barbato, and Tom Campbell and Blue Ant Studios' Michael Kot, Betty Orr and Laura Michalchyshyn. Yette Vandendam (CBC's Dragon's Den and Family Feud Canada) is supervising producer.
"We are proud of how Canada's Drag Race has resonated with audiences at home and abroad over its first two seasons," said Karine Moses, SVP content and news, Bell Media and vice-chair Quebec, Bell. "The series is a celebration of Canada's vibrant drag community, and the immense talent of its artists, and we're thrilled to sign on for another season."
Season two of Canada's Drag Race, which premiered on Oct. 14, currently airs on Crave on Thursday nights on Crave at 9 p.m., while the program also runs on World of Wonder's SVOD platform WOW Presents in the U.S.
Already airing in 160 countries around the world, season two of Canada's Drag Race will premiere on BBC 3 in December.