Cineplex Q3 shows further pandemic recovery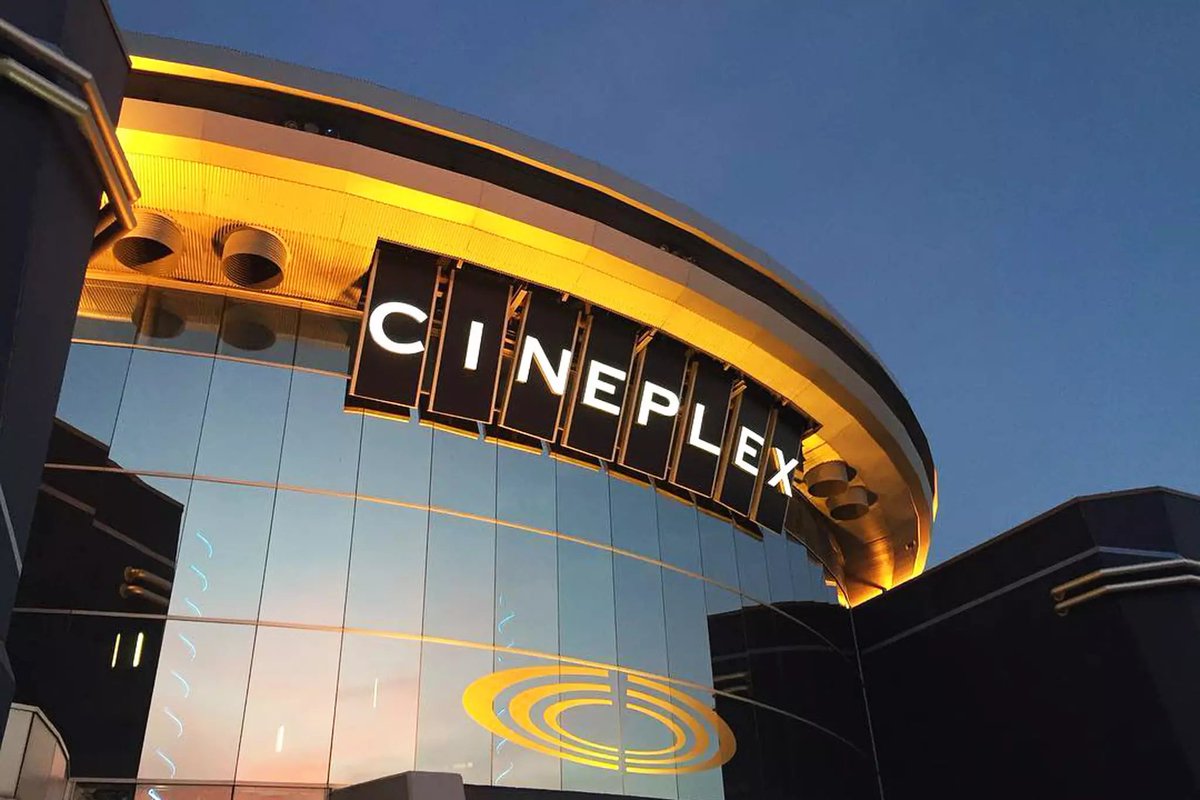 President and CEO Ellis Jacob told investors the company "has turned a corner" in the third quarter of 2021.
Cineplex has reported a loss of $33.6 million in its third quarter – a sharp decrease from the $121 million loss in the same period last year.
Buoyed by theatre reopening and the power of Shang-Chi and the Legend of the Ten Rings to draw in cinemagoers, the theatre chain remains in the red but president and CEO Ellis Jacob told investors "business has turned a corner."
The largest film exhibitor in Canada reported box office revenues of $94.1 million, an increase of $79.6 million or 547.7% compared to the $14.5 million reported in the prior year period. Overall, revenue totalled $250.4 million, up from $61 million in Q3 2020.
In the last three months, Cineplex has fully reopened all 162 theatre locations and 1,656 screens across the country, and 18 VIP Cinemas locations including a brand new standalone facility in Burnaby, B.C. which opened July. The company's amusement and leisure division – which now has 10 Rec Room venues and three Playdium facilities – helped drive a 325% increase in revenues to $53.3 million – up more than $40 million over last year's figures from the same quarter.
Audiences are returning: Theatre attendance for the year-to-date totals 9.8 million viewers, down 19.9% from last year, but up 429.2% compared to the previous three months.
Shang-Chi and the Legend of the Ten Rings accounted for 17.3% of the Cineplex box office in the quarter, followed by Free Guy and Black Widow (tied at 9.9% each) and The Suicide Squad (7.6%) and Jungle Cruise (7.3%).
"We are encouraged by the strong pipeline of upcoming film product and the signs of a return to normalcy that we are all craving," added Ellis. "Canadians want to reconnect and recharge with family and friends, and we will continue to capitalize on that pent-up demand."
The company is currently awaiting a decision from the Ontario Superior Court of Justice in its lawsuit against Cineworld, which abandoned plans to acquire Cineplex for $2.8 billion after the COVID-19 pandemic hit. The two companies presented their cases to the court between October and November.