Playback's 10 to Watch 2021: Samantha MacAdam
PRESENTED BY CBC: Five years after making the leap from editor to filmmaker, MacAdam's tenacity has kept her momentum building, attracting the attention of comedians such as Gerry Dee and Kevin Hart.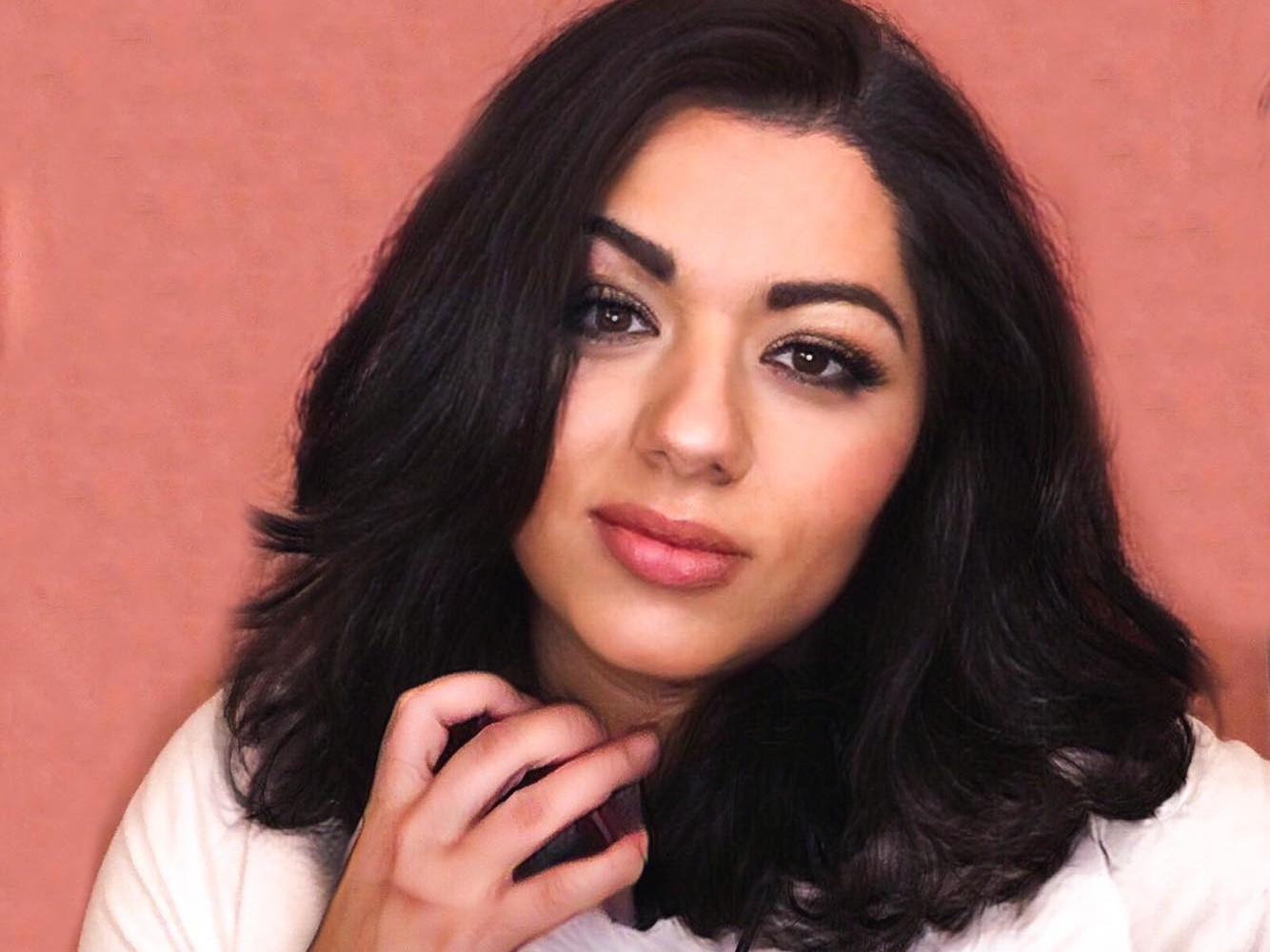 Playback is pleased to introduce the second of our 10 to Watch recipients, presented by CBC. The 2021 cohort were selected from 150 submissions and represent a wide array of talent as producers, writers, directors, executives and agents. Stay tuned as we reveal all 10 during November and December.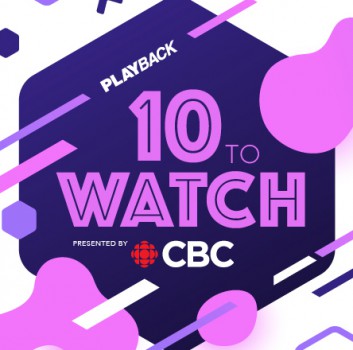 Samantha MacAdam would be the first to admit she's not an overnight success.
Her current upward trajectory as a film and TV writer and director only became possible after she left on decade-long career as a video editor, where she mainly worked on promos and trailers.
The trigger that persuaded MacAdam to pursue her long-held ambition to write and direct was the birth of her first daughter, five years ago. "My perspective and priorities changed drastically," she tells Playback Daily. "That moment was when I realized if I wanted to tell my girl she could be anything in this world, I would have to try to achieve my filmmaking dreams."
After an early confidence-boosting success in a writing competition, MacAdam threw her energy into a short-form comedy called Prom Night. The script, which follows three overprotective dads who find a positive pregnancy test on the eve of their teenagers' prom night, was selected for the 2016 Women in Film pitch competition. The project didn't win – but it did attract the attention of Bell Media, which provided a $50,000 grant. "I wrote, directed, and edited Prom Night, figuring that if I am the boss, then no one can tell me, 'you can't direct,'" she says.
Prom Night was shot in MacAdam's living-room, starring comedy veterans Gerry Dee, Frank Spadone and Marty Adams. It premiered at Just for Laughs and beat out 650 films to become a finalist in Kevin Hart's LOL Network Showcase. "I met Kevin and that was a real landmark moment," she says. "It wasn't about his celebrity, but about validation from someone who was killing it."
With a second child on the way, MacAdam focused her energies on transforming Prom Night into a feature. Getting this extended version into production has not been helped by the pandemic, but the project has continued to generate buzz. It was featured in the Toronto International Film Festival's Big Pitch Event and as an official selection of the 2021 Macro + The Black List Feature Screenwriter Incubator.
Despite the disruption, MacAdam keeps pushing forward. She wrote a one-hour drama pilot, The Murder Castle, selected for the Netflix-BANFF Diversity of Voices program. Between lockdowns she directed commercials and promos as a way to financially support herself as she continues development on her scripts. One was for The Block, CBC's Black-focused music show. "I also continued pitching Prom Night," she adds.
One pitching session was with Carli Haney of HartBeat Productions, who advised MacAdam to build up director credits. "Taking that to heart, I secured a role directing the pilot and two episodes of virgins!, Aden Abebe's coming of age dramedy for CBC Gem," she says. "I also directed an episode of another CBC Gem comedy, LaRue Entertainment's True Dating Stories. Both shows were extremely fast-paced, and the bold comedy was on brand for me."
"Sam is tireless and tenacious… she isn't someone who needs building from scratch, she just needs exposure." Aleysa Young, director, Baroness von Sketch Show
Haney also suggested MacAdam get into production on some lower budget projects to hone her credentials. MacAdam responded by directing a horror proof-of-concept for a web series Saxon and writing horror project The Horrible History of Harriet Jones. "I shot a short version in 2021," says MacAdam. "Now I am writing a feature script."
She also continued her work directing commercials, which came about after participating in Hire Higher and BIPOC TV & Film's TV commercial bootcamp, led by Canadian Screen Award-winning director Aleysa Young. "I always wanted to direct commercials, so this was an amazing opportunity to learn, create and connect," says MacAdam. "After the class, I cold emailed 10 production houses, and I am now working closely with both Revolver Films and Untitled films. With Untitled Films, I shadowed Aleysa Young on a Desjardins campaign."
Young, who recently held a directing stint with CBC sitcom Run the Burbs, says she was immediately impressed by MacAdam's comedic voice. "As a comedy director it's something I'm always on the lookout for, and very few people coming up have Sam's comic sensibility or understanding of the process," says Young. "She has a strong grasp of key areas like treatment and pitching, and the ability to pull humour from situations where the comedy isn't necessarily apparent."
She points to MacAdam's positive mindset and curiosity as an asset. "She has no problem asking questions and they are usually the right ones," says Young.
As to MacAdam's work ethic, Young says, "Sam is tireless and tenacious. My overriding impression of Sam is that she isn't someone who needs building from scratch, she just needs exposure."
As the daughter of immigrant parents, MacAdam says diversity is part of her creative DNA. "I guess my role model would be someone like [Candyman director] Nia DaCosta. Like her, I would love to be an inspiration for other women of colour – especially mamas – to stay the course."
MacAdam's level of output is prodigious, something she credits to her work ethic and mindset. "It's easy as a would-be writer-director to fall into a negative frame of mind when things aren't going for you, but I approach everything with a positive attitude, and a determination to have no regrets."
One thing she doesn't regret is her time as an editor. "That has helped with my writing and direction," she says. "I see it as a kind of perfect career trifecta."