Network shoots on hockey series scored from TSN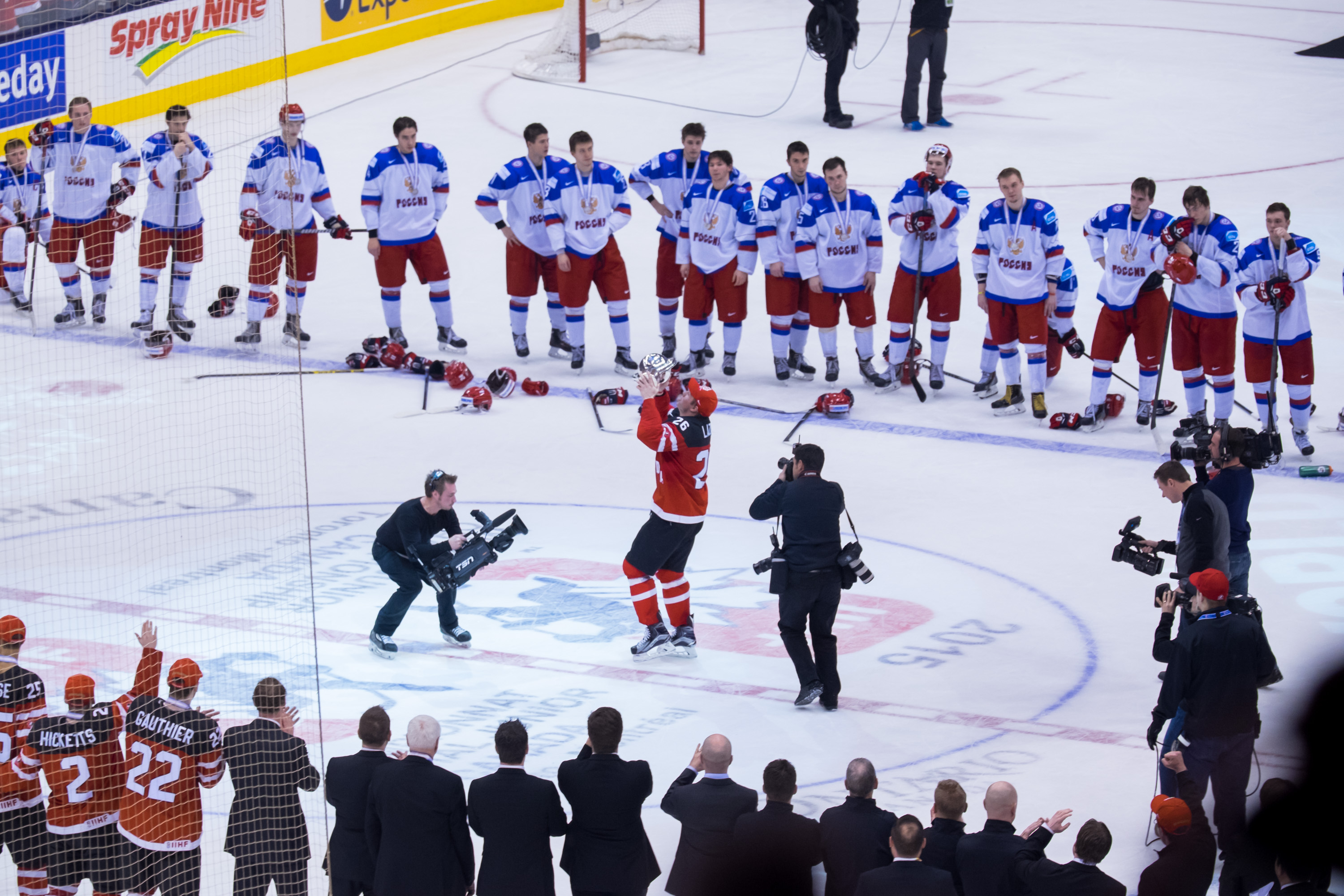 Founder Derik Murray will also executive produce the newly-greenlit 10-part documentary series which profiles illustrious hockey players for TSN.
Vancouver's boutique prodco Network Entertainment has teamed with the Hockey Hall of Fame and TSN and is rolling on the latest chapter of its series profiling iconic hockey stars.
NHL Hockey Hall of Fame members Mark Messier, Ray Bourque, Hayley Wickenheiser and Brett Hull are among the 60 honoured puck-handling icons that will be interviewed for Legends Of Hockey: Greatness Calling 2000-20. The 10-part series will echo the earlier efforts of Network founder Derik Murray, who also serves as executive producer.
The series will be presented exclusively on TSN in 10 one-hour episodes in the fall of 2022.
Murray introduced the concept with 1996′s five-episode Legends of Hockey, airing on TSN and focusing on such shinny superstars as Gordie Howe, Bobby Hull, Maurice "Rocket" Richard, Jean Béliveau and Frank Mahovlich.
His follow-up effort, 2001′s feature film Legends of Hockey: The Second Season, won a Gemini Award. It included interviews with Wayne Gretzky, Mario Lemieux, Denis Potvin, and Bryan Trottier.
For the current edition, interviews will be conducted with the Hall-of-Famers with cameras travelling all over the world as Murray captures the personal stories of the men and women through interviews, rare archival NHL and international game footage and photos.
"The upcoming new chapter of the Legends of Hockey series …is a fitting tribute to our game's greatest players who for decades have inspired our youth, and entertained and delighted hockey fans around the globe," said Jeff Denomme, the Hockey Hall of Fame's CEO, in a statement. The museum first partnered with Network 25 years ago.
Added Murray in a separate statement:  "We are indeed both honoured and privileged once again to be able to share stories from an illustrious lineup of legendary players and inspirational men and women."
Based in Vancouver and Los Angeles under the Network Media Group umbrella, Network Entertainment Inc. is a boutique film and television production company that creates, finances, and produces award-winning programming for television, digital platforms, and global movie audiences.
Network recently announced it was developing an adaptation of Andrew McCarthy's bestselling memoir Brat: An 80′s Story into a documentary. Network's offices, production and post production facilities are located in Vancouver and Los Angeles. The company is represented by ICM Partners.
Photo by Darren Goldstein/DSG Photo