Drunken Birds to open film festival in Los Cabos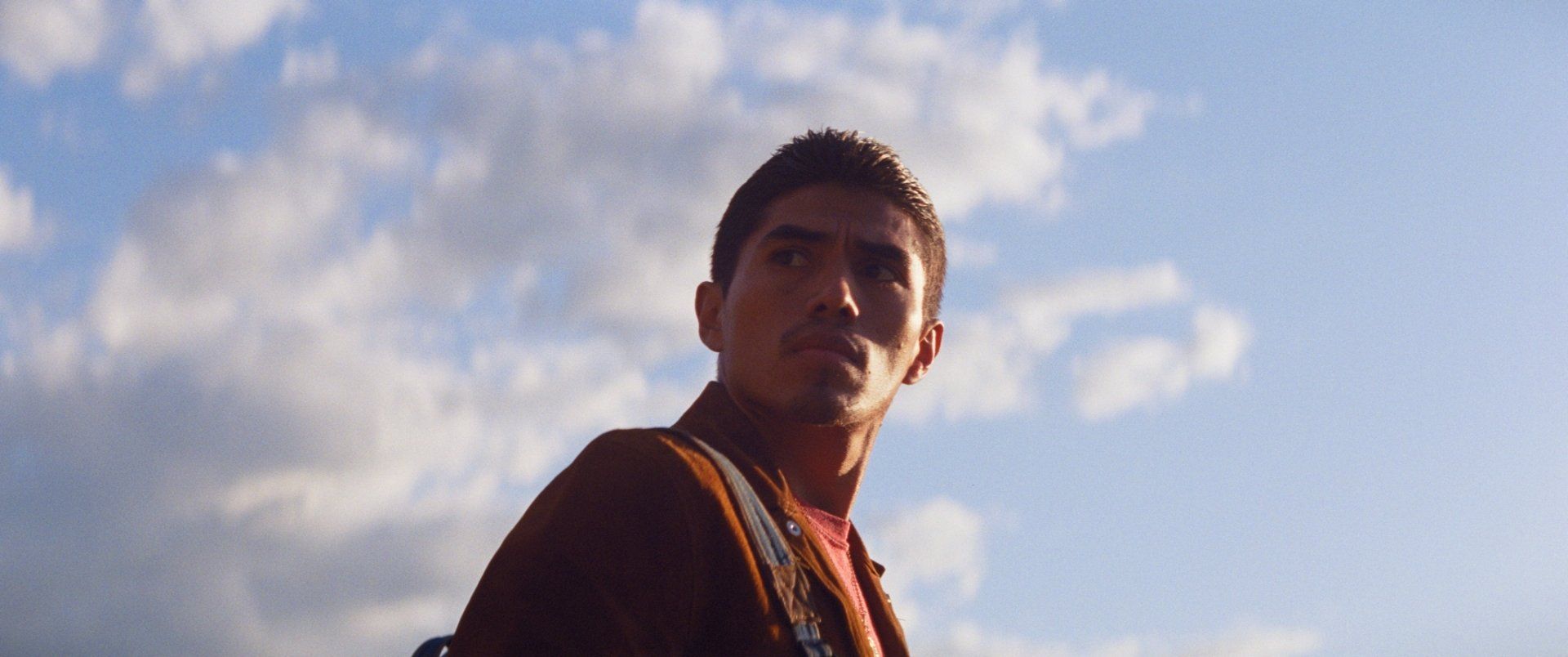 Directed by Ivan Grbovic, Drunken Birds is Canada's pick for Best International Feature Film for the 94th Academy Awards.
Canada's Oscar pick Drunken Birds (Les Oiseaux ivres) will open the Festival Internacional de Cine de Los Cabos in Mexico tomorrow (Nov. 10).
The festival, which runs until Nov. 18, promotes cultural and commercial exchanges between Mexico and the U.S. and Canada.
Drunken Birds is directed by Ivan Grbovic and written by Grbovic and Sarah Mishara. It is produced by Kim McCraw and Luc Déry of micro_scope. Les Films Opale is the Canadian distributor and Wazabi Films handles international sales.
The film, which had its world premiere at the 2021 Toronto International Film Festival, follows a man who travels from Mexico to Montreal as a seasonal farm worker to find his lost love. It features dialogue in French, Spanish, Mandarin and English.
"We are very proud of this selection in Mexico," said Déry and McCraw in a statement. "This is just the beginning of the film's international career. In addition to the festivals of Hamburg and Philadelphia, where the film was already presented in October, the film has been invited to a dozen other festivals, which will be announced in the coming weeks."
Drunken Birds was selected as Canada's pick for the Best International Feature Film category for the 94th Academy Awards in 2022. It was released in Quebec on Oct. 15 and has grossed more than $200,000 at the box office. It will be released in English Canada later this month.
Image courtesy of Les Films Opale