In brief: Cineflix partners with L.A. prodco on docuseries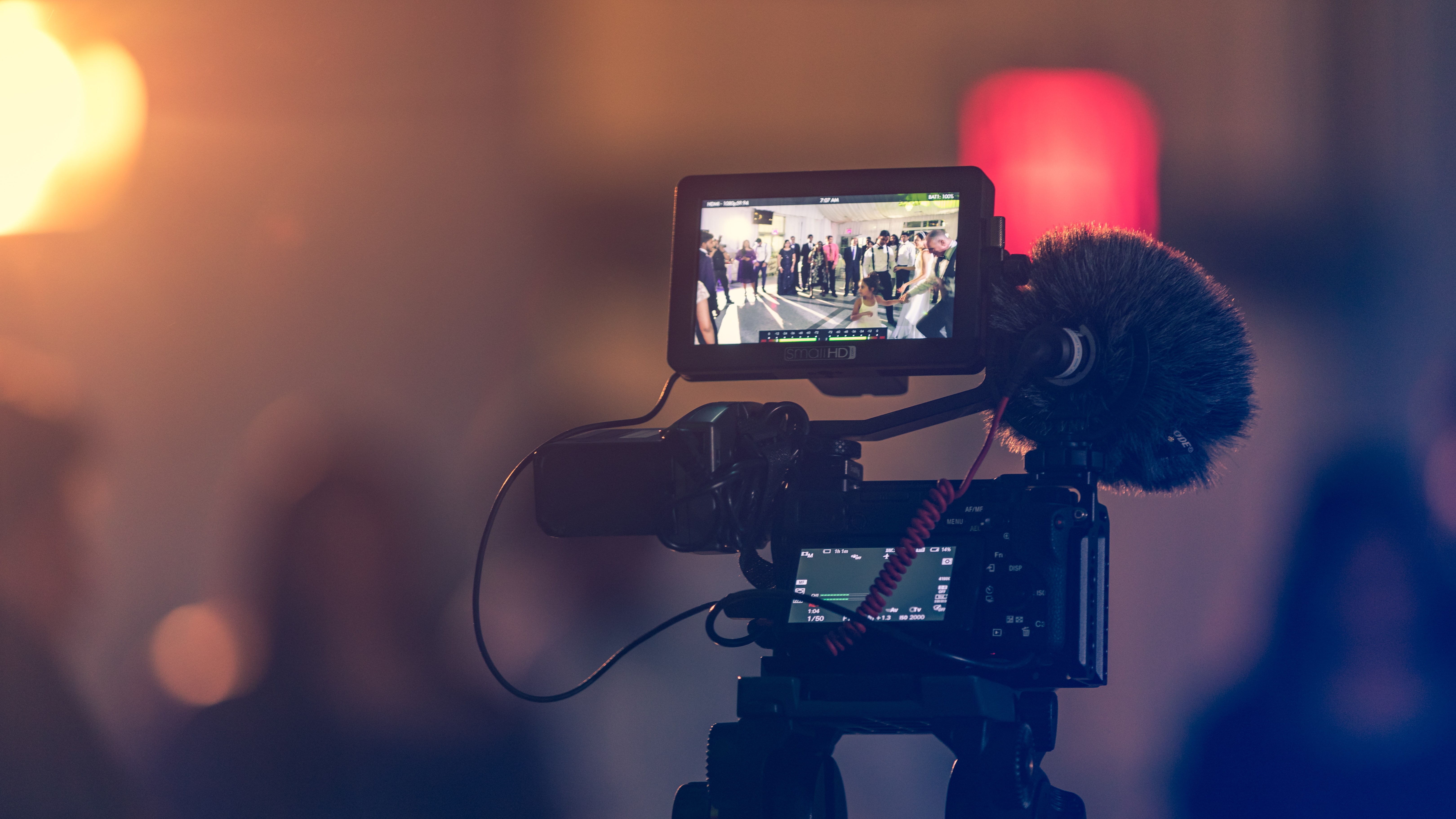 Plus: Hot Docs names the Canadian recipients of two funds, Jeremy LaLonde and Avi Federgreen get cooking and more.
Cineflix, Hello Friend Media developing docuseries
Montreal-headquartered Cineflix Productions will partner with L.A.-based Hello Friend Media to produce a new documentary series Summer Qamp (w/t), following a group of LGBTQIA2S+ youth from across North America.
Cineflix and Hello Friend secured access to Camp fYrefly, "an inclusive and idyllic environment" between the Canadian Rockies and the North Saskatchewan River Valley. At the camp, youth are encouraged to let their guard down and explore their authentic selves. The series will focus on a few campers and counsellors amid bonfires and canoe trips, as well as makeup classes led by the drag queen-in-residence and healing circles in which an Indigenous Elder shares what it means to be Two Spirit, exploring ancient concepts of gender fluidity.
Summer Qamp is developed and produced by J.C. Mills, Cineflix Productions' president and commercial director, and Kristin Wendell, VP of development, with Hello Friend Media's Lauren Heimer and Mia Weier among the show's executive producers.
Hot Docs awards funding to Canadian music doc projects
Five Canadian music documentary projects will receive a total of $145,000 in funding from the Hot Docs-Slaight Family Fund.
Development funds were awarded to In Search of… Divine Styler from First Generation Films, directed by Peter Mishara and Omar Majeed, and produced by Christina Piovesan – about a hip-hop zine a writer began to discover what happened to his favourite rapper; and Young Canadian from 52 Media Inc., directed by Alan Zweig, produced by David York – about Art Bergmann, the still active godfather of 1970s punk music in Vancouver who was battling addiction and arthritis by 2000.
Production funds were awarded to Goddess of Slide from Soul Flicker Films Inc., directed and produced by Alfonso Maiorana, produced by Agata De Santis – about slide guitar virtuoso Ellen McIlwaine; Smoke & Gifts from Fathom Film Group, directed by Stephen Chung, produced by Ann Shin, Hannah Donegan and Michelle Mama – about the trailblazing 2000s indie rock band Broken Social Scene; and Lhasa from Metafilms Inc., directed by Sophie Leblond, produced by Audrey-Ann Dupuis-Pierre – about Lhasa de Sela's life and career before her death from cancer at age 37.
The production and development fund, first established in 2020, was created through a gift from the Slaight Family Foundation and is the first of its kind in Canada. The funding is committed to filmmakers telling high-quality stories that embrace musical forms and artists, and demonstrates Canadian music's role around the world. The fund has so far supported 11 projects and disbursed $262,500. The Slaight Family Foundation was established in 2008 by John Allan Slaight.
An additional five Canadian documentaries received $85,000 from the Hot Docs Ted Rogers Fund. The projects include Canada/Ireland copro Children of Church (Wildfire Films, Screen Siren Pictures), directed by Sarah Share and produced by Martha O'Neill, Adrian McCarthy, Trish Dolman, Christine Haebler; Crush (Red Queen Crush), directed and co-produced by Maya Gallus, co-produced by Howard Fraiberg; Framing Agnes (Fae Pictures, Level Ground), directed by Chase Joynt and produced by Shant Joshi and Samantha Curley; Sailing off the Edge (micro_scope, NFB), directed by Virginia Tangvald and produced by Élaine Hébert, Isabelle Couture and Nathalie Cloutier; and Wilfred Buck (Pallasite Films), directed and co-produced by Lisa Jackson and co-produced by Alicia Smith.
PB with J completes filming in Kitchener-Waterloo
The new Bell Fibe TV1 plant-based food series PB with J has  completed principal photography in Kitchener-Waterloo. The docu-style cooking series from independent filmmakers and veteran producers Jeremy LaLonde (Baroness Von Sketch) and Avi Federgreen (One Week, Still Mine, Kiss and Cry) incorporates plant-based eating into everyday life. LaLonde, who also serves as host, is a four-time Canadian Screen Award winner and Director's Guild of Canada Best Direction in a Comedy Series for his work on Baroness.
Funded by Bell Canada, PB with J is scheduled to air early in 2022. The duo (How to Plan An Orgy in a Small Town, Sex After Kids) sees this as the first step in a long-term project and brand where they can explore and combine their shared love of food and filmmaking.
FactualWest awards Andrew Johnson with Impact Award
Vancouver-based FactualWest unscripted and non-fiction content conference has awarded Andrew Johnson its inaugural Impact Award.
Johnson is the executive in charge of production, original content and factual for Corus Entertainment. He helped develop and commission factual programming for Corus channels such as History and Global including Big Timber, Rust Valley Restorers and Cheating Hitler: Surviving the Holocaust, and has previously produced CBC docuseries such as The Lens and Rough Cuts. Johnson was presented with the award on Friday (Nov. 5) at the two-day event that brought together top broadcasters, creators and producers for a group of sessions that will include panels, interviews and masterclasses for people working in unscripted TV.
With files from Realscreen; Image: Unsplash