Coroner prodco Muse inks first-look deal with former Vice TV exec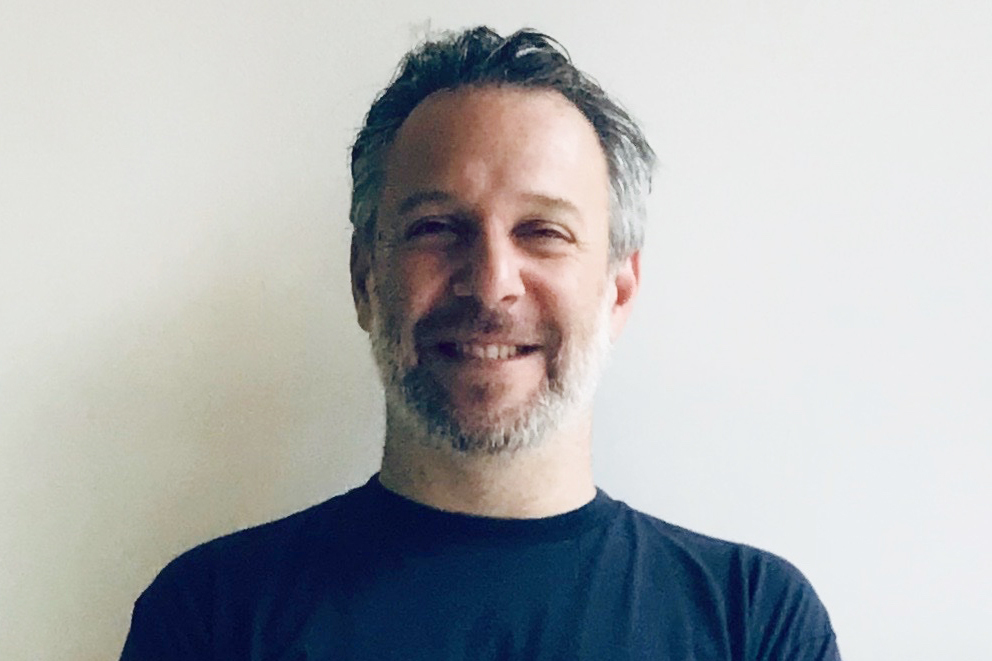 Michael Kronish will develop and produce unscripted content across all genres and formats for international markets.
M ontreal headquartered Muse Entertainment has signed an exclusive first-look deal with veteran Michael Kronish, former EVP at Vice Media Canada, to develop and produce factual programming for the international market.
The award-winning film and TV executive helped launch the Vice TV network and ran the studio in Canada, and has produced content for Canadian broadcasters including CBC, Bell, Corus and Rogers. His credits include the Emmy-nominated film Jim & Andy: The Great Beyond, the Sundance premiering RISE, and award-winning programs such as Cyberwar, FUBAR, web mockumentary Nirvanna the Band the Show and VICE's all-time ratings hit, Dark Side of the Ring.  
Kronish's remit will be to work closely with Muse's development teams in Montreal, Toronto and L.A. to develop and produce factual programming across all genres and formats.
Prior to his tenure at Vice, Kronish headed up the international TV studio at Montreal's Zone3. He has also worked at Montreal's Galafilm Production, where he developed and produced a number of programs including the Emmy-winning Cirque du Soleil: Fire Within. He also produced Jim Carrey: This Light Never Goes Out, an interactive exhibition of the Canadian-born comic's political artworks. He also served as an executive producer on Quebec director Xavier Dolan's 2019 feature Max & Mathias.
"I'm thrilled at the opportunity to make films and television programs with Muse and feel very fortunate to work with an extraordinary team of like-minded storytellers," said Kronish, in a statement.
"With his 20 years' experience in the genre, as well as his extensive international network with key talent, Michael is the ideal partner to help Muse achieve its goals," said Jonas Prupas, Muse's VP of factual.
Muse – founded by Michael Prupas in 1998 – has a number of successful scripted programs including Coroner (for CBC, CW) and Aurora Teagarden Mysteries (Hallmark). Unscripted original projects include JFK: The Smoking Gun (for Reelz) and For Heaven's Sake (for Paramount+).