Spin Master rolls on second feature, spinoff series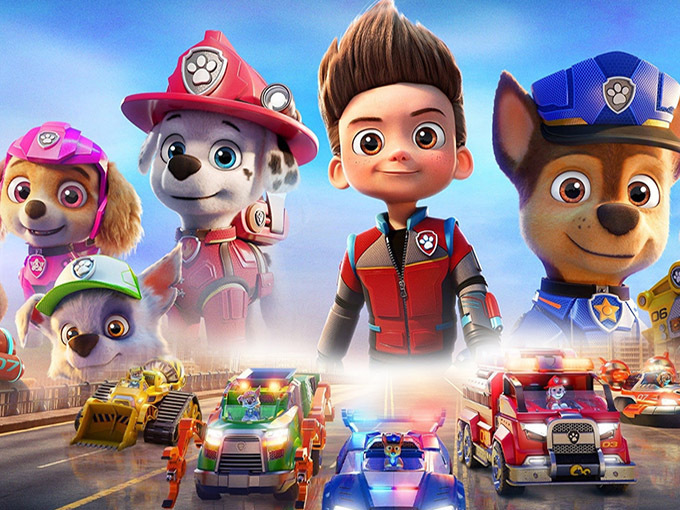 PAW Patrol was the first preschool property for the toyco-turned-producer which revealed ambitions, in Q3 reports, to expand its movie-making capability and launch a new film every year.
Toronto-based global toy brand Spin Master Entertainment and Nickelodeon Movies are producing a second animated feature film and a spinoff TV series based on PAW Patrol – Spin Master's first original preschool property.
The toyco's entertainment and licensing revenue, according to third quarter reports released in the U.S. yesterday (Nov. 3) were up 158% to $66.8 million from $25.4 million in Q3 last year – primarily driven by distribution revenue related to the  franchise's first feature film, PAW Patrol: The Movie.
The company's content production goals include launching one new property per year, capitalizing on existing IP and building out its movie-making capability.
Premiering in August, the original PAW Patrol movie has generated roughly $49 million domestically in the U.S. and $167 million worldwide, making it the sixth highest-earning CG-animated family film of the year so far, according to Spin Master.  It has also launched on streamer Paramount+, where families have watched reportedly watched it an average of three times.
The followup, PAW Patrol: The Mighty Movie, will be distributed by Paramount Pictures and hit theatres October 2023; while the TV series will launch sometime in 2023.
Cal Brunker (PAW Patrol: The Movie) will direct the sequel, with Spin Master Entertainment president Jennifer Dodge, VP of development and feature film Laura Clunie and VP of entertainment production and operations Toni Stevens are all producing. Executive producers are Spin Master co-founder Ronnen Harary and EVPs Adam Beder and Peter Schlessel. The movie follows the pups gaining superpowers after a magical meteor crashes into Adventure City, while the series is based on a pup from the original show.
PAW Patrol first launched in 2013 and now airs in 30 languages across more than 190 countries. Spin Master Entertainment currently has five series in production including Mighty Express and Bakugan: Battle Planet, and two new yet-to-be-announced series according to it's 2021 Playbook.
With files from Liza Sardi