BSO names inaugural projects for development fund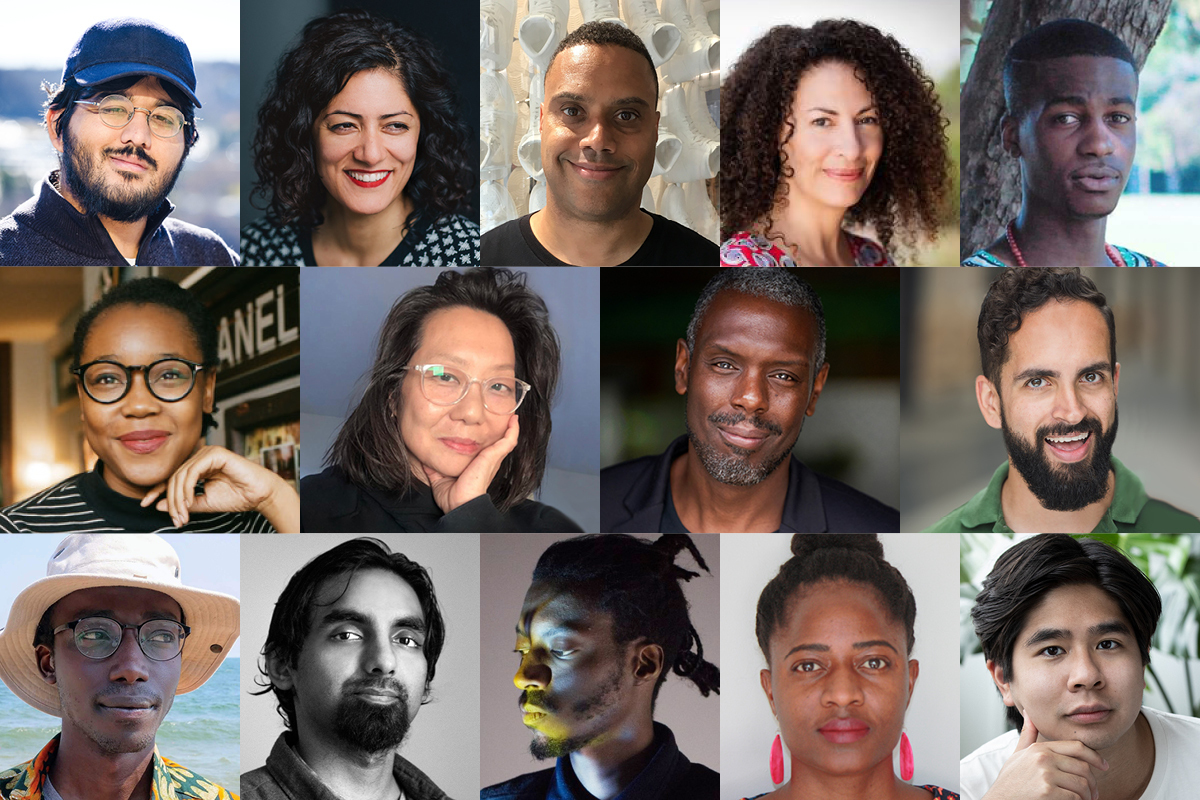 TD has joined the program to support mentorship opportunities at two key stages of project development.
The Black Screen Office (BSO) has selected 16 scripts from Black and people of colour writers and producers for its first development fund.
Thirteen English-language projects — nine scripted, four unscripted — and three French-language projects were chosen for the inaugural cohort of the $750,000 fund launched in partnership with Rogers Group of Funds and the Canadian Independent Screen Fund (CISF) in June. TD has also boarded the Rogers/Black Screen Office Script Development Fund to support mentorship and pitch coaching from industry professionals — first as the writers begin their draft, and again when they deliver the final draft.
There were 150 submissions for the first round, according to the BSO.
The nine English-language scripted projects are Peace by Chocolate scribe Abdullah-Yahya Malik's Conversion; Scarborough Pictures founder Amar Wala's Welcome to Joyceville; Into Such Assembly filmmaker Helen Lee's Parkdale;, playwright Christine Rodriguez's Nina's 80s; First One Out filmmaker David Ngandu's Coloured Money; Jann writer JP Larocque's Ali Knows Best; Utopia Falls writer Andrew Burrows-Trotman's Blackstar; The Parker Andersons and Amelia Parker writer Ian Steaman's Shine and TV playwright and screenwriter Tony Tran's Ray.
The four unscripted English-language projects are Freestyle: The Art of Rhyme filmmaker Kevin John Fitzgerald White's The Art of Dance; A Kandahar Away filmmaker Aisha Jamal's The Theft; Black Caper Films founder Kalainithan Kalaichelvan's Gervacy; and Osas Eweka-Smith's Beyond Curls & Kinks.
Rounding out the selected projects are three scripted French-language titles, including Malcolm Odd's Busboy; Evangeline Kabuya's Les petites éternités; and visual artist-turned writer/cinematographer Justice Rutikara's Bass-couture.
"The overwhelming number of applications speaks to the need for more funding for projects by Black and people of colour creatives," said Lalita Krishna, CISF's co-chair, in a statement. "We thank our jury who had a difficult time making choices from so many outstanding projects."
Pictured (LtoR, top to bottom): Abdullah-Yahya Malik, Aisha Jamal, Andrew Burrows-Trotman, Christine Rodriguez, David Ngandu, Eva Kabuya, Helen Lee, Ian Steaman, JP Larocque, Justice Rutikara, Kalaithan Kalaichelvan, Malcolm Odd, Osas Eweka-Smith and Tony Tran.