Women dominate Whistler Film Festival lineup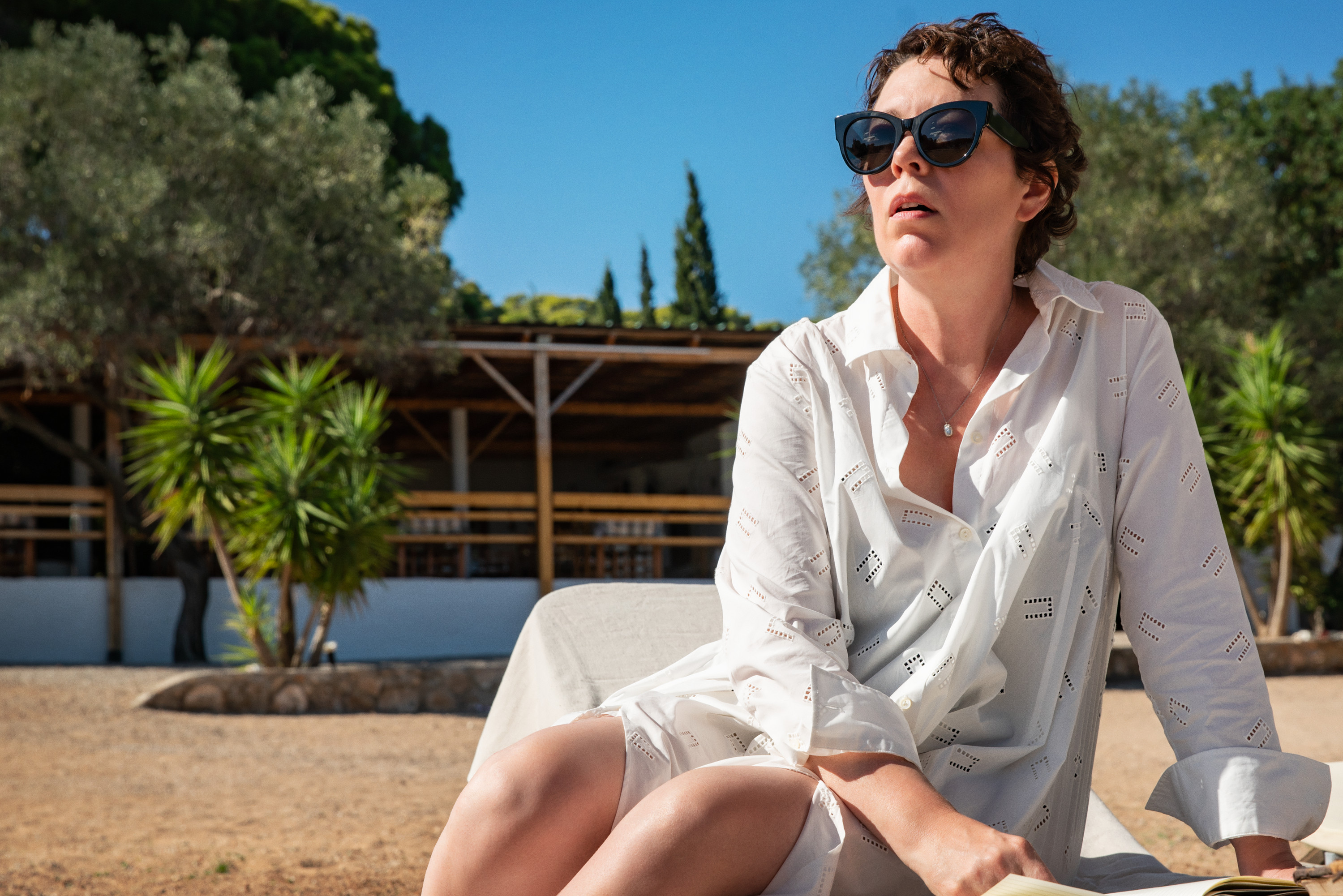 Maggie Gyllenhaal's The Lost Daughter will open the festival, which has achieved directorial gender parity in the 2021 lineup.
Whistler Film Festival may be one of the last in the Canadian calendar, but organizers say they have reached directorial gender parity for the first time.
The full film lineup of 81 films – led by the Canadian premiere of Maggie Gyllenhaal's The Lost Daughter featuring Olivia Colman and Dakota Johnson – has 56% of all films directed or co-directed by women or non-binary individuals including 61% of the 40 shorts and 50% of 40 features.
"We've reached an exciting milestone this year in terms of gender parity," said Paul Gratton, WFF's director of programming, in a statement.
This year's festival, which runs from Dec. 1 to 31, is also emphasizing fresh talent: with 42% of all features marking the debut of emerging, diverse and Canadian talent.
There are 15 films in competition for the Borsos Award for Best Canadian Feature, including the Canadian VOD premieres of Jeffrey St. Jules' thriller Cinema of Sleep; Stephen Campanelli's Drinkwater; Aviva Armour-Ostroff and Arturo Perez Torres' Lune; Jason Brennan's L'inhumain; Zoe Hopkins' Run Woman Run; Shelley Thompson's Dawn, Her Dad and The Tractor; and  Jonathan Keijser's Peace by Chocolate, as well as the Canadian premiere of Katie Boland's We're All in This Together.
The English Canadian premieres include Sarah Fortin's Nouveau Quebec and Philippe Grégoire's The Noise of the Engines (Le Bruit des moteurs). The Canadian world premieres were announced earlier, including Carl Bessai's Evelyne and Luc Picard's Confessions of a Hitman.
Gyllenhaal's feature debut, a psychological drama based on the novel by Elena Ferrante, won best screenplay at Venice in September. Closing the fest will be Austrian director Andreas Schmied's Chasing the Line, with its North American premiere, which tells the story of Austrian skiing champion Franz Klammer's 1976 Olympic victory.
Canadian selections include two films from Nova Scotia, Manitoba and Alberta; five from Quebec and four from British Columbia. One project was shot in Nunavik territory in Quebec.
The festival previously announced that Netflix's The Power of the Dog will have a theatrical premiere as a special presentation.
The fest will also feature a new talent program aimed at comedy writers. The Pacific Screen Writing Program and WFF are giving up to six participants the chance to work with Jann showrunner and executive producer Jennica Harper. Application are due by Nov. 12, and the chosen individuals will receive an industry pass to the in-person event and one-night accommodation.
Pictured: Image of The Lost Daughter courtesy of WFF