Network Entertainment picks up Brat Pack memoir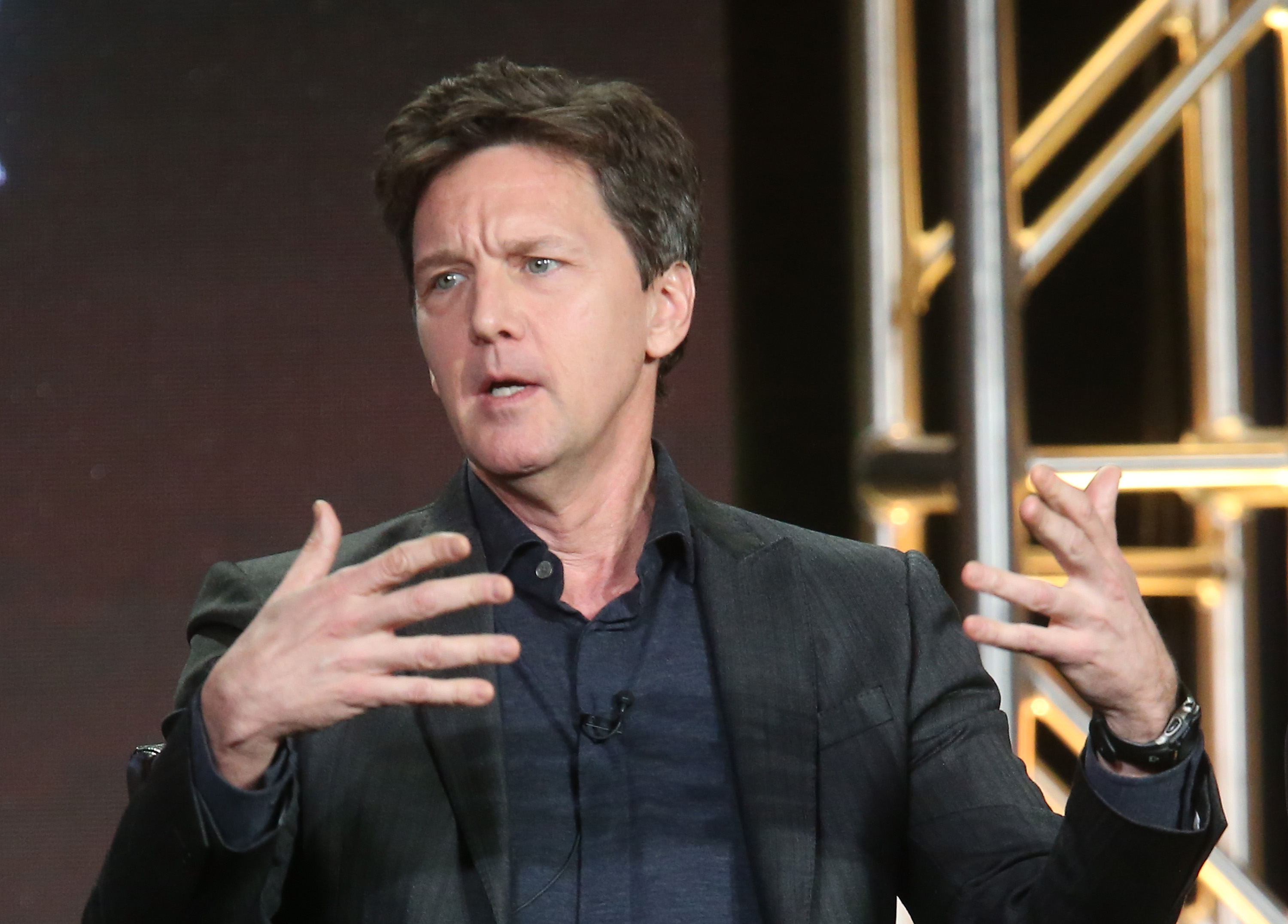 The Vancouver prodco known for pop culture-icon projects will follow Weekend at Bernie's Andrew McCarthy as he reunites with prominent young actors who starred in coming-of-age films in the 1980s.
Vancouver's boutique film and TV prodco Network Entertainment has acquired the rights to adapt actor Andrew McCarthy's bestselling memoir Brat: An 80′s Story into a documentary.
McCarthy will star in, direct and produce the documentary with Brian Liebman from N.Y.'s Liebman Entertainment. Executive producing the project are Network founder and CEO Derik Murray, president and COO Paul Gertz and L.A.-based EP Brian Gersh.
Over the past 10 years, Network has produced a number of pop culture icon-centred feature documentaries and docu-series including 14 features in the "I Am"  series. Most recently, the company announced a partnership with MRC Non-Fiction to produce a feature doc on artist Sly Stone, directed by Sundance's 2021 Vanguard Award winner Ahmir (Questlove) Thompson, and executive produced by Oscar and Emmy award-winner Common.
Coming into stardom in the 1980s, McCarthy is known for his roles in films such as Pretty in Pink, St. Elmo's Fire, Weekend at Bernie's and Less Than Zero, and for being part of the troupe of successful young actors referred to as the "Brat Pack." In the memoir, McCarthy reflects on the what it meant to be be a part of the group.
The doc will follow McCarthy as he travels across the U.S., seeking out other Brat Pack members to learn what the group, and that period in their lives, meant to them, reconnecting with actors he hasn't seen in years and discussing the popular films they made together.
Network is represented by ICM Partners.
Photo: Andrew McCarthy, Getty Images