Streamers slate food and travel projects for Schitt's Creek stars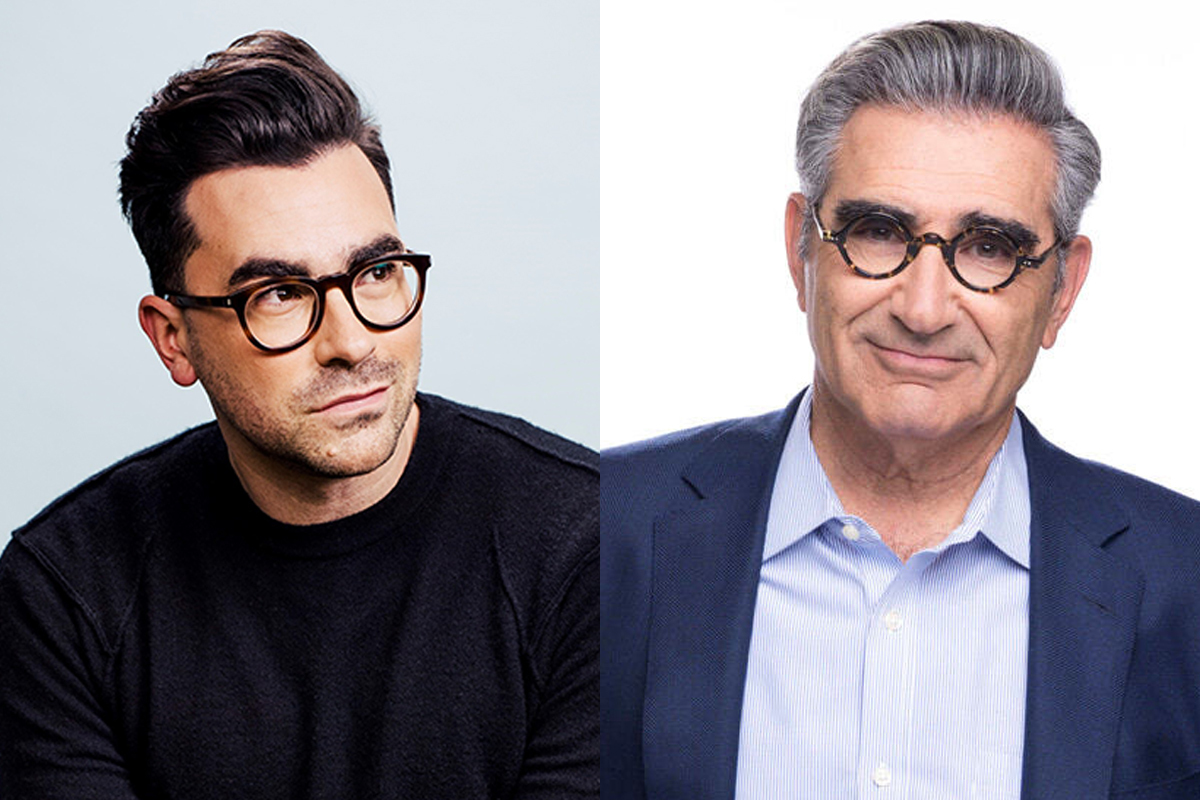 Dan Levy's unscripted cooking competition series The Big Brunch will celebrate undiscovered culinary talent, while Eugene Levy journey's around the world as The Reluctant Traveler.
Schitt's Creek co-creators Dan and Eugene Levy are flowing off in two new directions: HBO Max has ordered an unscripted cooking competition series created and hosted by the first, while latter is off to see the world for Apple's two-year-old streaming service, Apple TV+.
The Big Brunch, from Dan Levy and L.A.-based production company Boardwalk Pictures, will centre around brunch dining experiences and feature chefs sharing their stories and business dreams while competing for a prize. Levy is also an executive producer on the series, along with Andrew Fried, Dane Lillegard, Sarina Roma and Faye Stapleton.
The Reluctant Traveler, produced by UK-based and ITV Studios-backed prodco Twofour, sees host and executive producer Eugene Levy visiting some of the world's most remarkable hotels, while also exploring the people and places around them. The series will also be executive produced by David Brindley, who joined Twofour in 2019 as chief creative officer, following a stint as the BBC's head of commissioning for popular factual and factual entertainment.
The Big Brunch is scheduled to premiere next year, but an air date The Reluctant Traveler has not yet been announced.
The CBC comedy Schitt's Creek, produced by Not A Real Company Productions, was broadcast by Pop TV in the U.S. and streamed on Netflix and won a number of international accolades including Golden Globes, and swept all the major comedy categories at the 2020 Emmys.
In September, Dan Levy signed a deal with Netflix to write, direct, produce and star in an untitled rom com feature. The deal will also include TV as of July 2022, when his current deal with ABC Signature ends.
The Reluctant Traveler joins Apple TV+'s unscripted and non-fiction roster, which most recently includes a film about Peanuts creator Charles Schulz, Who Are You, Charlie Brown?, from Imagine Documentaries and Toronto-based WildBrain. The streaming service, available in more than 100 countries and regions, launched on November 1, 2019.
With files from Realscreen