In brief: Canadian co-pro headed to Oscars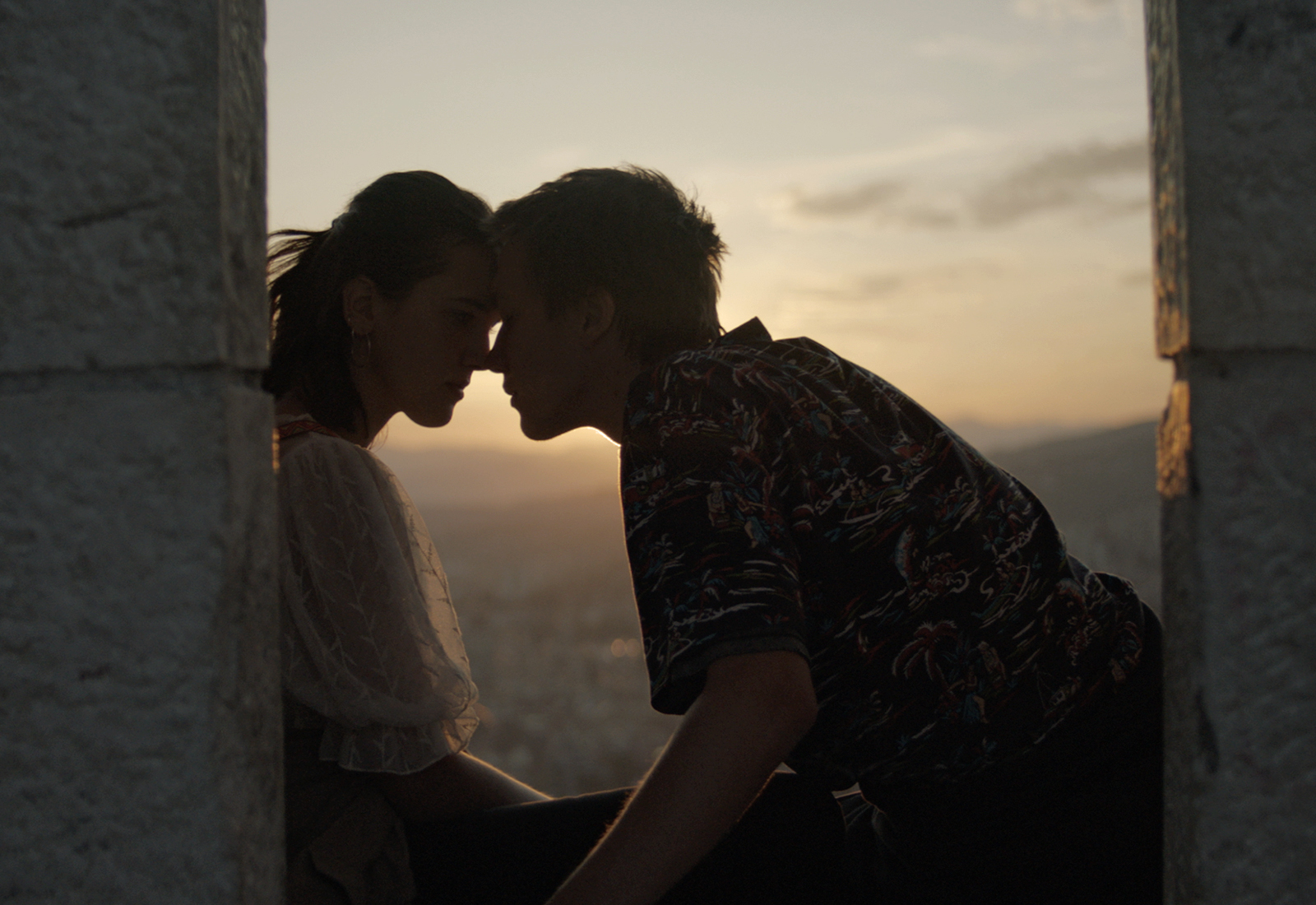 Plus: The Impact Series founded by media exec Jim Sherry wraps up second instalment with pair of feature films.
Drljača's The White Fortress heading to Oscars
Bosnia and Herzegovina is submitting the Canadian/Bosnian copro The White Fortress (Tabija) from Canadian writer-director Igor Drljača to the 94th Academy Awards next March.
The award-winning drama is produced by Toronto's Timelapse Pictures – co-founded by Drljača and Albert Shin – with Bosnia's SCCA/pro.ba, in association with Toronto's Gearshift Films. Producers on the film are Drljača, Shin, Gearshift's Borga Dorter and Jordan Barker, and SCCA/pro.ba production's Amra Bakšić Čamo and Adis Đapo. Financing was provided by Telefilm, Eurimages, Ontario Creates, Kanton Sarajevo, Creative Europe and Fondacija za Kinematografiju Sarajevo.
Boutique Toronto-based distributor Game Theory will release the film – which recently picked up a Special Jury Mention at Montreal's Festival du nouveau cinema after premiering at Berlinale 2021 where it was nominated for the Grand Prix in Generation 14plus – in Canada and U.S. in early 2022 while outside North America and Bosnia, Rome sales agent TVCO holds worldwide rights.
The film stars Pavle Čemerkić as an orphan who meets a timid teen girl, played by Sumeja Dardagan, from a politically powerful and affluent family; the two form a relationship as a means of escaping her toxic home life.
Sherry Media's Impact Series wraps second instalment
Canadian theatrical premieres of Ali El-Arrabi's Captains of Zaatari this month, and Sushmit Ghosh and Rintu Thomas' Writing with Fire next month will wrap the second instalment of the Impact Series.
The Sherry Media Group initiative, founded by media exec Jim Sherry, is geared toward raising awareness around social and environmental issues, with partnerships with global organizations such as Human Rights Watch and Sea Shepherd Conservation Society. The first season saw a showcase of projects across theatrical, digital and broadcast platforms.
"These brave and inspiring works serve as a reminder that we all have an obligation to address these problems with humanity and empathy," said Sherry, in a statement.
The second season launched in June with the North American theatrical premiere of the award-winning documentary Entangled exploring how climate change has accelerated a collision between the endangered North Atlantic Right whale, the lobster industry and the federal agencies in the United States and Canada that are mandated to protect both.