Clements rolls on ambitious multi-format residential school legacy-based drama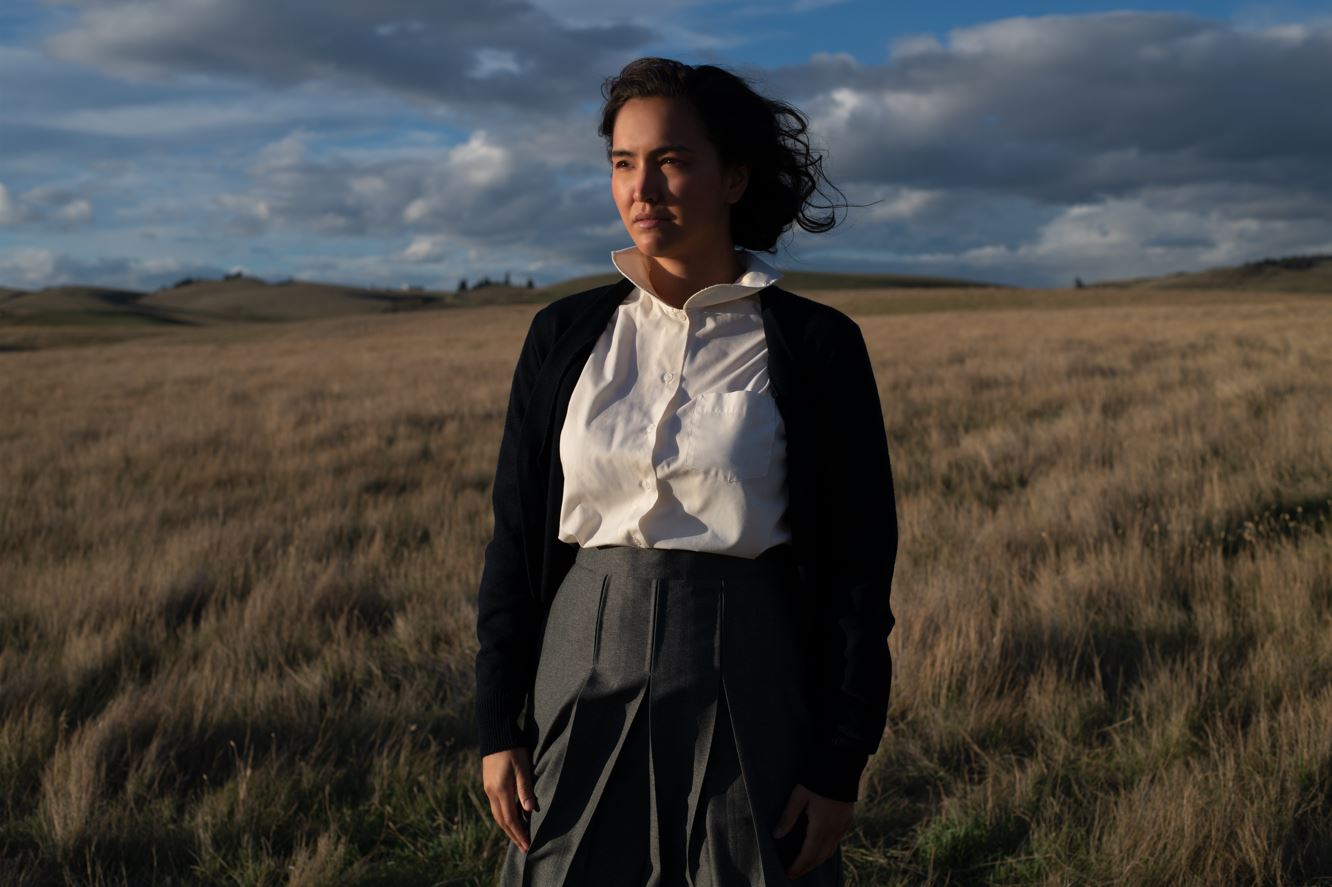 Led by an ensemble cast of Indigenous actors, the CBC and APTN co-commissioned Bones of Crows is unique as it will be both a five-part miniseries as well as a feature film, with multiple language versions.
M arie Clements has begun production on her ambitious, multi-language and multi-scripted, five-part mini-series and feature film Bones of Crows, commissioned by CBC in association with APTN.
Written and directed by Clements (Red Snow), the project is being shot in English, with some key scenes in Cree and Ayajuthem, but additional French and Cree language versions will be broadcast with separate air dates for the series and film. All are produced by Clement's B.C. banner Ayasew Ooskana Pictures in association with CBC/Radio-Canada, APTN, Telefilm Canada, the Canada Media Fund, Shaw Rocket Fund, Bell Fund, IPF, the Indigenous Screen Office and Elevation Pictures
Executive producers include Trish Dolman and Christine Haebler (French Exit, Indian Horse) and Sam Grana (The Boys of St. Vincent), with executive producers Lisa Meeches and Kyle Irving from Manitoba-based Eagle Vision. Vancouver's Vince Arvidson (The Magnitude of All Things) is the director of photography.
The ensemble cast includes: Grace Dove (Monkey Beach), Phillip Forest Lewitski (Wildhood, Utopia Falls), Glen Gould (Cold Pursuit), Michelle Thrush (Pathfinder), Gail Maurice (Night Raiders), Cara Gee (The Expanse), Karine Vanasse (Cardinal), Angus Macfadyen (Robert The Bruce), Rémy Girard (District 31), Graham Greene (Molly's Game) and Lorne Cardinal (Corner Gas).
Shooting will take place in various B.C. locations in the Thompson-Nicola Region (Kamloops, Vernon, Quilchena), Greater Victoria Area, and Greater Vancouver Area, and Winnipeg, Manitoba. The Winnipeg portion of production will be produced by Eagle Vision.
Bones of Crows is a psychological drama told through the eyes of Cree matriarch Aline Spears, who survives Canada's residential school system to continue her family's multi-generational fight against racism and abuse. The story spans 100 years.
"The intent is to execute an unapologetic vision and cinematic experience that gives voice to the residential school experience which is still being recovered, while also celebrating the resilience and hope that has always been us," said Clements in a statement.
Photo: Grace Dove as Aline Spears courtesy of CBC / Farah Nosh