Disney+ picks up The Hardy Boys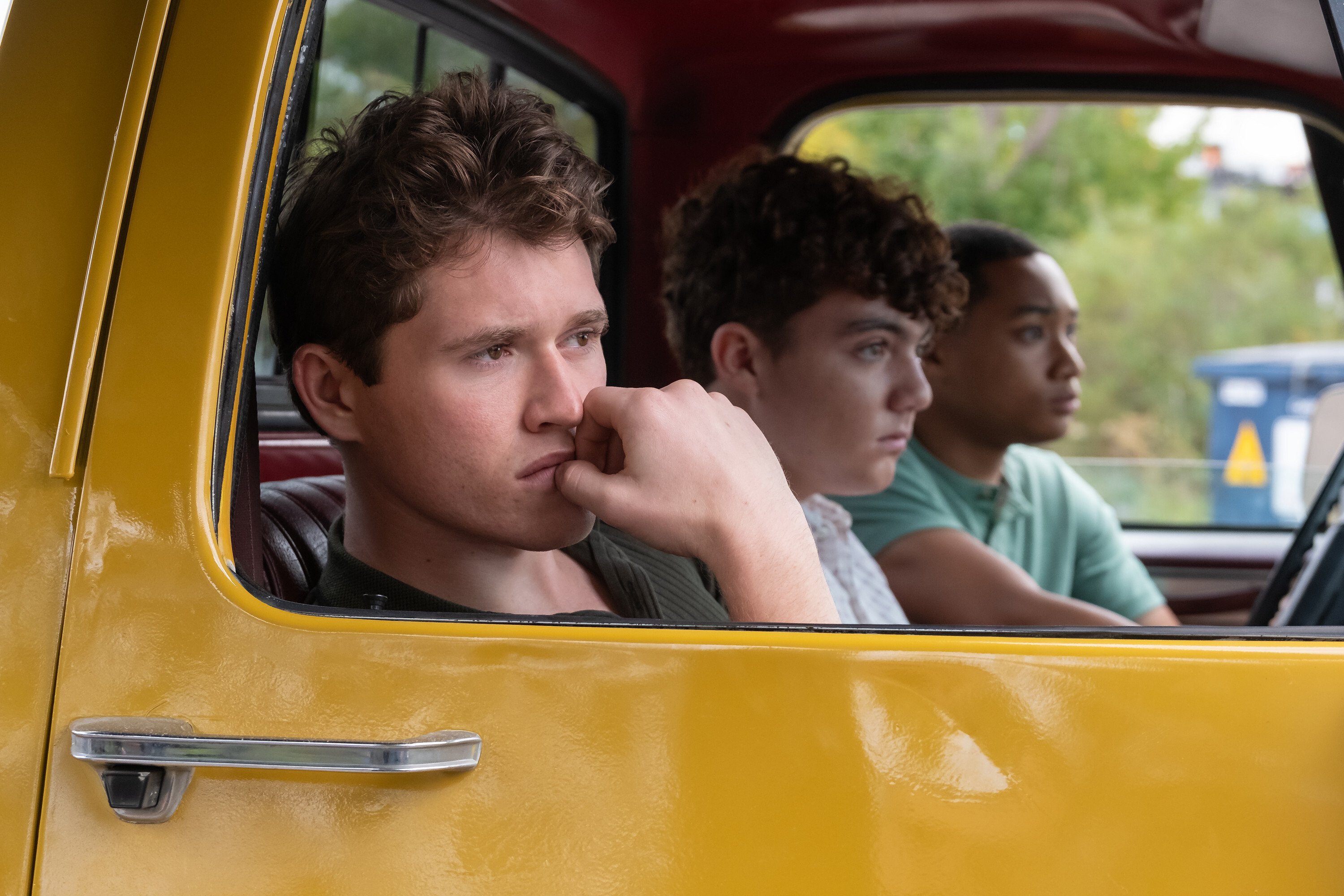 Both seasons of the live-action series will premiere on the streamer outside of the U.S. and Canada in 2022.
Disney+ has picked up seasons one and two of The Hardy Boys to stream internationally (excluding the U,S. and Canada)  starting in 2022.
The exact premiere date and additional information on included territories had not been announced at press time.
The live-action mystery series was developed and produced by Nelvana and Lambur Productions in association with Corus Entertainment. Disney-owned Hulu (U.S.) and Corus' YTV (Canada) and STACKTV (Canada) picked up the mystery show in 2019 and the first season (13 x 60 minutes) premiered in the US and Canada last year. Production on the second season (10 x 60 minutes) recently wrapped and is set to premiere across the same networks in 2022.
Corus also announced the pre-sale of its unscripted series Deadman's Curse (8 x 60 minutes; Great Pacific Media, Corus Studios) to Hulu, which was commissioned for HISTORY and will premiere in Canada in 2022.
Based on the books by Franklin Dixon (a collective pseudonym which several ghostwriters used to pen the novels), the teen-skewing series explores the story of two brothers who find themselves wrapped up in a mystery following their mother's death. Season two will pick up six months after the events of season one, and follow Frank and Joe as they investigate the disappearance of a local teen.
First published in 1927, the novels have been updated and revised several times over the years and still sell millions of copies annually, according to the New York Times. The IP has been turned into five TV adaptations (including a 1995 Nelvana produced series), several video games, and various licensed products.