IATSE strike averted with tentative agreement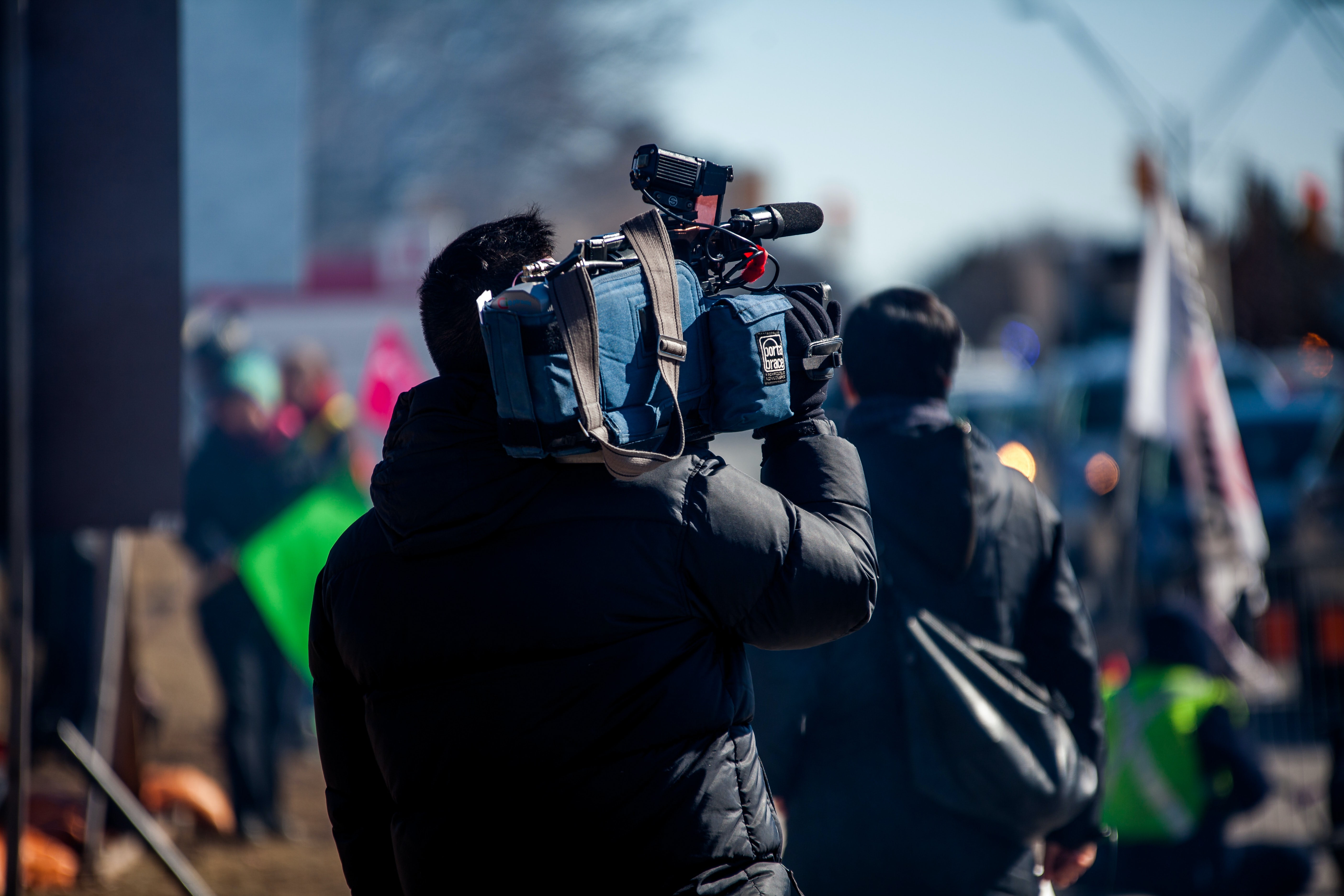 The agreement, which still needs to be ratified by union members, includes a 54-hour weekend rest period and enhanced wages and working conditions for new media.
The International Alliance of Theatrical Stage Employees (IATSE) and Alliance of Motion Picture and Television Producers (AMPTP) have reached a tentative agreement to avert a nationwide strike for U.S. productions.
The three-year agreement, which must still be ratified by union members, was met on Saturday (Oct. 16), with a number of the core union issues met, according to a release from IATSE.
Among them is daily 10-hour rest periods; 54-hour weekend rest periods; a living wage for lowest income workers; increased meal period penalties; enhanced wages and working conditions for new media (streaming) productions; an annual 3% retroactive wage increase; an added holiday and the adoption of diversity, equity and inclusion initiatives.
The agreement affects the 40,000 crew members represented under the union's 12 West Coast locals. IATSE is still in negotiations with for the Area Standards Agreement for local unions in Georgia, New Mexico, New York, Illinois and Louisiana
Local chapters will be briefed on the full details of the agreement this week with an online ratification vote to follow.
Had a tentative agreement not been met, union members were authorized to hold a strike today (Oct. 18) as of 12:01 a.m. PDT. Nearly 60,000 members voted to authorize a strike with a near-unanimous 98%.
"Our members will see significant improvements, but our employers also will benefit," said Mike Miller, VP and motion picture director for IATSE, in a statement. "This settlement allows pre-production, production and post-production to continue without interruption. Workers should have improved morale and be more alert. Health and safety standards have been upgraded."
IATSE International president Matthew Loeb said the tentative agreement will "serve as a model for other workers in the entertainment and tech industries," noting that film crews are the "original gig workers."
While Loeb said the deal is a "Hollywood ending," a report from Variety has stated that many IATSE local members are unhappy with the deal and plan to vote no. Among the complaints is that a 10-hour rest period still allows for 14-hour work days.
None of Canada's 29,000 IATSE members are impacted by the agreement.
Image: Unsplash