Whistler Film Festival launches award to honour David Miller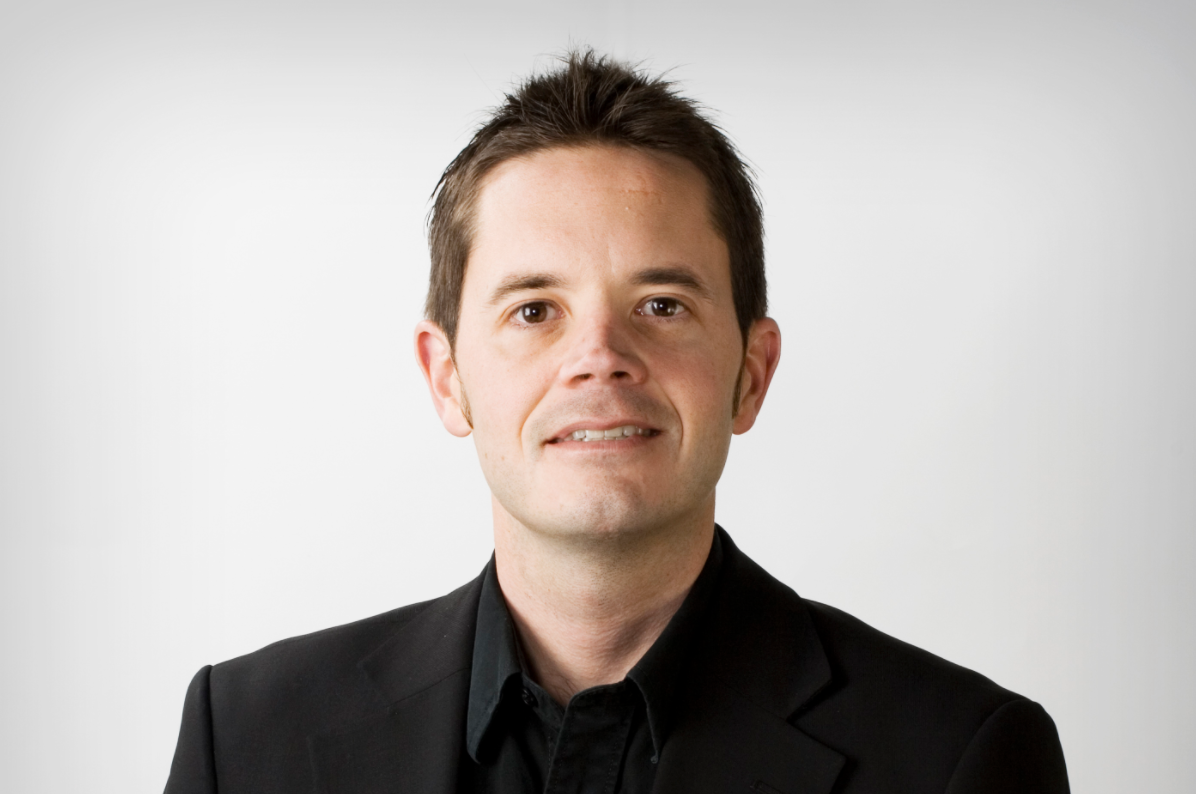 The fundraising campaign for the David Miller Legacy Award launches today with the goal of creating equitable opportunities for participants of Whistler's talent development programs.
The Whistler Film Festival (WFF) has launched a campaign today (Oct. 15) to build the David Miller Legacy Award, created in honour of the late Canadian screen industry champion.
The fund is being established in support of Miller's family. The short-term goal is to fundraise $100,000 dollars to help cover tuition costs for the film festival's talent development programs, beginning with the 2022 Producers Lab with a minimum of $500 per participant.
Longer term, the festival is aiming to raise $400,000, with the aim to facilitate equitable access to the festival's programs. Donations can be made online here.
The much-beloved producer and distributor passed away unexpectedly in April at the age of 47. Miller began his career in publicity, leading an Oscar-winning campaign for the National Film Board's animated short film Ryan before moving into his producing career at Channel Zero and later A71 Entertainment. Miller's producing credits include Richie Mehta's Amal and Siddarth and Jason Buxton's Blackbird.
"David was an ultimate connector," Angela Heck, executive director of the Whistler Film Festival Society, tells Playback Daily, adding that the fund is being created to honour Miller's "relentless energy to support the Canadian screen industry."
WFF runs a number of talent development programs as part of its year-long work, including the Screenwriters Lab, Producers Lab, Indigenous Filmmaker Fellowship, Sea to Sky Shorts Showcase, Power Pitch, Doc Lab and Women in Focus Mentorship.
The fundraising campaign for the David Miller Legacy Award launches today with a small gathering at the Channel Zero offices in Toronto, with Miller's family in attendance.
"David regularly attended the Whistler Film Festival, and always appreciated how much the festival supported emerging filmmakers," said Corinne Herman, Miller's wife. "I joined David when his first feature film Amal screened at Whistler in 2007 and saw how much joy and pride it brought him to see his work shown to the festival audiences. The David Miller Legacy Award means a lot to me personally, and I know David would deeply appreciate this recognition. Thank you to the Whistler Film Festival for this honour and for the continued support of the Canadian film community.
"David was not just my producing partner on my first two films Amal and Siddarth but a dear and loyal friend," said Richie Mehta in a statement. "He was someone who would lie on the tracks for the vision of the filmmaker, and for a friend. We met at the onset of our careers, and made a pact to work together until the end. For him, it came far too early. I still can't believe he's gone, leaving a void that can never be filled. He deserves to be remembered for all of the life he brought to those around him, and for the promise he gave, of realizing our collective visions."