Four days left to submit for 10 to Watch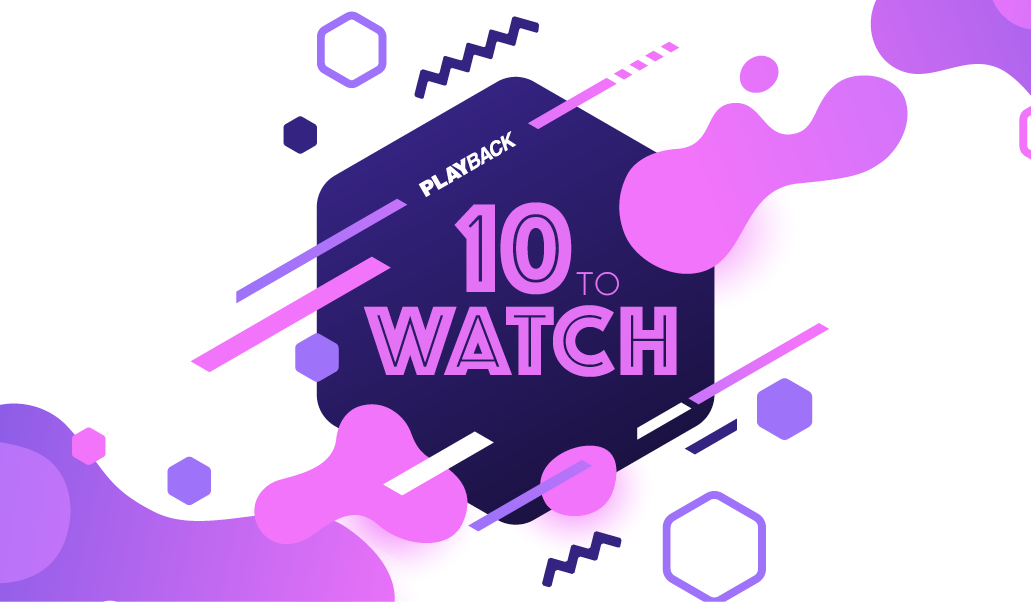 Nominations are open until Monday (Oct. 18) at 11:59 p.m. EDT. Click here to submit.
Four days remain to submit a nomination for this year's 10 to Watch.
Nominations are currently open until Oct. 18 for Playback's annual recognition of emerging screen industry talent in Canada.
WHO QUALIFIES?
Those who have shown entrepreneurial ingenuity and significant promise in the first few years of their career in film and TV. Age is not a restriction, but the length of time a nominee has been working in their field is. Mid-career and well-established professionals will not be eligible. Submissions are carefully reviewed and selected by Playback's editorial team.
Questions to consider:
- Are you or the person you're nominating already well-established and/or on the industry's radar? Ideally the candidate will be in the early stages of their career and just beginning to grab industry attention.
- Have you/they recently earned industry awards/accolades (within the last two to three years)?
- Have you/they been on other similar lists and if so, was that a long time ago? Those who are still in the same field are likely not eligible.
Playback is committed to diversity, equity and inclusion and translates that into all aspects of our editorial work, including those chosen for the 10 to Watch. If you are comfortable, please provide any supplementary information of any under-represented groups you identify with. We encourage those of all races, genders, and identities to apply.
SUBMIT YOUR NOMINATION HERE
All nominations are due by Oct. 18 at 11:59 p.m. EDT
Questions? Please contact Kelly Townsend (ktownsend@brunico.com).