Canadian Academy symposium tackles hot domestic film issues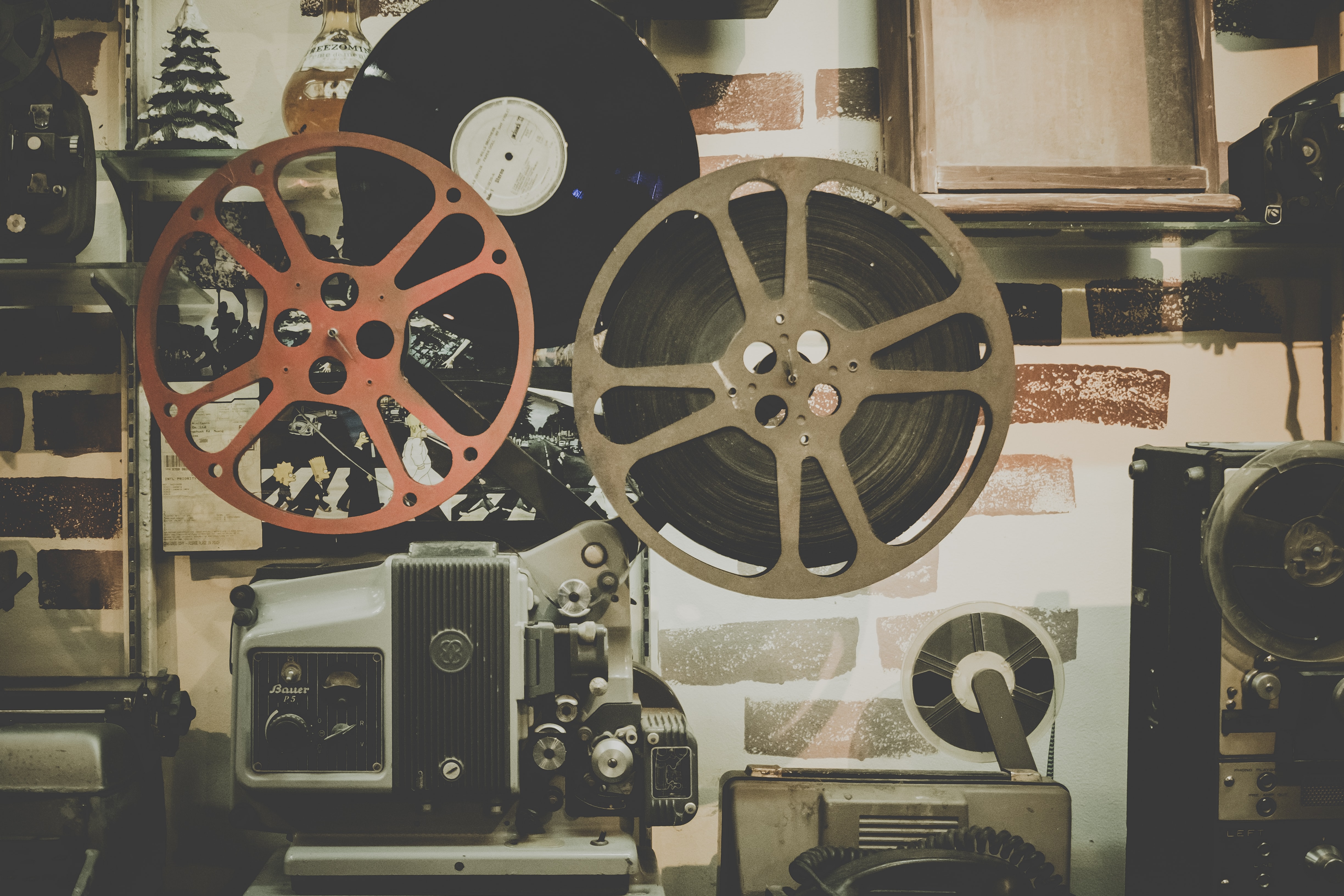 The 45-page report on the Academy's symposiums offers an overview of opinions on streaming and distribution, foreign languages in Canadian film and the pull to the U.S.
R egulated streaming services, the elimination of language restrictions and whether staying in Canada is better than pursuing Hollywood were three of the issues discussed in a symposium recently hosted by the Academy of Canadian Cinema and Television.
The forum, titled Making The Case For Canadian Film, featured a trio of panels filled with such industry luminaries as TIFF artistic director Cameron Bailey, producer Jeff Chan, veteran filmmaker Deepa Mehta, Cineplex's VP of film Robert Cousins, actor and director Michael Greyeyes and Tonya Williams, actress and founder of the Reelworld Screen Institute.
A 45-page post-event report released today (Oct. 14) draws together the discussion and debates around the future of filmmaking and distribution in Canada and exploration of new distribution mechanisms through domestic and international approaches.
The expert-packed panels – held on May 13, May 27 and June 10 and broadcast on YouTube – also explored the challenges and strategies for Canadian film to thrive in conjunction with the rise of streaming platforms.
The report also taps anonymous polls conducted during the panels so filmmakers could voice authentic opinions, and a post-symposium survey was also circulated.
Streaming services
Since the pandemic caused cinema closures for an extended period of time, streaming services have exploded in popularity. TIFF's Cameron Bailey said that the benefits of streaming services and the theatrical industry to filmmakers are more storytelling opportunities. "It's not a war," Bailey states. "Obviously streamers aren't going away. It's a great way for a lot of people who don't have access to an independent cinema or to an archive cinema in their own neighbourhood, across the country, to be able to see film."
Producer Jeff Chan says streaming services should be regulated in Canada to help finance homegrown productions via Bill C-10, which was passed by Parliament but died in the Senate. "The net benefit to Canadian filmmakers is really legislation on the streaming side of things, because that's where, if we're just being real, the money is being spent," says the Code 8 producer. "That's where the eyeballs are."
The audience in-panel poll question saw 67% of participants agreeing that Canadian films would benefit from simultaneous theatrical and VOD releases.
Language
Veteran director Deepa Mehta said the choice of language when making a film should not be restricted. "Young filmmakers, whether they're Pakistani or Indian or Syrian or Ghani or white… all feel a bit endangered right now and limited. What language can we make our movies in?"
Mehta said that she wanted to make her movie Water in Hindi, but that Telefilm funding insisted she make it in English. When it came to the film, Mehta made Water in both English and Hindi, kept the Hindi version – which was Oscar-nominated and TIFF-premiered – and ditched the English rendition. "It was expensive, time-consuming and a real pain in the neck," Mehta stated. "Nobody should have to go through that, but we really did want to make the film badly enough that we actually had to go through this horrendous path… Why did we have to go through that? And we always have to."
For the in-panel polling question, 96% believed that the Canadian system should fund films made in languages other than English and French.
Should I stay or should I go
Almost unanimously, the panel that included actors Michael Greyeyes and Tonya Williams said that opportunities – and the money offered – in the U.S. played an important factor in their careers.
Greyeyes claimed that although his Cree background enables him to work throughout North America without the need for a Green card, "I never chose to live in Los Angeles," preferring Toronto instead. He says the U.S. has provided him more opportunities over the past five years. "The majority of my work comes from the U.S.," he notes. "The auditions happen in the States… I rarely do work in Canada."
Tonya Williams, who landed a plum role on the soap opera The Young and The Restless, said when she was in Canada in the '80s, she barely made a living. "Pretty soon, you realize you have to really base yourself in the States." Williams said that basing her career in the U.S. "enabled me to buy a house, put savings away, so by the time I was in my 40s, I could pretty much walk away and say, 'I can do whatever I want now.'"
Not everyone agreed: 56% of the audience in a post-symposium survey didn't believe that money was the primary reason Canadian talent left for the U.S. or international projects.
The full Making The Case for Canadian Film report can be accessed here.
Image: Unsplash