IATSE International sets strike date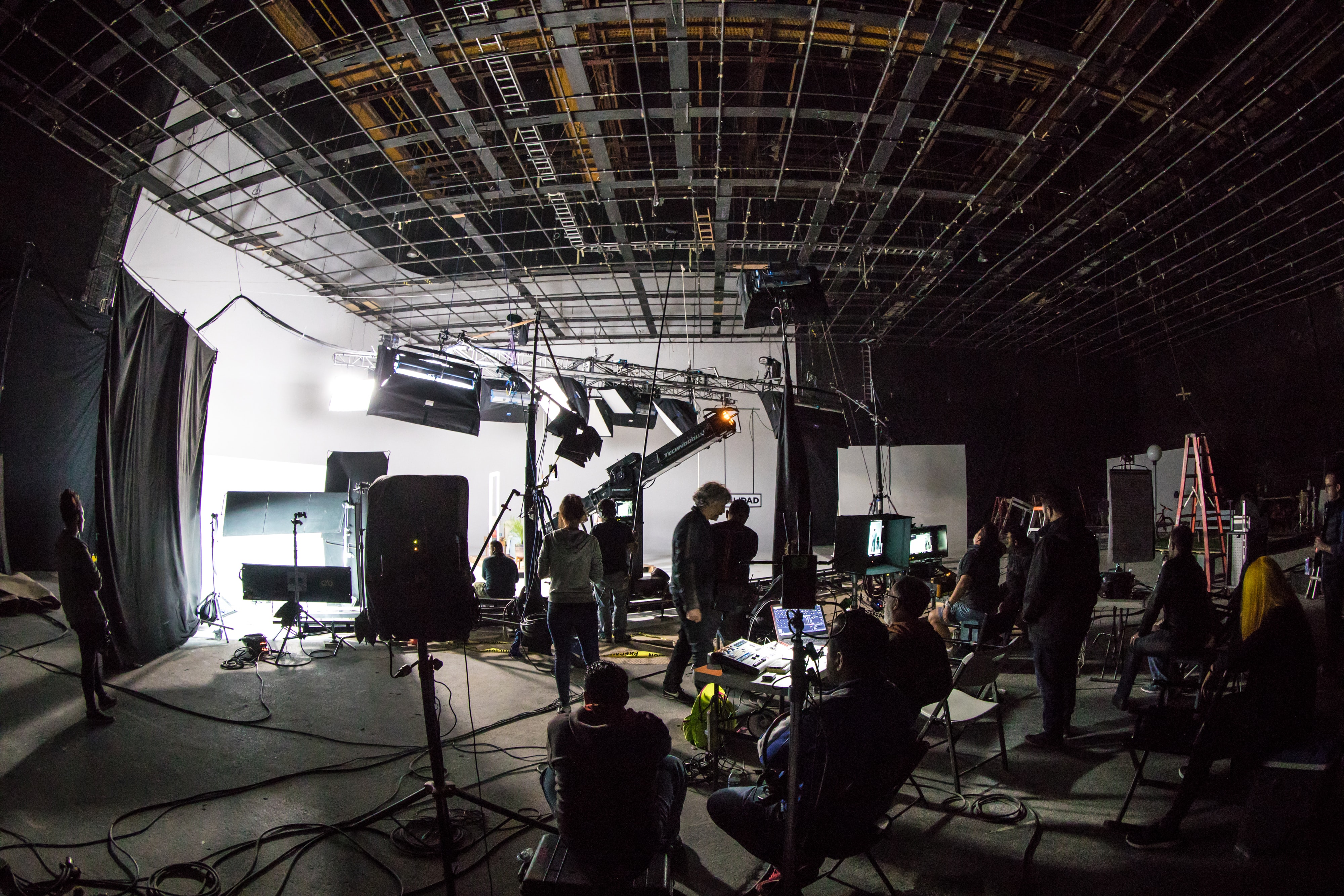 Production is set to shutdown across the U.S. if an agreement between the IATSE locals and AMPTP is not met by the end of the weekend.
IATSE International has set a deadline for negotiations with the Alliance of Motion Picture and Television Producers (AMPTP).
The North American union will begin a nationwide strike in the U.S. on Oct. 18, 12:01 a.m. PDT, unless an agreement has been reached before then. The decision follows a near-unanimous vote by 60,000 members to authorize a strike.
"Without an end date, we could keep talking forever," said IATSE International president Matthew Loeb in a statement. "Our members deserve to have their basic needs addressed now."
"There are five whole days left to reach a deal, and the studios will continue to negotiate in good faith in an effort to reach an agreement for a new contract that will keep the industry working," said the AMPTP in a statement to the media.
Negotiations between the union and the American producers' alliance over the Hollywood Basic Agreement and Area Standards Agreement stalled earlier this year over demands for longer rest periods, meal breaks and wage increases for union members at the lowest end of the pay scale.
The Hollywood Basic Agreement includes 13 West Coast local unions, while the Area Standards Agreement covers 23 local unions in states such as Georgia, Louisiana, Illinois, and New Mexico.
The two organizations returned to the bargaining table on Oct. 5. The demands include a 10-hour rest between shifts and a minimum of 54 hour-turnaround for weekends.
The return to negotiations came after 90% of affected union members voted 98% in favour to authorize Loeb to call a strike.
IATSE's 29,000 Canadian members are not part of the affected unions and current U.S. service productions in Canada will be able to continue in the event of a strike. However, any U.S. productions attempting to relocate to Canada during the strike would be considered struck work. The strike may still have an impact on Canadian service productions, as L.A.-based roles such as script coordinators are among those that will be in a position to strike.
Image: Unsplash