BANFF Spark Accelerator open for business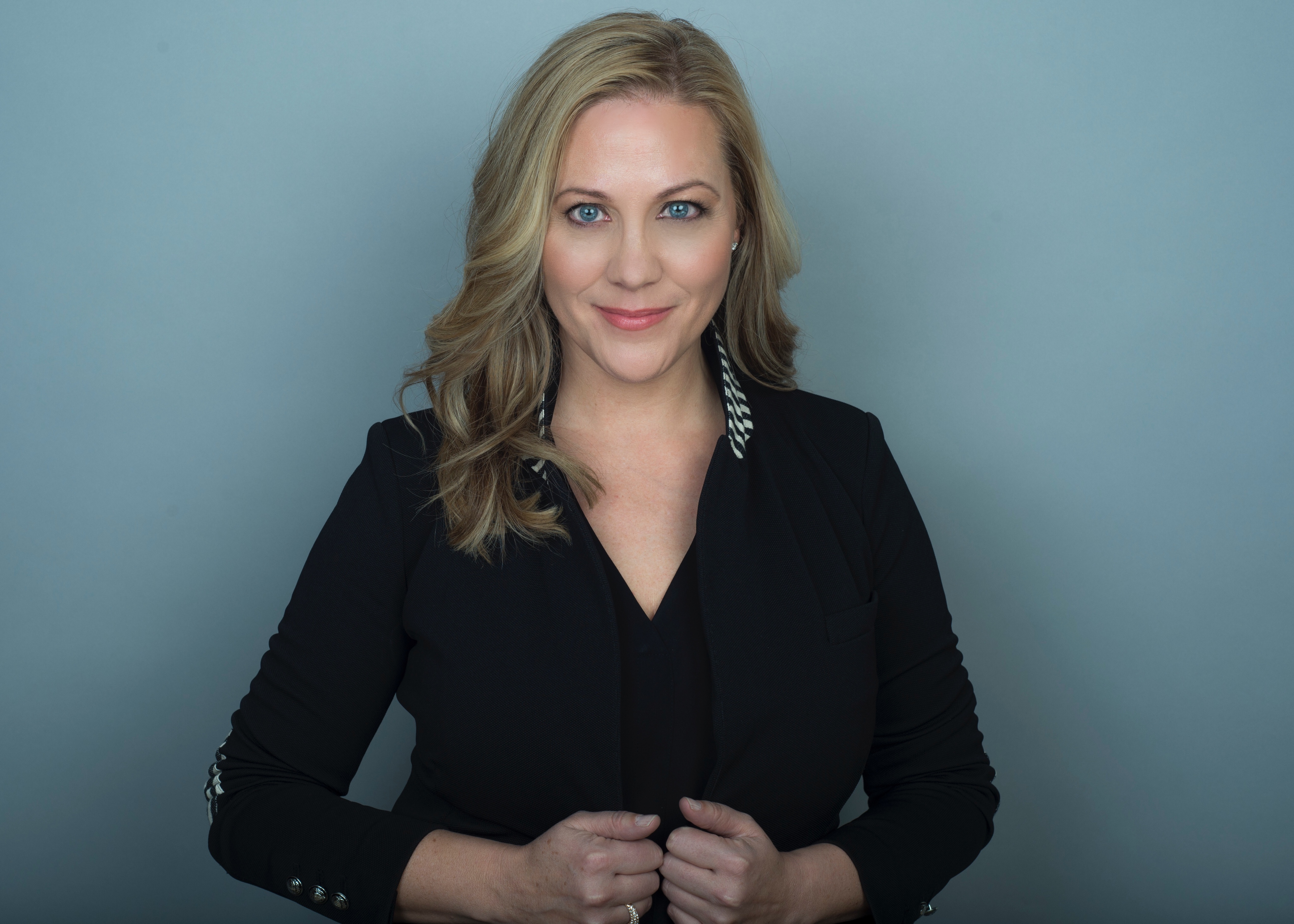 Program seeks up to 100 women and non-binary entrepreneurs who are ready to launch and scale screen-based businesses.
The BANFF Spark Accelerator has opened applications for its next cohort of entrepreneurs. 

The 2022 marketing and access program provides up to 100 Canadian women and non-binary business owners with exclusive resources and development opportunities within the domestic and international media industry. The deadline to apply is Nov. 15.
The program is affiliated with the Banff World Media Festival and supported by the Government of Canada's first ever Women Entrepreneurship Strategy as part of their $2-billion investment aiming to double the number of women-owned businesses by 2025. Super Channel is a founding industry partner and other partners include the Schulich School of Business at York University, strategy and CIX – Canada's largest tech investment conference produced by Brunico Communications Ltd.
The accelerator will provide participants with a tailored business planning curriculum, access to potential partners and a suite of virtual workshops between February through April 2022. Full access to the Banff World Media Festival – which includes an international conference and marketplace – as well as travel assistance will also be granted.
With diversity at its core, the BANFF Spark program is designed to specifically empower women of colour, Indigenous women, women with disabilities, LGBTQ2S+ women, and non-binary individuals.
Successful applicants will receive professional development through training, mentorship and market access. The program is open to entrepreneurial women from Ontario, Manitoba, Saskatchewan, Alberta and British Columbia ready to grow or launch their own screen-based business.
Candidates for BANFF Spark include those who are starting out and those who are established in the media industry, with content production businesses and those that offer services within the screen-based industry also falling under eligibility criteria.
"Since welcoming the first cohort in 2020, we have witnessed the meaningful impact that BANFF Spark's unique professional development and market access opportunities have had on the companies that take part in the program," said Jenn Kuzmyk (pictured), executive director, Banff World Media Festival and Playback's publisher, in a statement.
"New projects have moved forward, strategic partnerships have been formed, and business has grown both here in Canada and on a global scale. We look forward to building on this success in 2022 with the continued goal of advancing economic parity and creating a healthier and more equitable media industry."
Don McDonald, Super Channel president and CEO, added: "We are thrilled to be the BANFF Spark Founding Industry Partner and to continue to do our part to support diversity and the advancement of gender equality in the industry.
"We have no doubt that the next group of talented participants are going to benefit tremendously from the training, networking and mentorship that this important program provides."
Only 16% of Canadian small- and medium-sized business are currently owned by women, and the federal government studies show that by advancing gender equality and women's participation in the economy, the country could add up to $150 billion in GDP.
Additionally, there is a huge social benefit: addressing race, gender and class inequalities they or their communities face was cited as a key inspiration for Black women entrepreneurs who found the own businesses, according to the largest study of Black women entrepreneurs in Canada released in April by the Black Business and Professional Association.
Over three years, BANFF Spark will support up to 200 entrepreneurs total.
Applications must be received no later than 3 p.m. ET on Nov. 15. The portal is now open. Interested applicants should apply here.