Blue Ant strengthens distribution arm with hires, promotions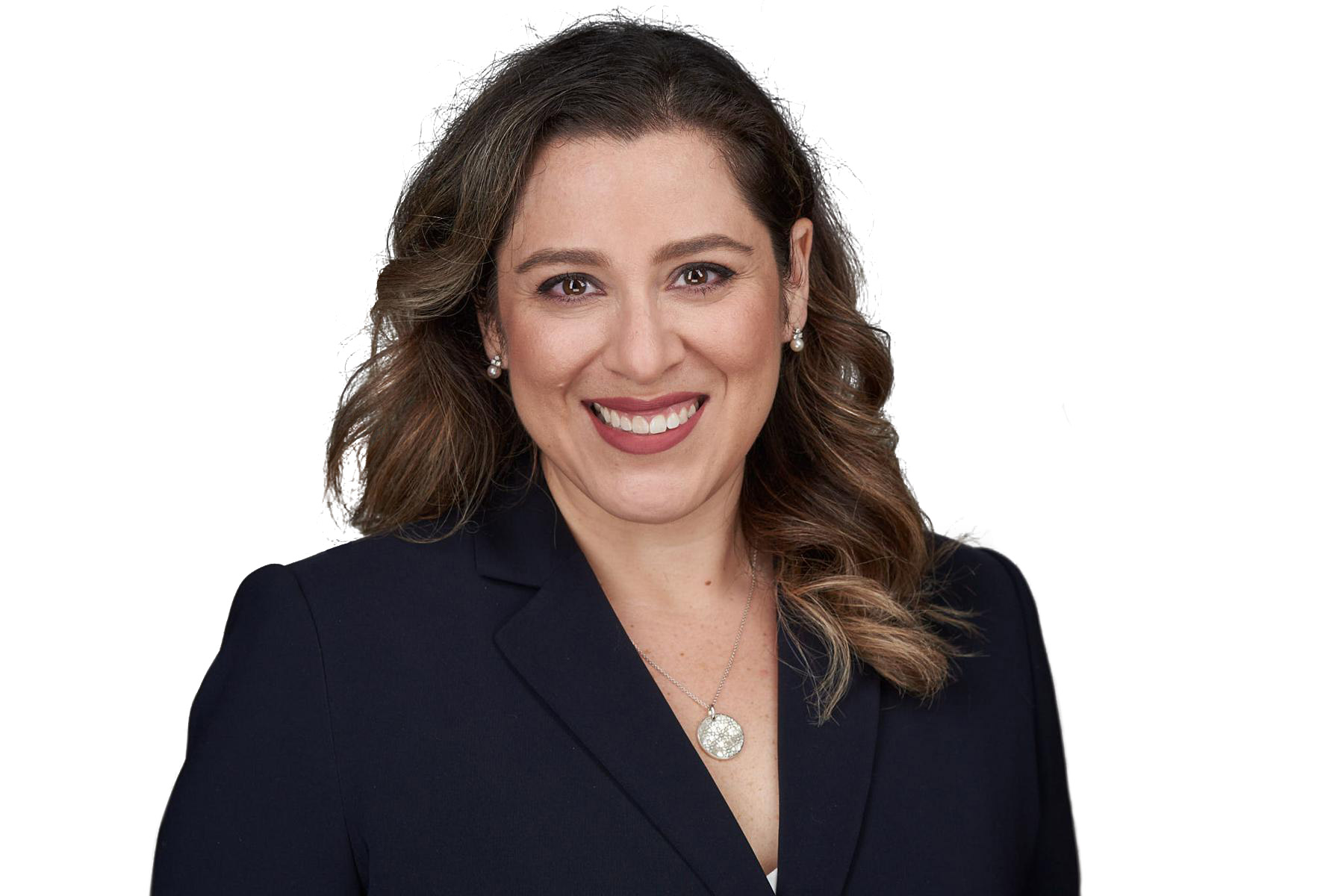 Former Viacom exec Maria Ibarra joins to head expanded international sales team, while Nick Solowski and Fleur Wheatley are promoted to grow reach in key areas.
M aria Ibarra, formerly of Viacom International Media Networks, has joined Blue Ant's global distribution group overseeing pre-sales and content licensing across the U.S. hispanic market, Latin America and Iberia.
As vice president of international sales for Blue Ant International, the expert in format licensing, coproduction and business development will draw on two decades of experience in international TV distribution, programming, production and business development. The new role reports to EVP Solange Attwood.
Most recently, Ibarra was director of international program sales for Viacom for Latin America and Canada. She was responsible for multi-platform deals including SVOD, pay and free TV, co-productions, pre-buys and format sales.
Within the international sales and acquisitions team, Blue Ant also promoted Nick Solowski to senior director, overseeing pre-sales across Canada and Asia-Pacific as well as ancillary rights. Fleur Wheatley has been promoted to director, overseeing Benelux, Scandinavia, the Middle East, Africa, Greece and Israel.
"I'm thrilled to be joining such an accomplished, international team of peers," said Ibarra, in a statement. "I'm looking forward to combining my knowledge and experience with the momentum and success Blue Ant has gained in our rapidly evolving media landscape."
"Maria brings an impressive track record in international distribution, strategic partnerships and strong relationships which will be invaluable for growing our reach in those markets," said Attwood, in a statement. "I'm also thrilled to announce promotions for both Nick Solowski and Fleur Wheatley as they continue to build robust relationships with key commissioners and buying executives in their respective regions."
The hire and promotions follows the hire of a new VP of unscripted development, and development partnerships including a multi-project deal with Emmy-nominated executive producer Tamra Simmons and Julie Bristow's Content Catalyst Fund.
The Toronto-based producer, distributor and channel operator also unveiled it's greenlights for Spring 2022 including the first two commissioned original documentaries for BBC First and BBC Earth.