Engineer turned filmmaker taps well clean-up issue in doc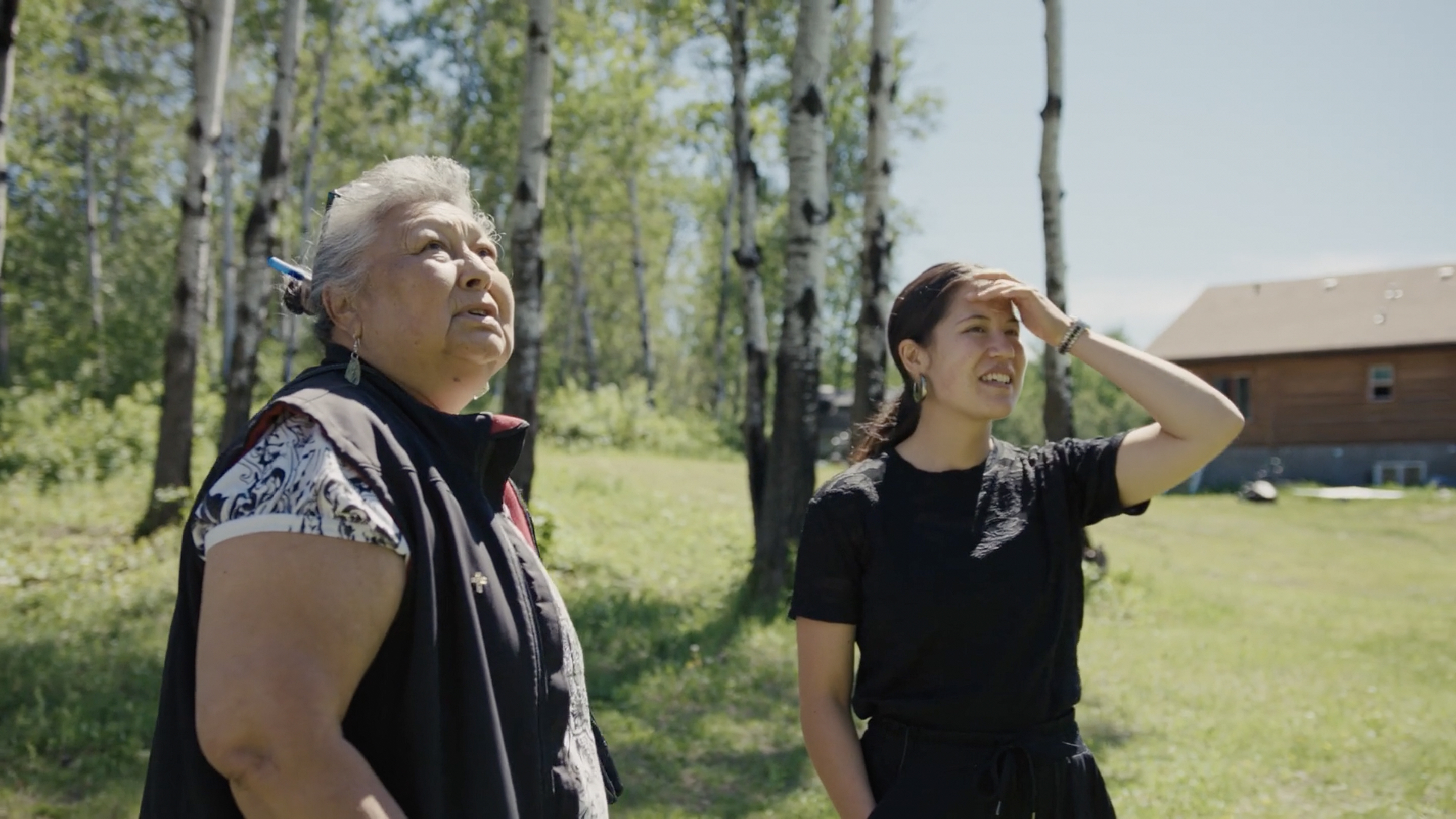 Calgary-based Kino Sum leans into director Gillian McKercher's oil and gas roots for the CBC TV documentary produced in less than six months.
By Penn Javdan
Writer-director Gillian McKercher's Orphaned draws on her intimate knowledge as a former engineer, and her deep-rooted familiarity with life in the Albertan prairies to tell a timely tale of environmental concern.
The documentary, now streaming on CBC Gem, explores the huge task of cleaning up thousands of idle oil and gas wells in the Prairies. The former engineer, a first-generation Chinese-Canadian, founded Calgary-based film proco Kino Sum following a layoff from Texas-based oil producer ConocoPhillips in 2016.
Produced in association with the CBC, with support from the Canada Media Fund and the Rogers Documentary Fund, McKercher said she tapped a story that needs to be told: "We're bombarded with so many environmental problems that seem beyond the reach of the individual. But the issue of orphaned oil and gas well sites is something that people can actually make a difference in addressing."
The poignancy of the documentary, filmed in June this year, is owed also to the documentary's producer, Nicola Waugh. Waugh's first feature film production credit was with Kino Sums' 2020 Events Transpiring Before, During, and After a High School Basketball Game. McKercher notes that, while her own engineering background helped make sense of jargon, Waugh offered penetrating perspective on how to translate technicalities more clearly.
"One of the main goals of this documentary was for it to be personable and approachable," McKercher says.
Rather than sensationalize the problem, the focus is on practical solutions that are intended to make the 45-minute film ripe for talk at the dinner table. Complications with land use issues, contamination, gas explosions, damage to infrastructure and wildlife, and loss of agriculture are all proven points of concern facing Canadians, from rural residents, to landowners, to the government.
"No one is denying that the problem exists," McKercher adds. "It's the how…the clean up…that we want to focus on."
This is the first time McKercher has figured so prominently in one of her own films, by using her own voice to guide the story. Kino Sum has found success in other, flesh-and-blood concerned films such as Circle of Steel (2018): a story about the price of oil tanking, layoffs, and the loss of morale in a community that deals with humorous, and heartbreaking, results.
And, like other films in McKercher's recent pedigree, Orphaned is imbued with a sense of inclusive responsibility. "What are some ways that we as the public can approach conversations about energy in a nuanced, personal way?" she asks. "Not in an us vs. them way, but a sense in which we acknowledge that we're all complicit in this problem. It's a Canadian problem. We're all in this together."
Kino Sum is finding firm footing between past and future. It has recently come off the notable Events Transpiring, distributed by Game Theory. The film hits select cinemas this week, and is coming soon to VOD.
Most significantly, on the horizon for McKercher and crew is a narrative feature funded through the Telefilm Regional Fund. Set in a Chinese-Canadian community in Calgary, Lucky Star centres around a gambling addict who gets scammed, then tries to remake the money in secret from his family. The project is a co-production with Vancouver's Notable Content.
Photo: Frog Lake Elder Agnes Abraham with director Gillian McKercher.