Lionsgate boards Robbie Amell-led Float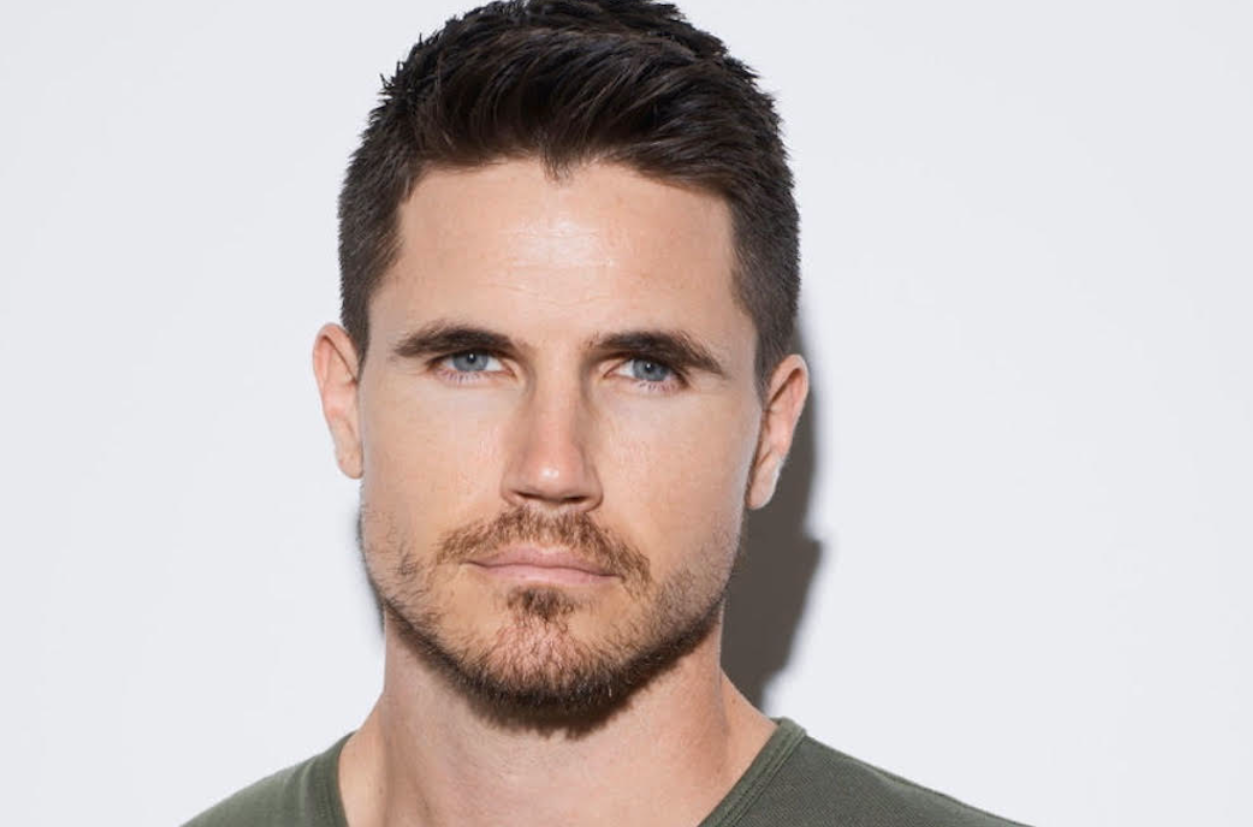 Now in production, the film will be directed by Toronto's Sherren Lee, with Kim's Convenience star Andrea Bang to co-star with Amell.
Lionsgate is teaming with Collective Pictures, Wattpad WEBTOON and Brightlight Pictures on the film adaptation of Float – with Kim's Convenience Andrea Bang unveiled as the love interest of previously announced Canadian lead actor Robbie Amell.
Shooting began last week in Vancouver, with Taiwan-born Toronto-based Sherren Lee marking her directorial feature debut on the film based on Kate Marchant's hit Wattpad story of the same name. One of the most-read teen fiction stories on Wattpad's story-sharing platform, according to Wattpad, with 26 million reads across the world.
Lionsgate will handle worldwide distribution for the title, with Elevation Pictures serving as the Canadian distributor.
"With Sherren directing and Andrea starring, we're proud to have exceptional Asian-Canadian talent bringing this much anticipated love story to life and paving the way for a more inclusive industry, in front of and behind the camera," said Jeff Chan, founder of Toronto-based Collective Pictures, in a statement.
"Brightlight Pictures is proud to be working with a talent like Sherren, who is bringing both an authentic and personal take on a classic love story to life," added Aaron Au, on behalf of the Vancouver-based prodco, in a statement.
Float is produced by Collective Pictures' Chan, Amell, Chris Paré, and Matthew Kariatsumari, Wattpad WEBTOON Studios' Aron Levitz, and Brightlight Pictures' Au and partner Shawn Williamson. Executive producers include Wattpad's Allen Lau and Jamie D. Greenberg, Wattpad WEBTOON Studios' Eric Lehrman and Lindsey Weems Ramey, and Jordan Nahmias, Emily Alden, Noah Segal and Sandra Desrosiers Karr.
Bang plays Waverly, a young woman from Alaska who spends the summer in her aunt's sunny beach town, where she falls for a local lifeguard (Amell, The Flash). She must decide whether to follow her heart or head on to college where she hopes to become a doctor.
Known for her role as Janet on the CBC comedy hit Kim's Convenience, Bang has received multiple Canadian Screen Award nominations for acting. Her credits also include Adventures in Public School, with Judy Greer, and Luce, with Naomi Watts and Octavia Spencer. She has a recurring role in the ABC drama A Million Little Things.
Lee most recently co-wrote the highly anticipated sequel to the Netflix sci-fi hit Code 8. Previously, her short film The Things You Think I'm Thinking was screened at over 70 film festivals including SXSW and Slamdance. It has over two million views on YouTube's Omeleto Channel.
"Float is the kind of magical adventure that's possible when you open yourself up to new experiences and possibilities. That's as true for us as filmmaking partners as it is for the characters in the film," said Lauren Bixby, Lionsgate's vice president, co-productions and acquisitions, in a statement.
Earlier this year Lionsgate boarded the upcoming CBC comedy Son of a Critch, handling U.S. and international sales. The series went into production in Newfoundland this summer and will air on CBC in January 2022.
Lee is represented by Echo Lake Entertainment and Harrison Artists Management.