In brief: NFT film auction raises more than $93,000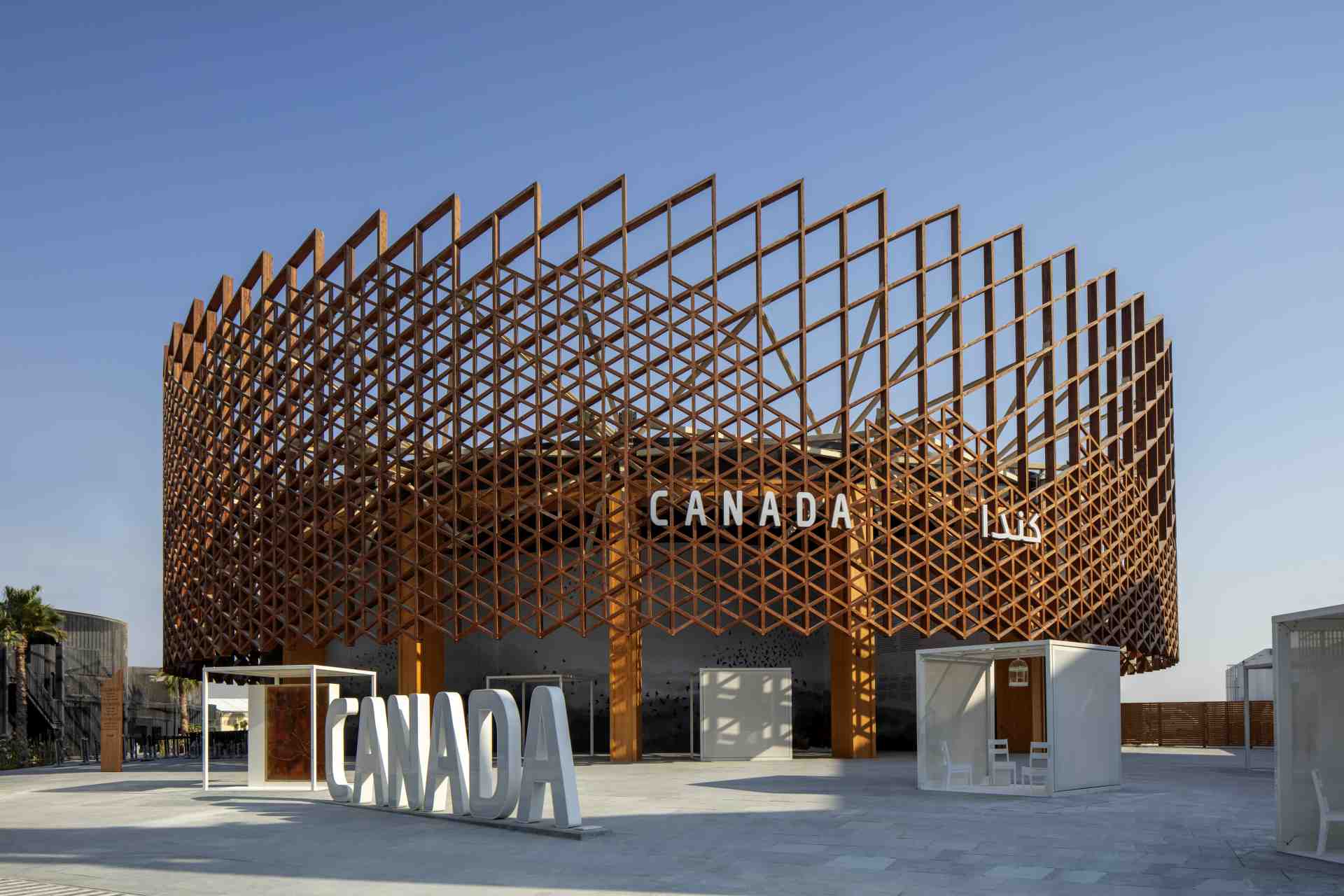 Plus: The NFB unveils a new interactive installation in Dubai, the ROM hosts a special world premiere for a film honouring Alanis Obomsawin, and more.
Enderby Entertainment's VUELE auction attracts buyers
Non-fungible token (NFT) distribution and viewing platform VUELE has grossed more than $93,00 in its two-day auction for the elite and platinum editions of the feature film Zero Contact, starring Oscar winner Anthony Hopkins. The platinum edition NFT, which includes a walk-on role in the film, sold for $56,860, with 11 elite NFTs allowing auction winners to be edited into a scene as well as receiving digital artwork of the film poster. Zero Contact, produced by Enderby Entertainment, is the first feature film NFT to be distributed by VUELE.
NFB installation goes live in Dubai
The National Film Board of Canada (NFB) has opened interactive installation TRACES today (Oct. 1) at the Canada Pavilion site of Expo 2020 Dubai. The 182-day expo, which was delayed to 2021 due to the COVID-19 pandemic.
The Canadian installation was co-created by Montreal architect collective KANVA, art director Étienne Paquette and Dubai consulting firm Creos and raises awareness about the uncertain future brought about by the climate crisis. It is composed of eight boxes, placed around the Canadian Pavilion, which represent species and landscapes on the verge of extinction. Expo 2020 Dubai runs until March 31, 2022, and is also available in a digital version on the website www.thefutureinmind.ca.
ROM honours Alanis Obomsawsin with unique world premiere
The Royal Ontario Museum (ROM) will be the setting for the world premiere of Seeds: The Art of Alanis Obomsawin, an animated short film from Métis filmmaker Terril Calder presented by The Glenn Gould Foundation. The short will be projected as a 170 x 70-foot sound and light show on the ROM's heritage stone façade beginning on Monday (Oct. 4), running until Oct. 17. The show will run three times per hour between 8 to 10 p.m. during its run.
The film was created to honour the work of Obomsawin, a prolific and celebrated documentary filmmaker. Obomsawin was recently recognized by the Toronto International Film Festival with a retrospective and the Jeff Skoll Award in Impact Media.
TLN offers free preview
TLN Media Group has launched a nationwide free preview of seven of its multicultural TV channels, which runs until the end of 2021. The offerings included in the preview are English-language channel TLN, Spanish-language channels Univision Canada, Cinelatino and Teleniños and Italian channels Mediaset Italia, TGCOM24 and Telebimbi. The channels will be available to approximately 20 million Canadian and nine million homes.
Photo of Canadian Pavilion by Gerry O'Leary