Sinking Ship inks raft of pre-MIPCOM distribution deals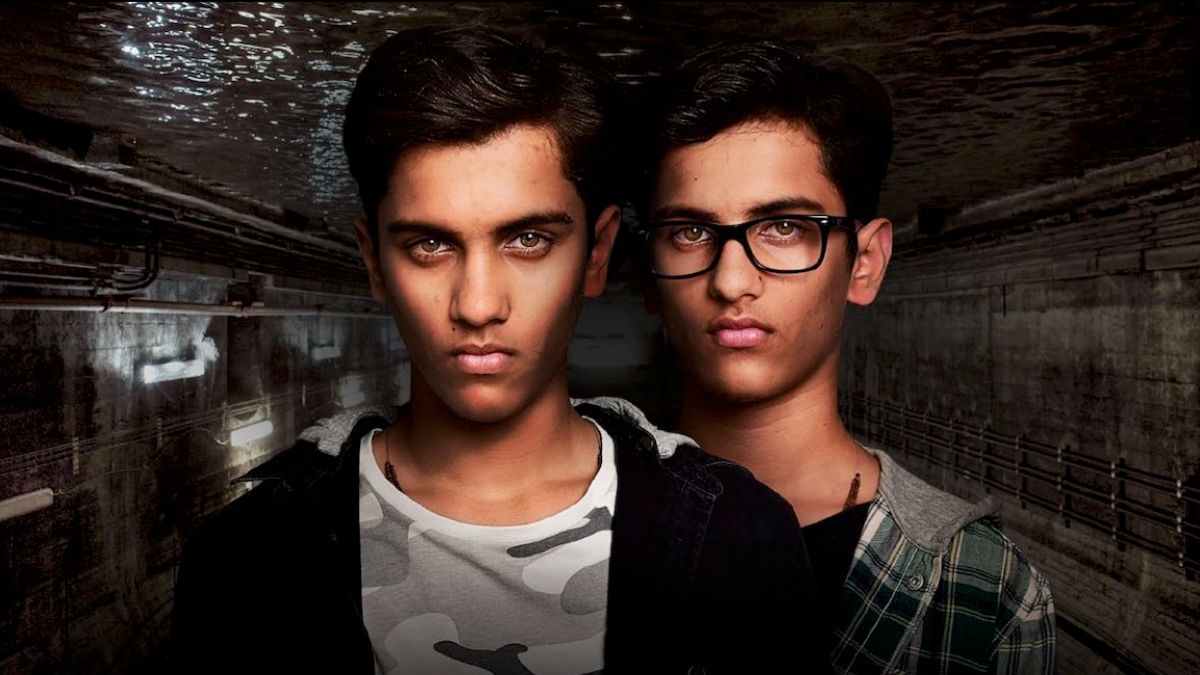 The kids prodco and multi-Emmy award winner unveiled sales to over 70 international and Canadian buyers as it plans to attend MIPCOM and MIPCOM Junior virtually next month.
Sinking Ship Entertainment has unveiled a raft of sales to over 70 international and Canadian buyers prior to docking a six-strong team at the annual MIPCOM TV trade market.
The Toronto-based kids prodco, named the most innovative producer at this year's BANFF World Media Festival, sold BBC Children's Productions' recent reboot of The Demon Headmaster to Discovery Latin America and NRK in Norway. The 10 x 22-minute live-action series is based on the popular Gillian Cross book series for kids ages 8 to 12 and follows five teens who discover their headmaster is using his powers to control their school.
Australian prodco Aquarius Films' mystery series The Unlisted (pictured) has gone to Ypsilon in Spain and E-Vision across the Middle East and North Africa. The 15 x 24-minute tween-focused series, produced in association with the Australian Broadcasting Corporation, follows 12-year-old twins working with kid vigilantes to save the world from powerful governments.
Radio-Canada has picked up the newest seasons of Odd Squad, which was also sold to BBC and ABC Australia, as well as other regions. Co-produced by Fred Rogers Productions and Sinking Ship for PBS Kids and TVOKids, the 114 x 22-minute live-action series targeting preschool and early elementary kids follows young agents who use math on their missions. It was the first live action and CGI series sold to China earlier this year, and has won 17 Daytime Emmy Awards.
The second season of Hulu and CBC commissioned sci-fi series Endlings was sold to ABC Australia and Canal + in France. The 24 x 22-minute series, produced by Sinking Ship, follows the story of four orphaned kids who find an alien who crash lands near their farm while in search of Earth's last living elephant. Previously, Canal+ Group picked up exclusive French-language rights to the first season for France, Monaco, Andorra, Mauritius, Comoros and Madagascar.
In terms of Canadian sales, Ontario's French language channel TFO has licensed season one of Odd Squad and seasons one and two of Annedroids. The latter live-action/CGI blended 52 x 22-minute series follows a budding scientist who builds robots to perform experiments.
Sinking Ship will be launching the new Fred Rogers Productions' series Alma's Way – produced for PBS KIDS and created by Sesame Street alum Sonia Manzano, who plays the character Maria – into the international marketplace at MIPCOM. The 40 x 30-minute transitional preschool series aims to help children think through their decisions with empathy to solve problems.
"Our team has had a busy few months, as the international appetite for premium kids' content continues to grow," said Kate Sanagan, co-head of sales and distribution at Sinking Ship, in a statement. "Many of the deals we are closing now have resulted from our robust windowing strategies, and we anticipate that will only grow as the VOD market continues to gain momentum internationally."
The sales, distribution and marketing leads for Sinking Ship will virtually attend MIPCOM and MIPCOM Junior, which run concurrently for the first time, from Oct. 8 to 13 in Cannes.