Deals: eOne, NFB, Radio-Canada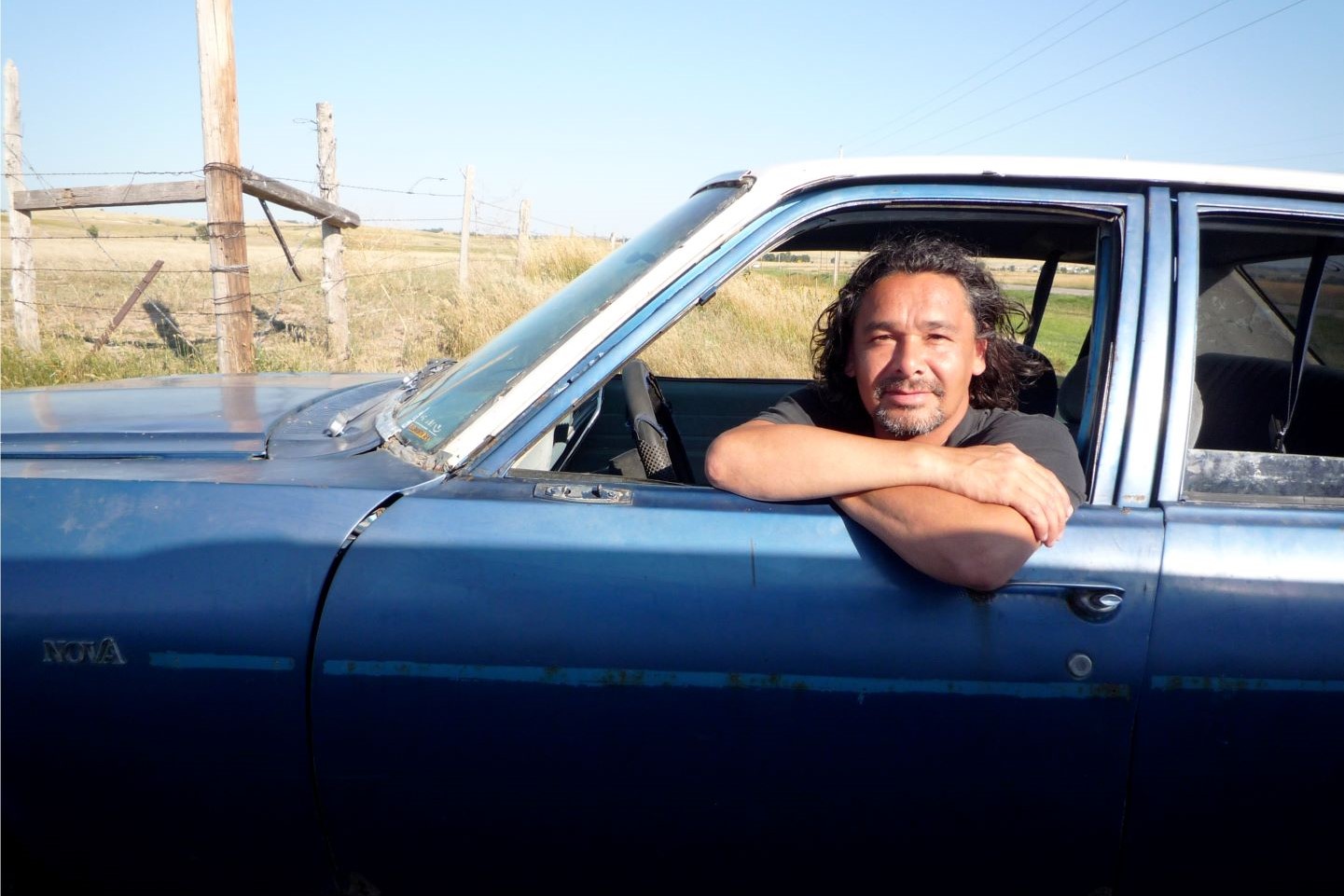 Entertainment One marks its first Spanish-language acquisition, the NFB acquires Reel Injun ahead of museum exhibit debut, and more.
Entertainment One
Entertainment One (eOne) has acquired international distribution rights, excluding Spain and Portugal, for its first Spanish-language title. Operación Marea Negra is a four-part drama series from Spain's Ficción Producciones, which is based on the real-life events of a group of drug traffickers who attempt to transport 3,000 kilos of cocaine via a homemade submarine. Noel Hedges, EVP, acquisitions, international distribution at eOne, brokered the deal.
The acquisition is part of eOne's "ongoing strategy to acquire high-quality, premium programming that complements its portfolio of world-class content," according to a release. The series was commissioned by Amazon Prime Video and went into production this summer.
National Film Board of Canada
The National Film Board of Canada (NFB) has acquired international distribution rights to the 2009 documentary Reel Injun (pictured), which it co-produced with Rezolution Pictures. Directed by Cree filmmaker Neil Diamond and Catherine Bainbridge, the doc examines the portrayal of North American Indigenous peoples through 100 years of cinema. The acquisition brings Reel Injun back to the NFB's CAMPUS online streaming platform and as part of the NFB's educational sales catalogue. Producers on the film were Bainbridge, Christina Fon and Linda Ludwick for Rezolution and Adam Symansky for the NFB.
Reel Injun has also been included in the Stories of Cinema exhibition at the Academy Museum of Motion Pictures in Los Angeles, which opens today (Sept. 30). The exhibit includes a seven-minute clip of the doc, research notes and a page from the transcript.
Radio-Canada
French-language pubcaster Radio-Canada has acquired two international titles for its lineup. Season two of Xilam Animation comedy Mr. Magoo has been pre-sold to Radio-Canada, as well as the U.K.'s CITV, Belgium's VRT Ketnet, Switzerland's RTS and WarnerMedia in Germany, central and eastern Europe and Africa. It has also picked up the six-part drama series Germinal, co-produced by Banijay Studios France and Pictanovo. The series follows the story of a miners strike in northern France during the Second Empire in the 1800s. The deal for Germinal was brokered by Jane Rimer, SVP Canada, Banijay Rights.
Image courtesy of Rezolution Pictures and the NFB