CTV Comedy orders scripted original from Tina Keeper's Kistikan Pictures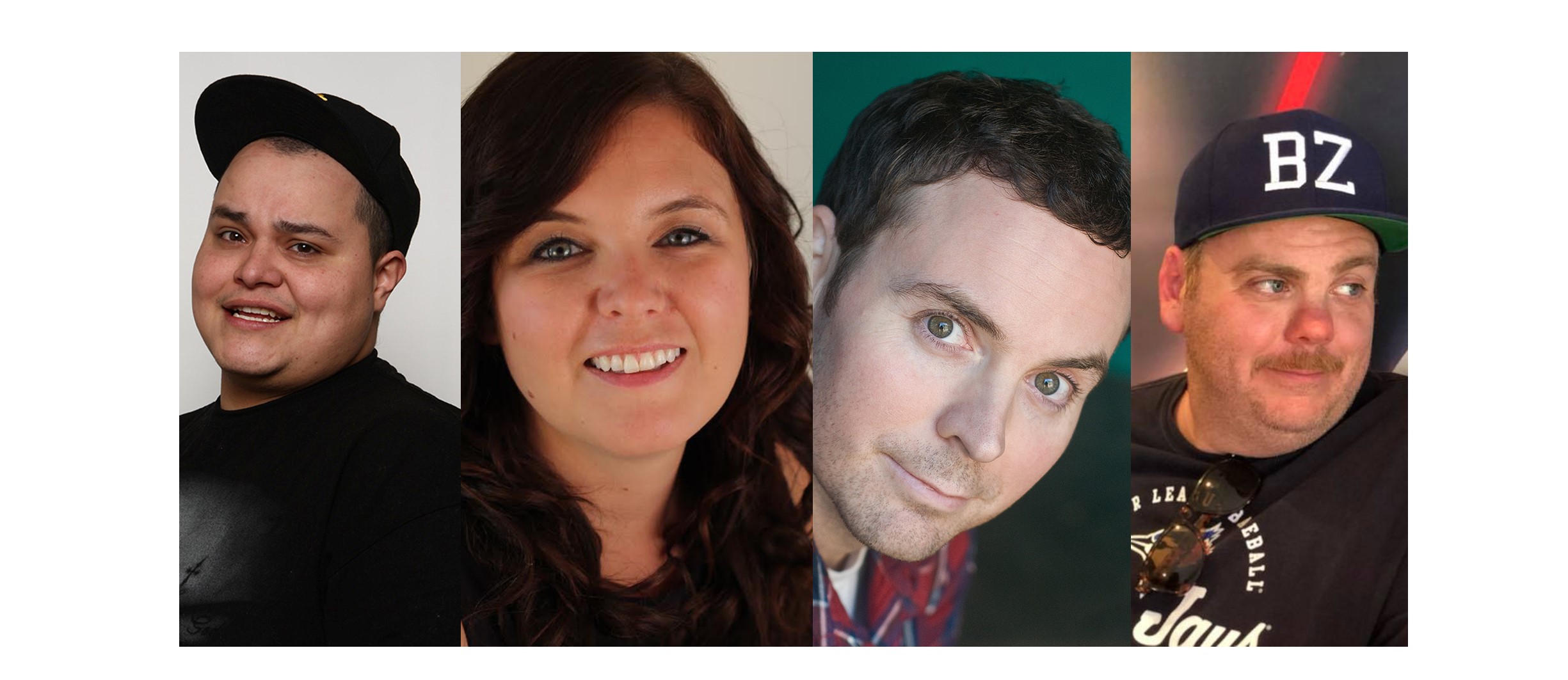 Acting Good stars co-creator Paul Rabliauskas, with fellow creators Amber-Sekowan Daniels, Eric Toth and Pat Thornton set to co-showrun.
Bell Media's CTV Comedy Channel has greenlit scripted original series Acting Good from Tina Keeper's Winnipeg-based prodco Kistikan Pictures.
The comedy is co-created by Paul Rabliauskas (The Stand Up Show with Jon Dore) alongside Amber-Sekowan Daniels (Diggstown), Eric Toth (Still Standing) and Pat Thornton (Filth City). Daniels, Toth and Thornton will serve as co-showrunners.
Keeper (Through Black Spruce) is a producer on the series alongside Jennifer Beasley of Buffalo Gal Pictures, which is a partner of Kistikan Pictures. Phyllis Laing, president and CEO of Buffalo Gal Pictures, is an executive producer.
Rabliauskas stars as an Indigenous man who returns to the fictional fly-in reserve Grouse Lake First Nation in Northern Manitoba after hitting a dead end in the big city, only to discover his eccentric family won't let him come back as if nothing has happened.
Production on Acting Good is expected to begin in Manitoba in early 2022, with additional casting details to be announced at a later date. The setting is inspired by the real-life isolated reserve from the Poplar River First Nation in Manitoba.
"Acting Good is a hilarious take on what it's like to start your life over after plans go awry. With a talented creative team drawing on the rich material from their own backgrounds and experiences, we know audiences will be able to see themselves in these characters and their story," said Justin Stockman, VP, content development and programming, Bell Media, in a statement.
"We are beyond thrilled by the support from Bell Media for this hilarious and heartwarming series featuring a character dealing with his seriously curious, even nosy family and neighbours. While living on a fly-in reserve may not be everyone's reality, the show also demonstrates the universal and all-too-familiar joys and challenges of life in a tight-knit community," added Keeper. "We continue to be encouraged by the promotion of diverse Canadian voices telling their own stories. The sheer amount of talent featured on this creative team is awe-inspiring, and we look forward to showcasing the best of Manitoba both in front of and behind the camera."
Recent Bell Media greenlights include 10-part drama series Sullivan's Crossing from Virgin River prodco Reel World Management for CTV and Crave, as well as a number of new series announced during the upfronts, such as Little Bird, Shoresy and Du Me a Favor.
Pictured (L-R): Paul Rabliauskas, Amber-Sekowan Daniels, Eric Toth and Pat Thornton