Canadian Indigenous stories on the global stage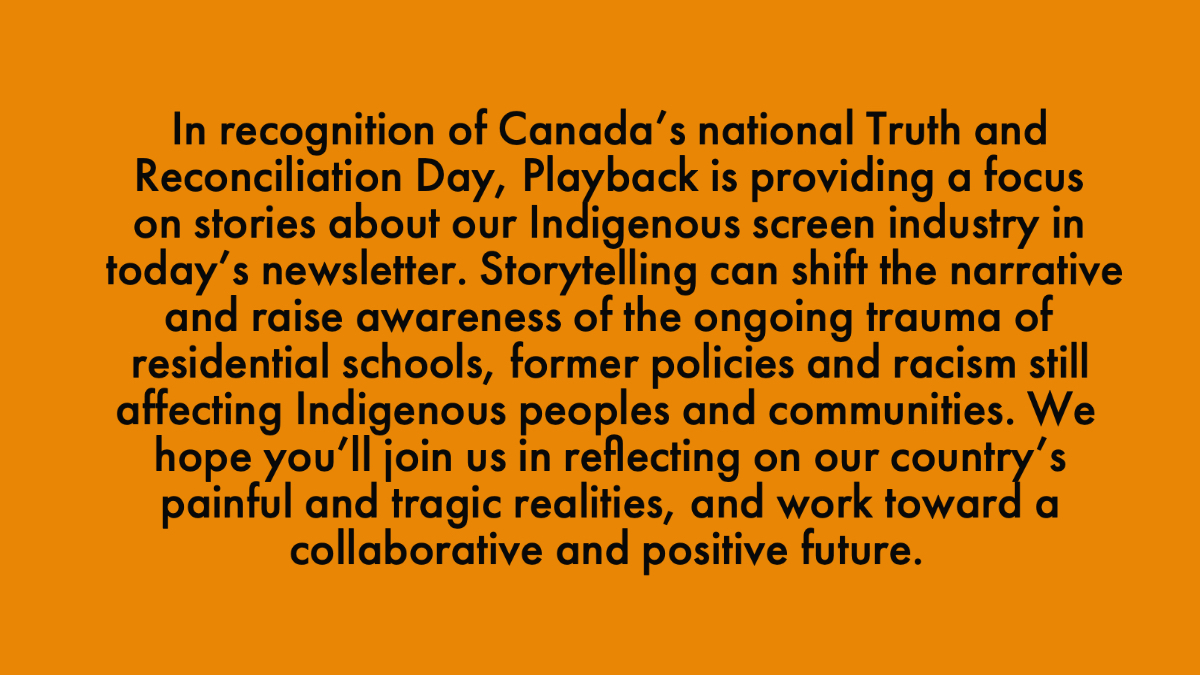 VIDEO: Indigenous filmmakers Loretta Todd, Jeff Barnaby, JJ Neepin and Shane Belcourt discuss how the markets are responding to their work in this replay from BANFF '21.
In recognition of Canada's National Truth and Reconciliation Day today (Sept. 30), we're pleased to present a special session replay from BANFF 2021 from the first International Indigenous Screen Industry Summit. This session gathers Canadian Indigenous creators for a conversation about how international and domestic markets are responding to their latest work, across all platforms. Where do they see opportunities? What are the new pathways of collaboration? How are changes in the global media ecosystem opening up possibilities? And what can Canada do to become a leader in the development of Indigenous content.
Participants:
Loretta Todd, director, Monkey Beach
Jeff Barnaby, filmmaker/director, Blood Quantum
JJ Neepin, director, producer, writer, Taken
Shane Belcourt, director, producer, Amplify