APTN clears Indigenous aviation docuseries for takeoff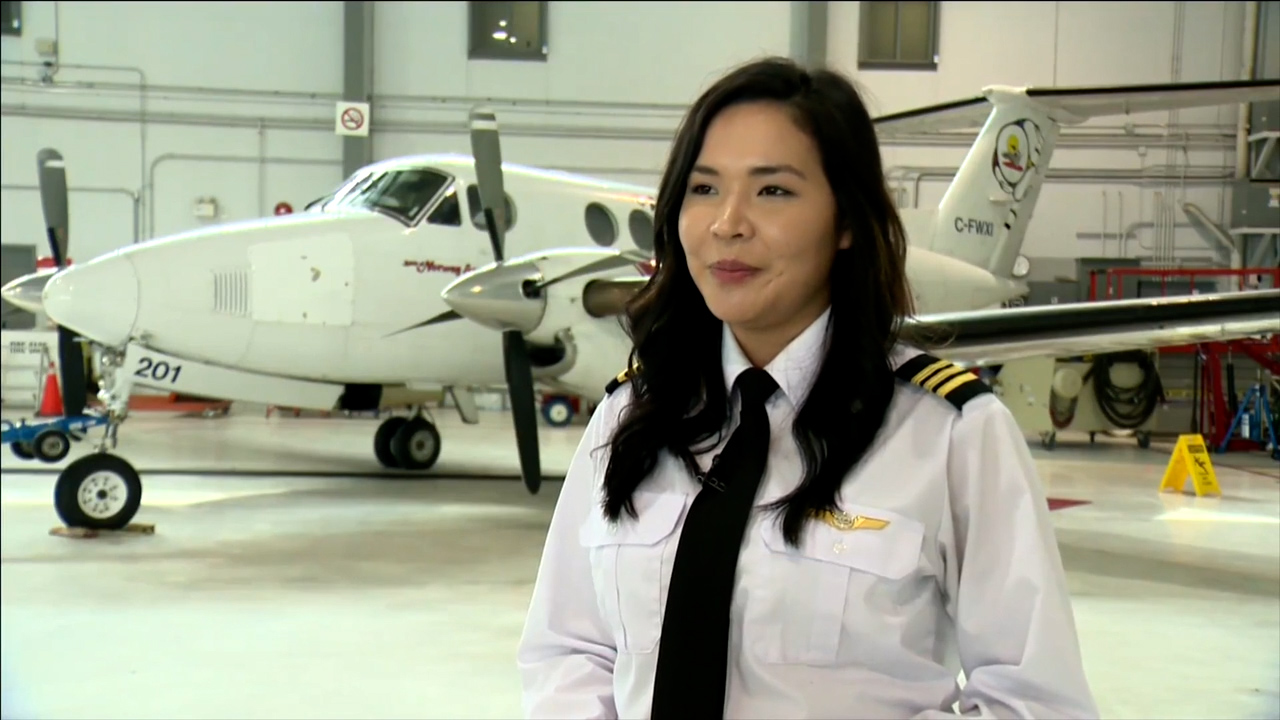 Filming has begun on Northern Air Rescue, which follows female First Nation medevac pilots across the province of Manitoba and will land in APTN's fall 2022 schedule.
A PTN has greenlit docuseries Northern Air Rescue on the lives of Canada's first Indigenous female medevac flight crew, scheduled to premiere in fall 2022.
Production is underway across Manitoba on the first season of the 13 x 30-minute series from Vancouver's Realworld Media, which follows the operations of Missinippi Airways, the province's only 100% Indigenous-owned airline. It offers a window into the women delivering life-saving emergency medical evacuations on rescue missions in some of the country's most challenging flying conditions.
"Young female Indigenous pilots are shaking up this once male-dominated industry," said director/producer Carmen Henriquez in a statement. "They are carving a space for themselves in aviation as the first Indigenous medevac team flight crew and we hope this series will inspire the next generation of Indigenous pilots."
"In the spirit of true reconciliation, our people work in a challenging environment of inclement weather in remote locations to ensure passengers onboard Missinippi Airways aircraft get to their destinations safely, comfortably and on time," said Lorna Bighetty, chief of the Mathias Colomb Cree Nation, in a statement.
Missinippi Airways is operated by Mathias Colomb Cree Nation which also owns the Grace Lake Airport in the First Nations community of Puktawagan, about 200 kilometres north of The Pas – making it the only First Nation airport and airline owner/operator in the country. The airline averages over 30 emergency flights per week into remote northern communities.
"It's remarkable to witness their heroism in the face of overwhelming odds," says director and producer Denis Paquette.
"Missinippi Airways is proud to partner with RealWorld Media on Northern Air Rescue. As a 100% First Nations-owned airline, we are excited to show the world how First Nations, Metis, and people from every race can work together to provide life saving medevac missions for the people of the Province of Manitoba and beyond, emergency evacuations for communities in the fire season, and transportation for the families and workers of Pukatawagan," added Bighetty, in a statement.
Production is expected to wrap in March 2022.