TIFF co-head moving to Sundance Institute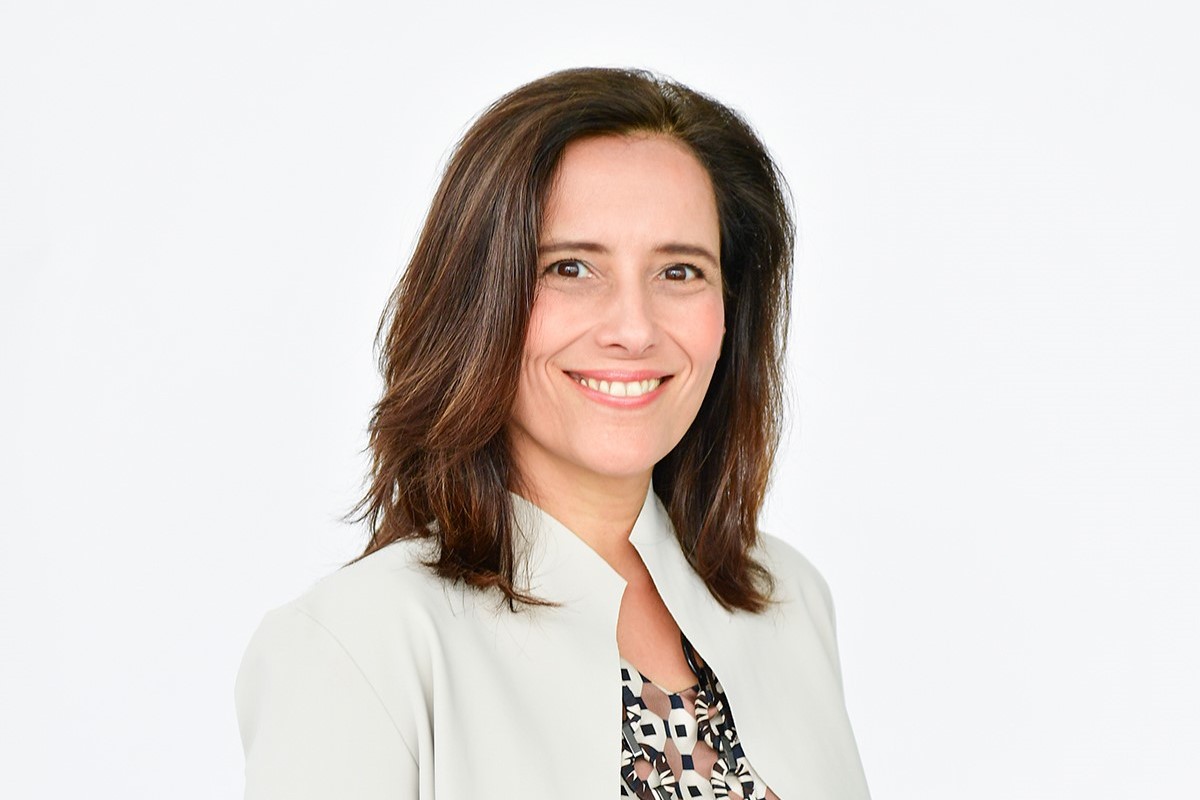 Following three years at TIFF, Joana Vicente will take the helm of one of the U.S.'s preeminent film festivals.
A fter three years as executive director and co-head of the Toronto International Film Festival, Joana Vicente is stepping down on Oct. 31 to return to the U.S. where she will take on the role of CEO of the Sundance Institute.
In collaboration with co-head and artistic director Cameron Bailey, and through challenging conditions brought on by COVID-19 pandemic restrictions, Vicente led TIFF's quick pivot to a hybrid model, while shifting year-round operations online. She was responsible for developing a new strategic plan and overseeing a reorganization aimed at ensuring long-term stability. She also increased industry partnerships, notably those led by or serving historically-excluded communities.
During her tenure, Vicente created the TIFF Tribute Awards gala – produced by Bell Media Studios, broadcast on CTV and streamed internationally – the non-profit cultural organization's largest annual fundraiser. This year's event raised funds for diversity, equity, and inclusion initiatives.
"The last 18-months have been challenging for so many reasons, not least of which was living in a different country than my family," said Vicente in a statement. "The opportunity to lead the team at Sundance and return to New York, feels like the right decision personally and professionally."
The Sundance Institute – founded by Oscar-winning actor/filmmaker Robert Redford in 1981 – and TIFF have agreed to work together to support a "seamless leadership transition" for both organizations.
TIFF's board will work with Bailey to review the organization's structure and assess leadership needs to guide next steps, according to statement from chair Jennifer Tory, which lauded Vicente for leaving the organization in a "strong position to continue flourishing."
Vicente joined TIFF in 2018 after serving nine years as the executive director of the N.Y.-based not-for-profit Independent Filmmakers Project (IFP), leading year-round programming and Independent Film Week and the IFP Gotham Awards.
She came in at a time of significant change, with the retirement of longtime director and CEO Piers Handling and executive director and COO Michèle Maheux. TIFF faced financial challenges due to the pandemic resulting in cuts to leadership salaries and a 17% cull of full-time staff in 2020.
In 2021, the international public film festival saw 165,000 attendees and 670 screenings. Despite the pandemic, Tory said the success of this year's event instills confidence in TIFF team and excitement about the festival's future.
"Though none of us anticipated planning two festivals amid a global pandemic, alongside artistic director and co-head Cameron Bailey, Joana has helped us navigate this new reality while delivering the ground breaking and industry leading work TIFF has always been known for," said Tory in the announcement of Vicente's departure. "We understand the desire to return to her career in independent film and reunite with family in the U.S. after the pandemic has separated families across borders for so long."
"Working so closely with Joana has been a pleasure," said Bailey, in a statement. "Her global perspective and strategic approach have been invaluable to our work on festival and our year-round activities."
Added Bailey: "As what we do and the way we do it continues to evolve amid an ever-changing global landscape, one thing remains unchanged: TIFF is an internationally respected, locally-connected organization committed to transforming the way people see the world through film. I look forward to working alongside the TIFF board of directors as we continue to shape our future."
Sundance's previous CEO – former HBO Films and Miramax Films executive Keri Putnam – stepped down in March after 10 years in the role. Last week, famed filmmaker Bird Runningwater announced he was also leaving the institute after leading Indigenous inclusion for the past 20 years. Redford has not had a public-facing role with Sundance since early 2019.